State intends to retry Dennis Brantner for 1990 murder of Berit Beck
FOND DU LAC COUNTY -- Prosecutors indicated on Tuesday, September 6th that they intend to retry Dennis Brantner for the 1990 murder of Berit Beck. That is according to Fond du Lac County District Attorney Eric Toney.

Brantner, 62, was charged with first-degree murder in the death of Berit Beck. Beck was traveling from her home in Sturtevant to Appleton for a work seminar when she disappeared. Her van was found a few days later, and her body was later found in a ditch in Fond du Lac County. Authorities who re-examined the cold case say they matched fingerprints on evidence recovered from Beck's van to Brantner.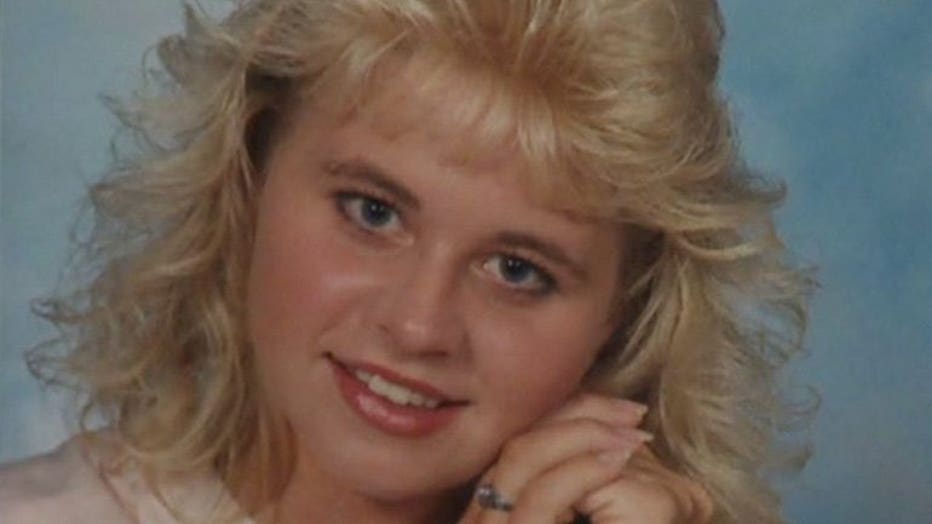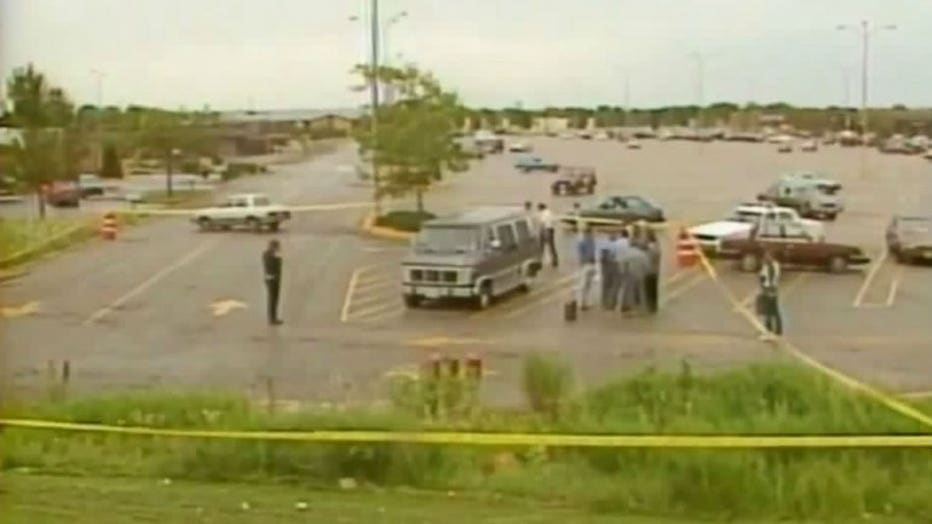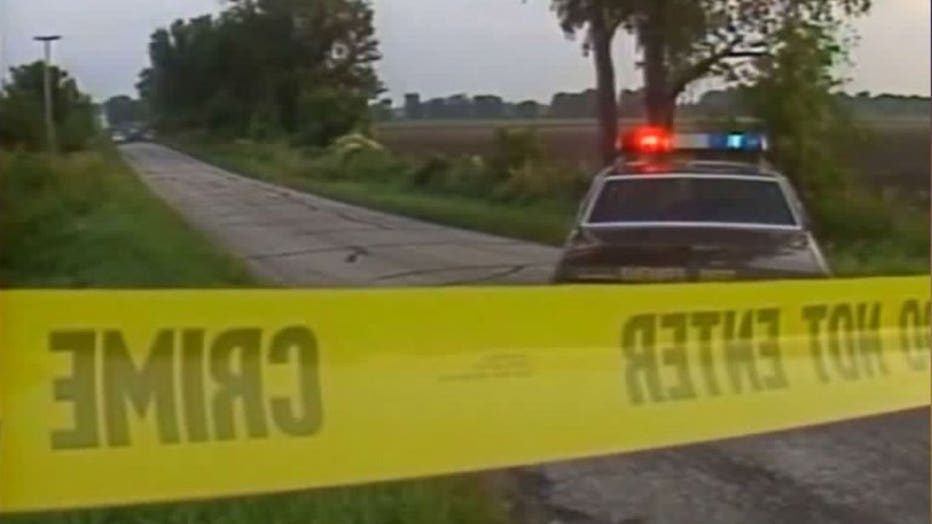 Brantner was not in court for Tuesday's hearing. However, Brantner's attorneys renewed a motion indicating the state did not present sufficient evidence that Brantner was guilty beyond reasonable doubt. The motion was initially denied at trial. But a similar motion was presented on Tuesday. The issue is expected to be addressed in a hearing on Tuesday, September 13th.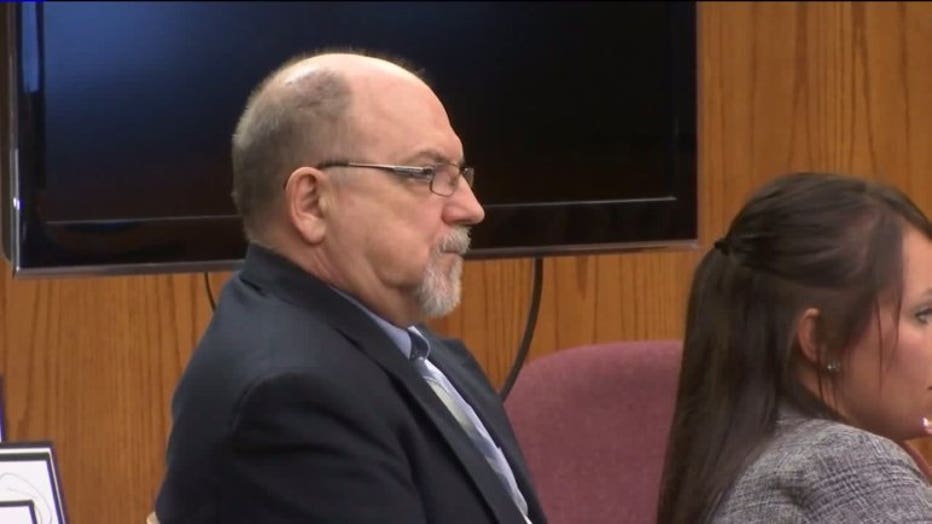 Meanwhile, prosecutors filed two motions -- one to oppose the defense's motion -- and a second that double jeopardy does not apply in this case; that they should be allowed to retry Brantner.

Brantner was sentenced to six years in prison, 11 years extended supervision and seven years probation in Fond du Lac County court in July in a drug case. Authorities say they found prescription drugs in Brantner's boot when he was arrested last year for the murder of Beck.

Brantner's trial in the Beck case ended without a verdict in June.