State Green Party leader: Organizers prepared for court if hand recount of votes denied


MADISON -- A recount of presidential vote totals in Wisconsin is set to begin this week, and on Sunday, November 27th, preparations were underway to make sure the massive effort goes smoothly. Meanwhile, a state Green Party official said they're prepared to take this issue to court if need be.

Green Party officials have estimated the recount will cost more than $1 million -- a bill they're prepared to pay. However, they want what they're paying for -- a hand recount of all ballots. They said they're willing to go to court if the clerks don't comply.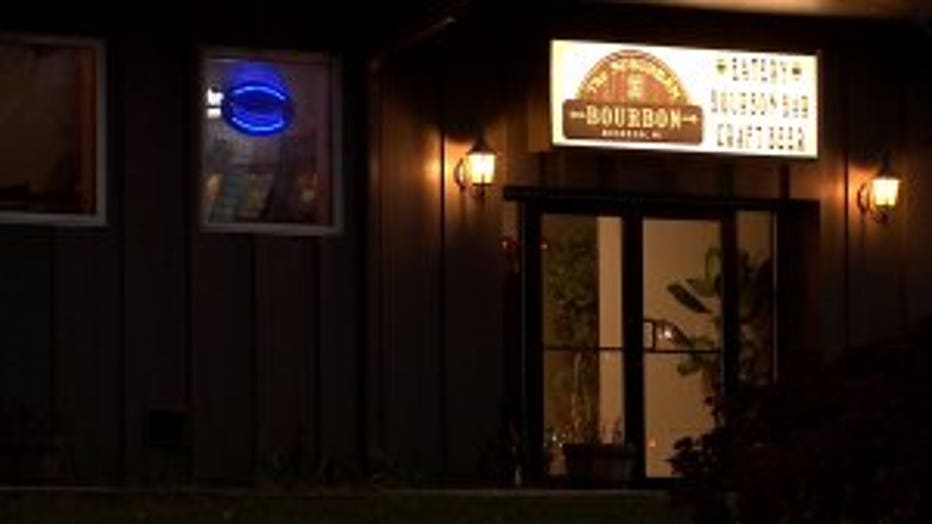 Volunteers this week will gather at Suburban Bourbon in Muskego -- but not for a meal. They'll be digesting a long list of "dos" and "don'ts" at a recount training session.

"As of right now, we have more than 3,000 observers registered," George Martin with the Green Party in Wisconsin.

Martin said volunteers won't be allowed to touch ballots.

"But we can stand there to observe," Martin said.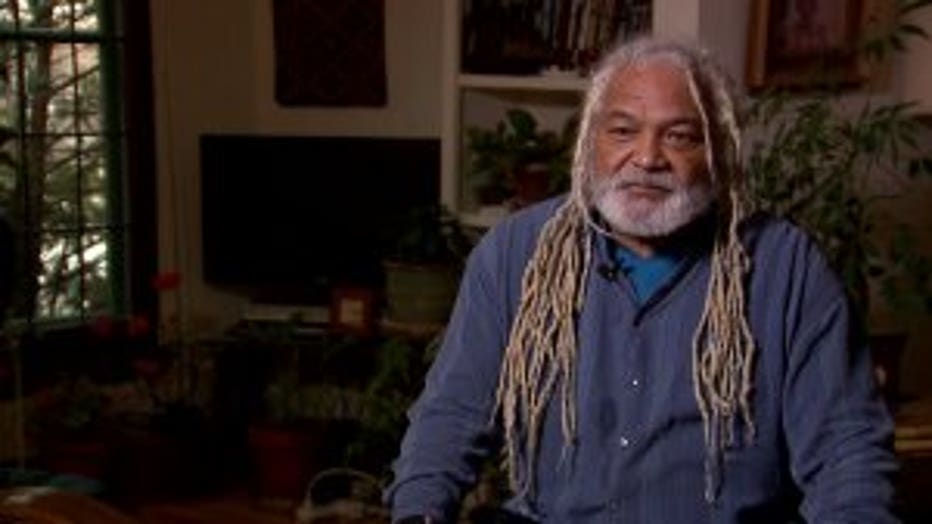 Martin has been heavily involved in the process since the campaign for former Green Party presidential candidate Jill Stein filed paperwork on Friday, November 25th -- initiating a recount of the presidential vote.

"The machines may not have been accurate. But also there is human error -- and also politics," Martin said.

Martins said he believes the discrepancy between exit polls and actual votes tabulated by machines should be cause for concern from all voters.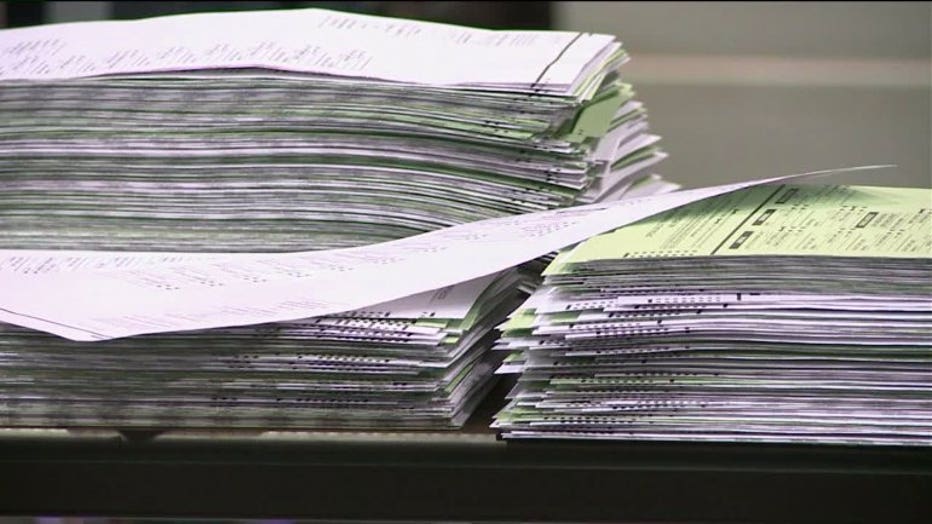 "That gap is so wide, that this statistically would only occur in one in every 800 presidential elections," Martin said.

Mordecai Lee, UW-Milwaukee professor and political expert said it's doubtful a recount would change the results. He said he's equally suspicious the results were tampered with in the first place.

"It would be really hard to hack and change the results in terms of what is accessible," Lee said.

Even so, Martin said the Stein campaign wants a hand recount of the results -- and Martin said he's prepared to take the matter to court Monday, November 28th if a hand recount is denied.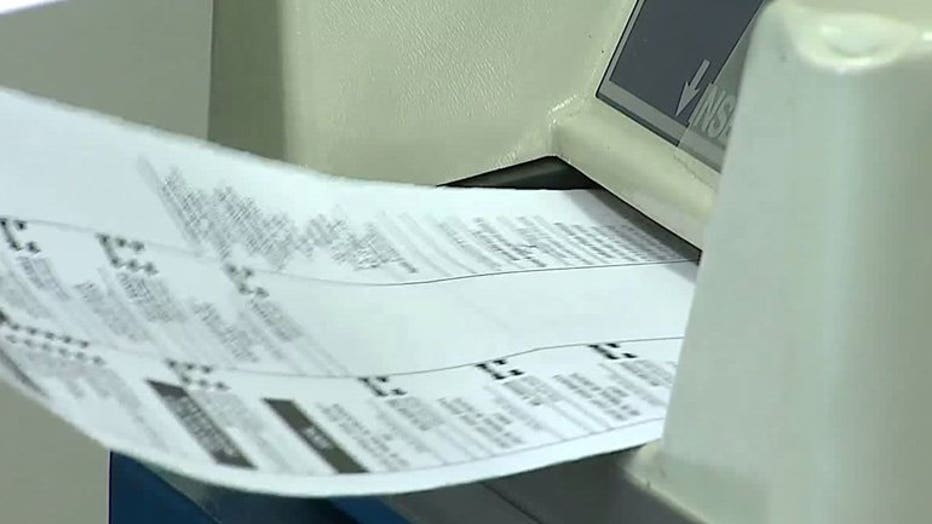 Early voting at Zeidler Municipal Building


Green Party leaders said their goal is simply to ensure the election was fair.

"If it is not as we requested per our affidavit, we will be in court Monday afternoon seeking that it be mandated," Martin said.

Martin said he expects the recount will be underway by Thursday, December 1st.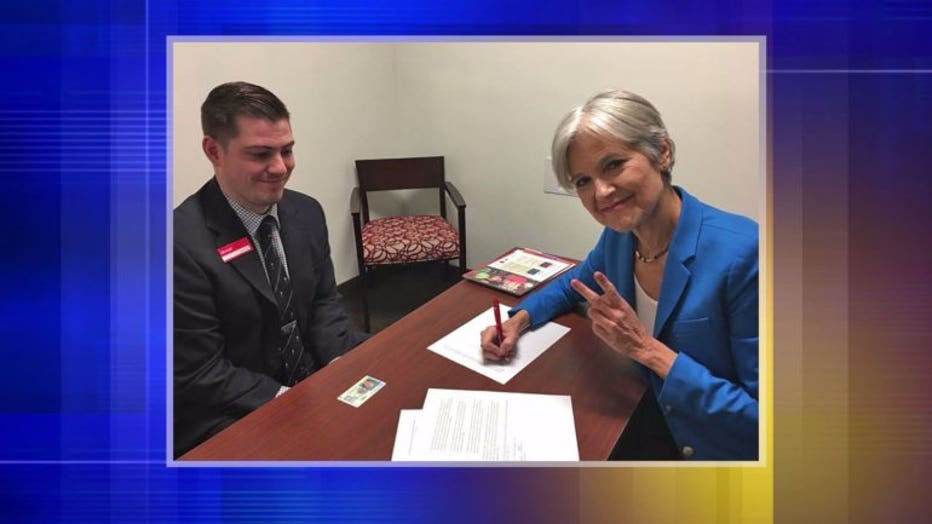 He said it should take no more than two weeks to complete.

Recount efforts are also underway in Michigan an Pennsylvania.

President-elect Donald Trump's victory over Democrat Hillary Clinton was by a margin of 27,000 votes.