Stars and Stripes Honor Flight takes off for second spring trip to D.C.
MILWAUKEE (WITI) -- The Stars and Stripes Honor Flight takes off again on Saturday, May 16th.

The one-day trip takes veterans to the nation's capitol to see their war memorials.

This is the second of three spring missions that will take veterans to Washington, D.C.

Saturday's trip includes both Vietnam and World War II vets.

FOX6 News caught up with two brothers, both drafted, who said they ran into each other in Germany during World War II. Now, they are meeting up again on the Honor Flight.

"David's son brought him, my son Jerry comes with me -- so it's a family thing again, and being with the family, very good. Being on this trip, I'm amazed how this is now," said WWII Veterans, Wayne and David Thielke.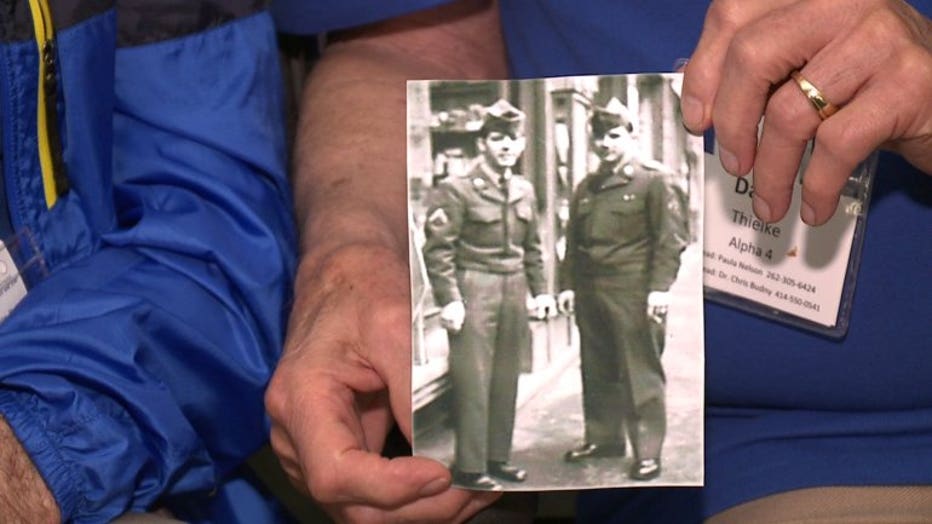 89 veterans in all were on today's Honor Flight. The brothers are two of ten World War II veterans that took part in the trip.