Standard Electric Supply, third-generation, family-owned business, breaks ground on expansion


MENOMONEE VALLEY -- "Standard Electric Supply Company" on Tuesday, April 26th broke ground on an expansion in the Menomonee Valley.

The city of Milwaukee sold the company an additional acre-and-a-half of land along the Menomonee River to make room for the $4 million office and warehouse.

After 97 years, Standard Electric Supply is a third-generation family-owned business.

The company's president said this project ensures there will be a fourth.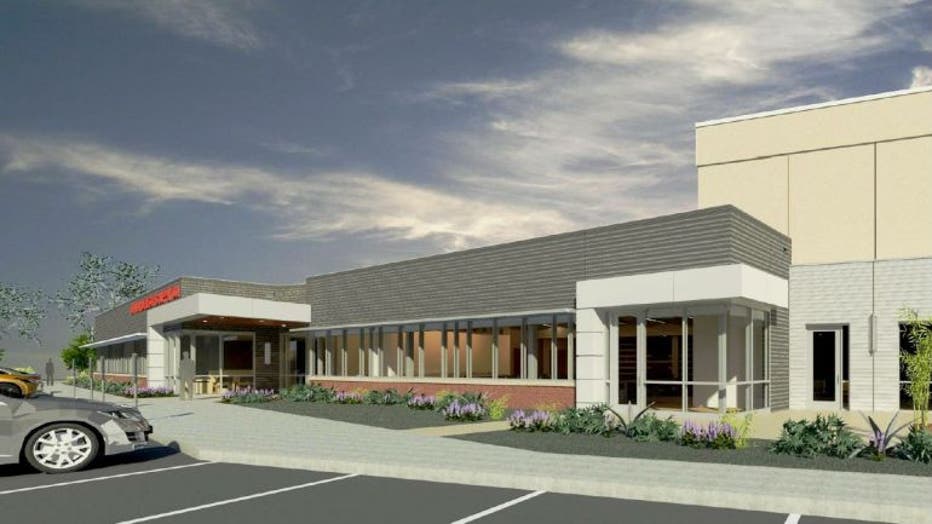 Standard Electric Supply Company expansion rendering


"With the future expansion, it's obviously going to secure our space in the city and for that next generation that I mentioned earlier that will be coming into the business," Larry Stern, Standard Electric Supply Company president said.

It is expected the company will double in size.

Construction is expected to be complete by the end of the year.

Standard Electric has 15 locations across Wisconsin, Illinois and Indiana.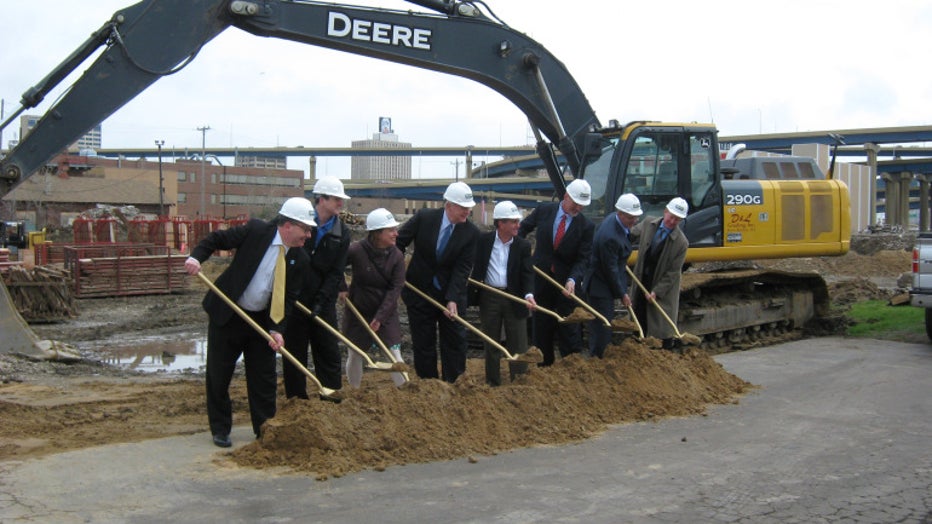 Standard Electric Supply Company groundbreaking (PHOTO: Menomonee Valley Partners Inc.)


CLICK HERE for a statement from the company on this expansion.