St. Francis house fire, family of 4 escaped, but 'everything is gone'
ST. FRANCIS, Wis. - A St. Francis family lost everything in a fire. The two adults and two children escaped their burning home on Tuesday, May 23 and said smoke filled their upper unit in minutes.
"It's heartbreaking," said Amanda Franszczak. "This is the area where the fire originally started."
Franszczak assessed the damage a day after flames tore through her St. Francis home.
"Everything is smoke damaged," she said. "Everything is soot damaged. Everything is water damaged."
Franszczak and her fiancé woke up to an alarm clock around 6 a.m. Tuesday and found their apartment filled with smoke.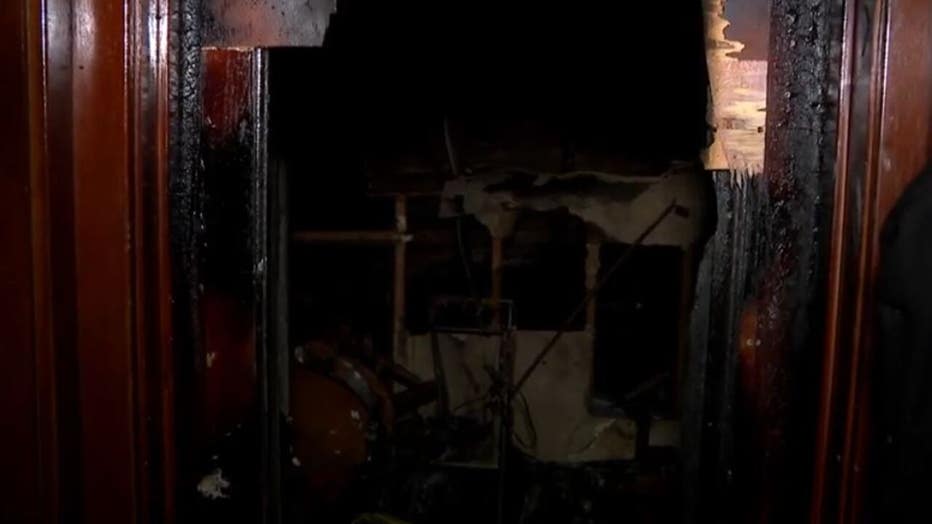 "As soon as we opened that door, we saw that whole corner of the backroom was completely engulfed in flames," said Franszczak. 
They quickly grabbed their 10- and 12-year-old boys and ran out of the burning home.
"Honestly, it was sheer panic," said Franszczak. "It was sheer, 'I need to get out. I need to get my kids out. I don't care about anything else.'"
Firefighters put out the flames within 20 minutes. Franszczak's fiancé was treated for smoke inhalation. A family cat did not survive.
Franszczak said the fire was electrical.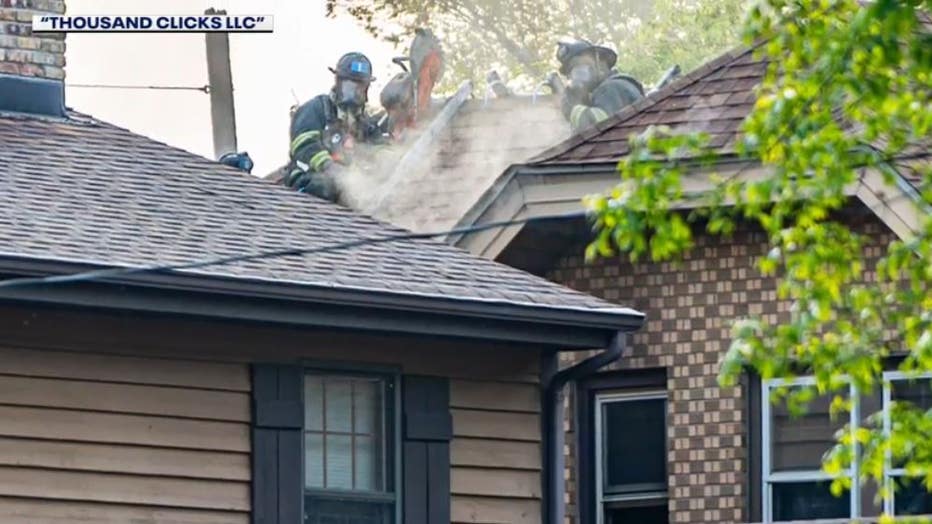 SIGN UP TODAY: Get daily headlines, breaking news emails from FOX6 News
"I lost my entire life," she said. "Everything that I knew, as a sense of normalcy, is gone, and it's tough."
Everything from clothes and toys to furniture and keepsakes was lost.
"It's just heartbreaking to see that everything that I provided for them and I worked so hard for is gone," said Franszczak. 
The family is holding tight to what they do have, even when it seems impossible.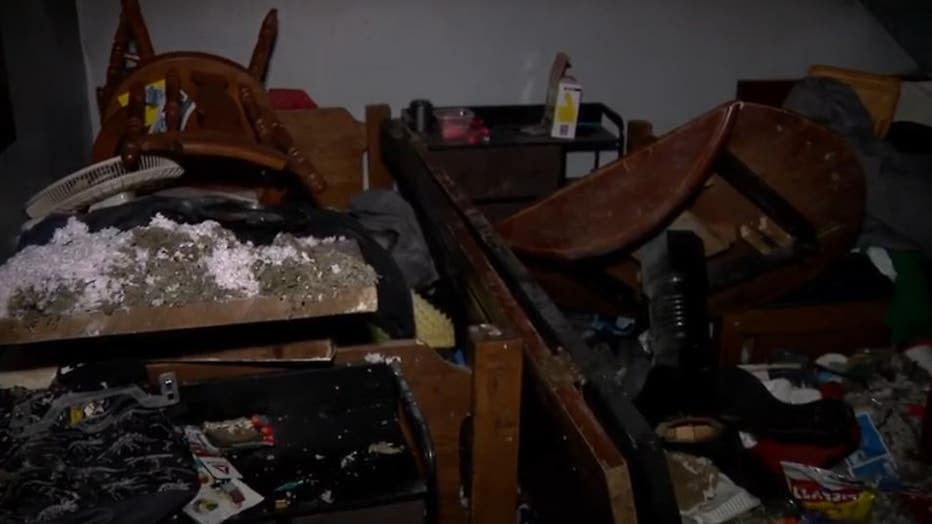 "People can't be replaced, but materials can be," said Franszczak. 
Franszczak said she does have renter's insurance, but it could be some time before she gets needed help. She said clothing donations are being accepted at her boys' school, Deer Creek Intermediate. The boys are men's size large and small and shoe sizes 5 and 6.
A GoFundMe.com account has also been set up.