St. Frances Cabrini Parish hosts prayer service for Andrew Boldt


WEST BEND (WITI) -- Saint Frances Cabrini Parish in West Bend on Wednesday evening, January 22nd hosted a prayer service and memorial in honor of 21-year-old Andrew Boldt.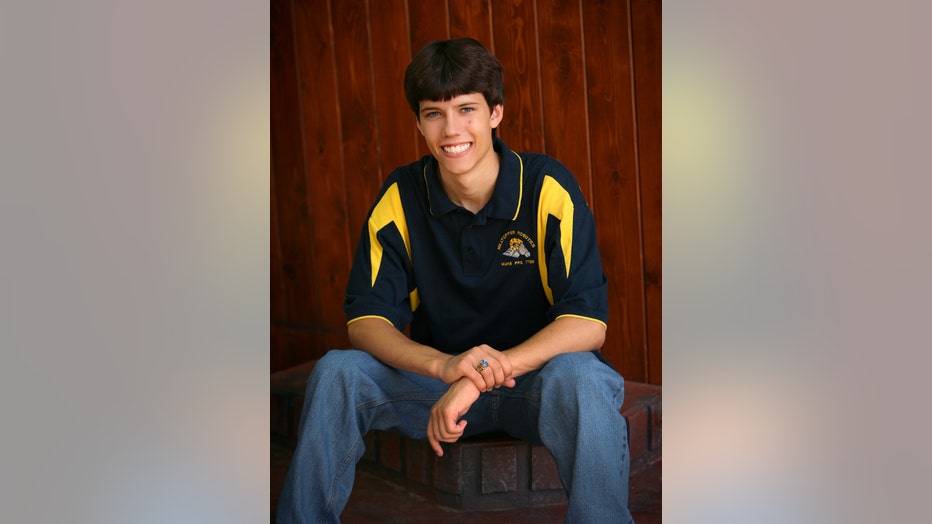 Boldt was shot and killed at Purdue University on Tuesday. Boldt was shot and killed inside Purdue's electrical engineering building. Police say 23-year-old Cody Cousins is the man who pulled the trigger.

Wednesday evening's service was the first chance the West Bend community has had to mourn the loss of Boldt together.

Boldt is originally from West Bend, Wisconsin -- and attended Marquette University High School in Milwaukee.

On Wednesday, those who knew Boldt remembered the young man who had a very bright future.

In the pews Wednesday included some family members, friends and former teachers -- all comforting one another and trying to process a senseless act of violence.

"It was almost unbelievable.  I could't imagine that first of all, anyone would do something bad to him since he was really such a nice kid," Boldt's former teacher, Terry Gardon said.

Those on hand Wednesday remembered a very smart man, an Eagle Scout, and someone with virtue and a close family.

"It's the question all of us ask. Why do bad things happen to good people? And the Boldt family, they are good people," one individual on hand at the vigil said.

Those impacted by this tragedy are finding solace in faith, and leaning on one another moving forward.

"It's good to be here to pray and right now. We don't have to have a lot of answers.  It's good just to grieve. It's good just to pray. It's good just to mourn," Father Nathan Reesman said.

The priest offered a simple message from Boldt's family: "Thank you."

Boldt's parents were not on hand for the vigil, and continue to ask for privacy as they mourn.

The church is working on finalizing plans for the funeral and memorial service.

Meanwhile, an additional memorial service is planned for Thursday, January 23rd at Marquette University High School. The service will also honor a 15-year-old student who lost his battle with cancer on Wednesday.

The service is planned for 8:55 a.m. Thursday.