Spring election: Low voter turnout expected across Wisconsin


MILWAUKEE -- Wisconsin's spring election is Tuesday, April 4th. There are dozens of races and referendums on the ballot.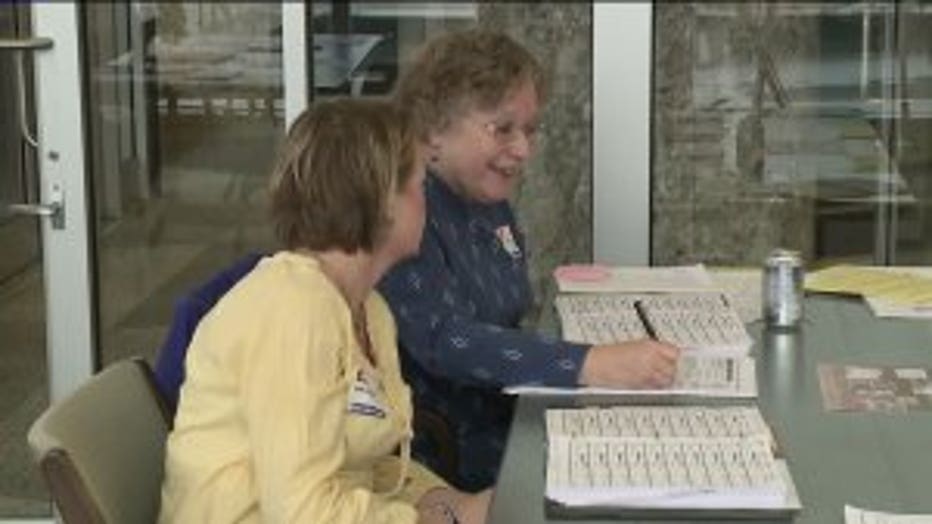 Across the state, turnout is expected to be about 13 to 18 percent. At some polling places, it was lower than that -- possibly due to Tuesday morning's wet weather. Many voters were expected to get to the polls after work instead.

The low turnout early on left poll workers with a lot of time on their hands. An expectation of 20 percent or less int terms of voter turnout left a lot of voters who did show up disappointed.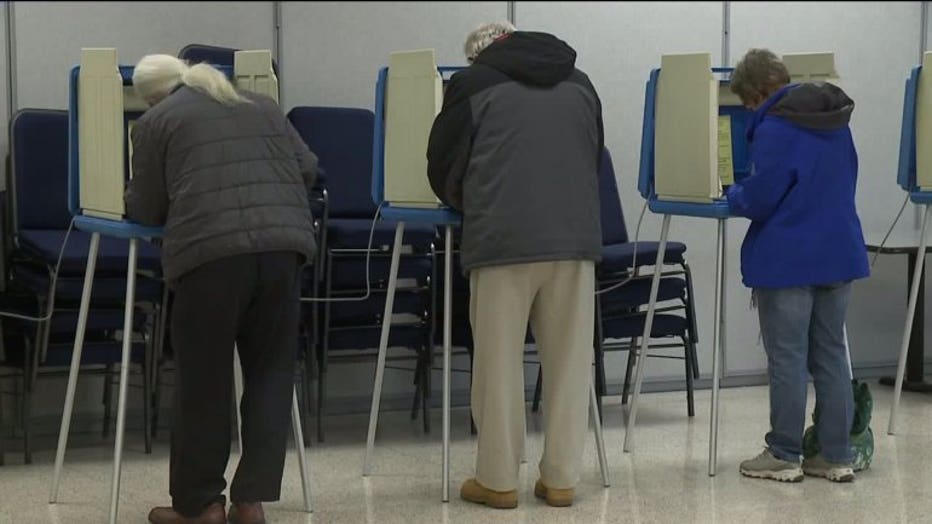 "I like to vote as often as I can. Sometimes I forget and I feel bad about that, but the politicians and the people that we elect is important. We elect them and they're not just given that position," said Mike Wolf.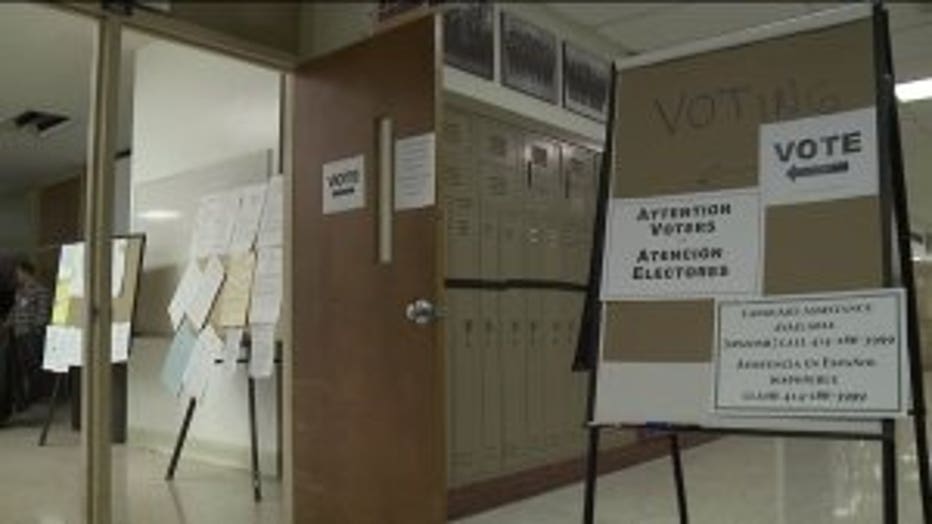 Among the races on the ballot Tuesday was the race for state superintendent -- with incumbent Tony Evers facing challenger Lowell Holtz. The winner will be in charge of the Wisconsin Department of Public Instruction, and 424 public school districts.

"It's too bad there are a lot of unopposed (races), but there was a big referendum for transit and I wanted to support that and there were a few things on education that were important to me," said Amy Sharpe.

For Milwaukee County voters, there is an advisory referendum for an annual $60 wheel tax that Sharpe mentioned. County Executive Chris Abele says the fee is necessary to avoid service cuts and fare increases for the county's transit system.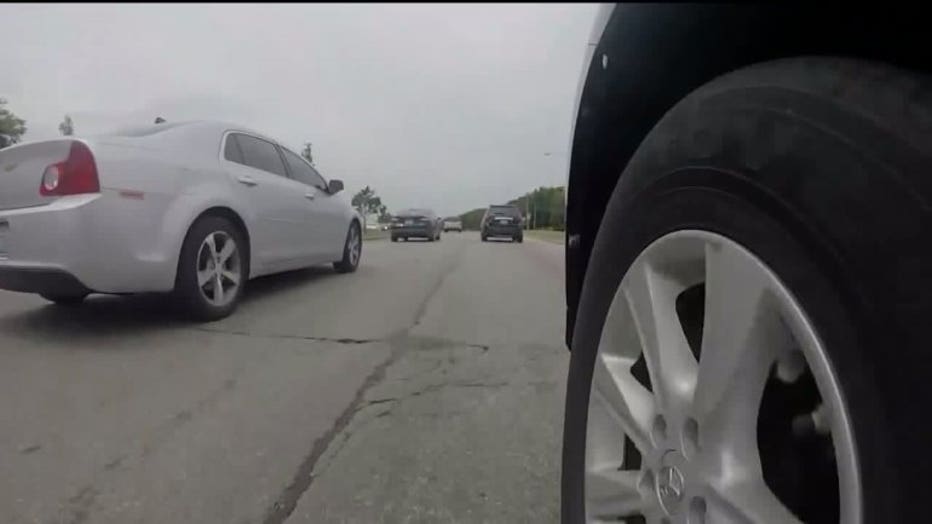 Milwaukee County's challenged circuit court race will also be decided. Scott Wales, an attorney and Fox Point municipal judge, is running against Kristy Yang, an attorney trying to become the country's first female Hmong-American judge.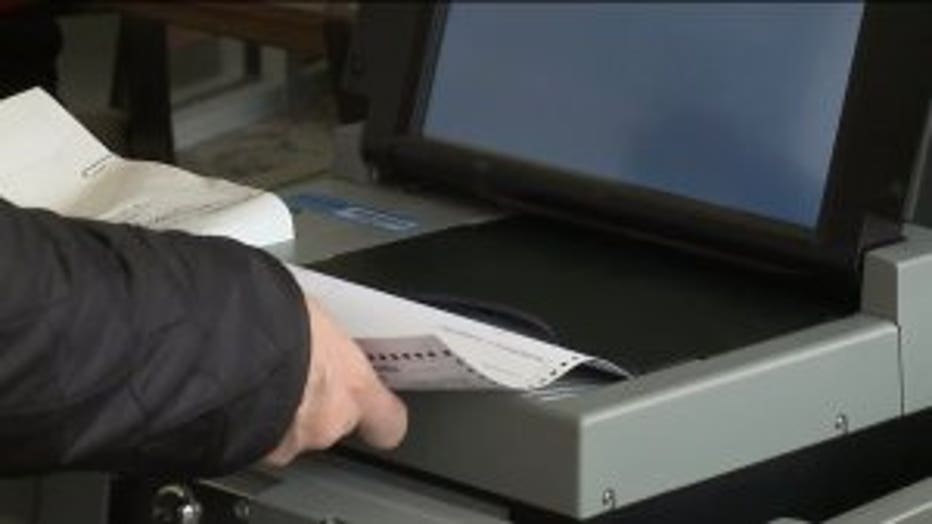 Across Wisconsin, there are 65 referendums to raise local property taxes to pay for school construction projects and other needs.

"There are always important issues," said Sharpe.

At one polling place, 1,400-1,600 people voted in the presidential race there. At about 2:00 p.m. Tuesday, there had only been 75 voters.

Polls are open until 8:00 p.m.

RESULTS will be posted HERE as they come in.