Sprecher Brewing Company releases two-year aged brews
GLENDALE (WITI) -- For the past two years Sprecher Brewing Company's bourbon barrel-aged Czar Brew and Commando have been doing just that, aging in white oak bourbon barrels. These complex brews have melded and mellowed to a degree never achieved before, at least not one available for public consumption.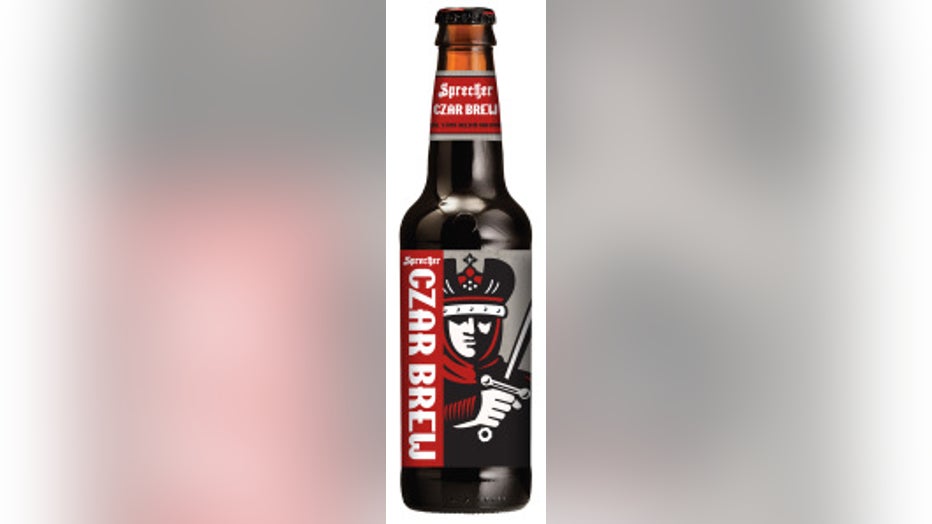 Bourbon and oak highlights perfectly balance the dark roasted malts in Czar Brew, a Russian Imperial Stout. Bourbon barrel-aging naturally complements the malts and hops at the heart of Commando, a Peated Strong Scotch-style ale with its dried fruit, caramel and smoky notes.

The two years spent resting in bourbon barrels subtly integrated the many distinguishing tastes in both these beers. At 12% alcohol by volume, Czar Brew and Commando is rich and full-bodied. Each of these beers will be offered in a new package, a four pack of 12 ounce bottles.

Commando and Czar are scheduled to be packaged the first week in November. They will be available in the Sprecher Gift Shop immediately after packaging, and distributed to additional retail outlets the week of November 10th.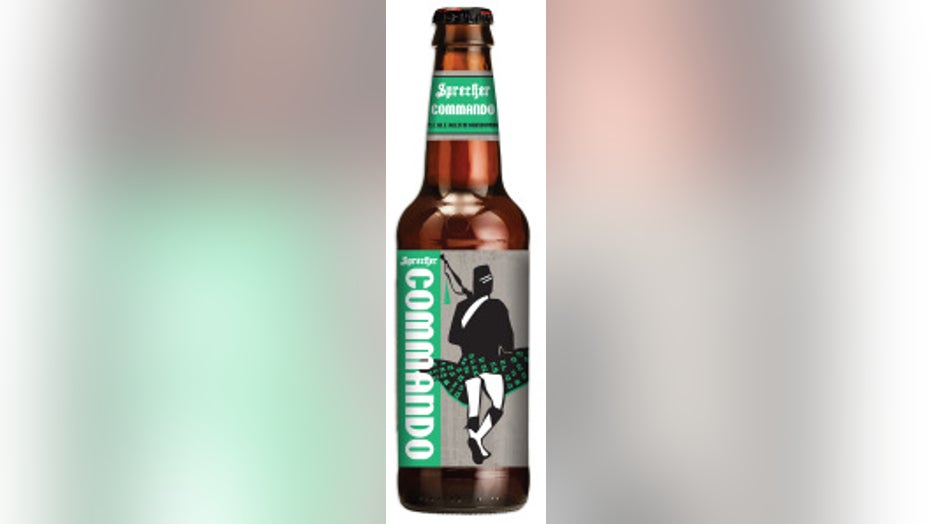 Sprecher Brewery is located at 701 W. Glendale Ave, in Glendale, WI. The Gift Shop is open 7 days a week, and tours are offered daily.

Sprecher Brewing Company is a maker of award-winning beers and gourmet sodas. Sprecher is Milwaukee's first craft brewery since Prohibition. Established in 1985, Sprecher remains a leader in Wisconsin's craft brewing industry.

For more information on Sprecher Brewing Company, CLICK HERE.