'Spreading Christmas cheer:' Salvation Army seeks paid, volunteer bell ringers for Red Kettle Campaign


MILWAUKEE -- Looking to earn a few bucks this holiday season? The Salvation Army is looking for paid bell ringers.

The paid bell ringers will be stationed at one of 120 different Red Kettle sites throughout Milwaukee County -- and get paid between $8 and $9 per hour, depending on the location. Interested applicants must be able to stay on their feet, in cold weather, for eight hours at a time.

Members of the Greenfield Ignitors softball team volunteer for the Salvation Army's Red Kettle Campaign together. It serves as an opportunity to give back during the holiday season.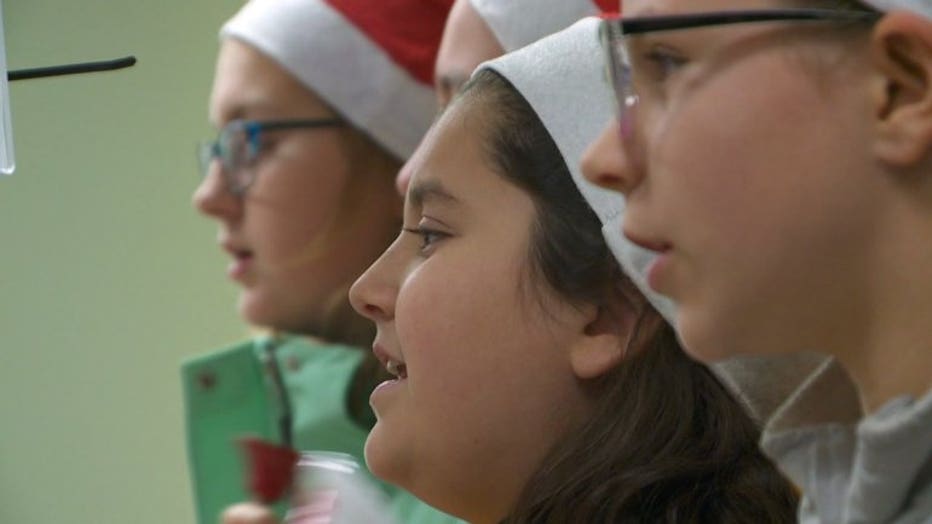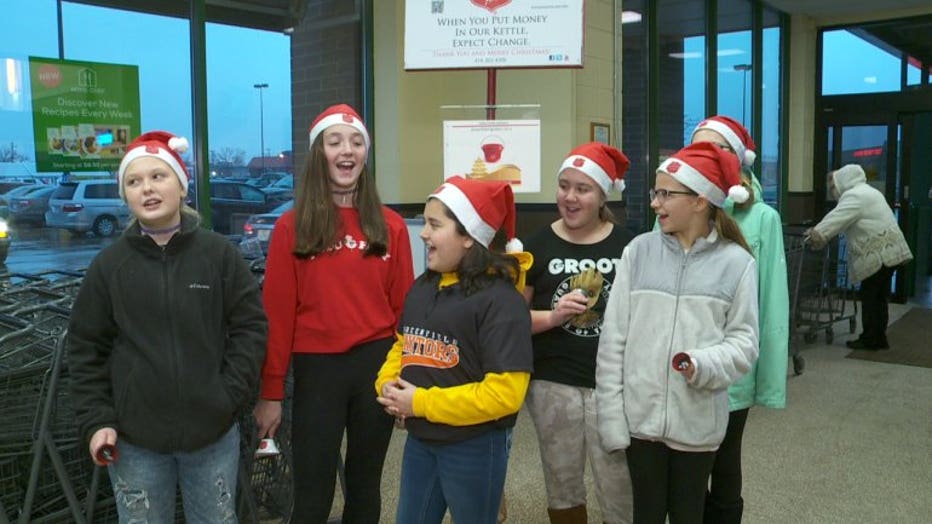 "I like hanging out with the girls and spreading Christmas cheer," said Mallory Jens, a volunteer bell ringer.

Each year, the Salvation Army asks people to serve as bell ringers.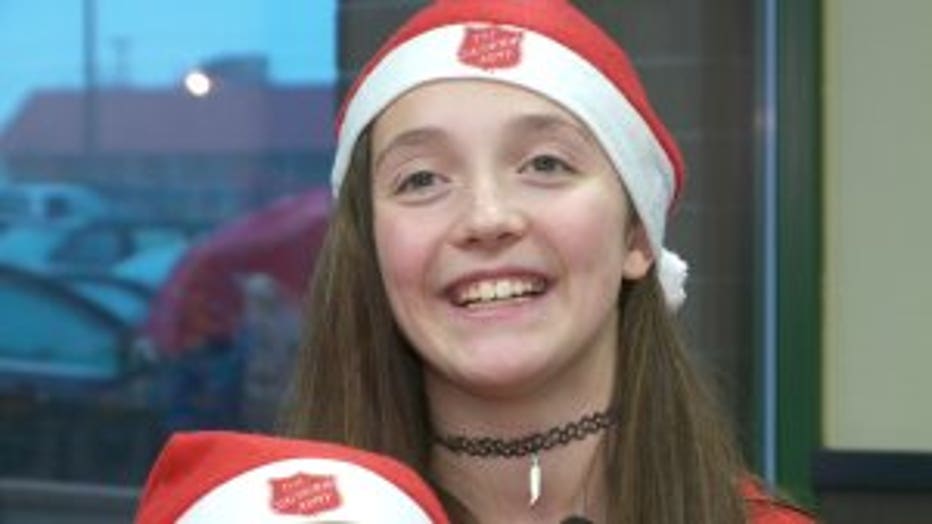 "Outside of softball, they're coming together to volunteer and give back to the community," said TJ Anguiano of the Salvation Army.

Each of the softball players is implored to bring their own style to their post.

"We're singing 'Jingle Bells,' 'Rudolph, The Red-Nose Reindeer' and some of our softball cheers," said Angelina Anguiano, a  volunteer bell ringer.

Those festive tactics were working during the first weekend of December.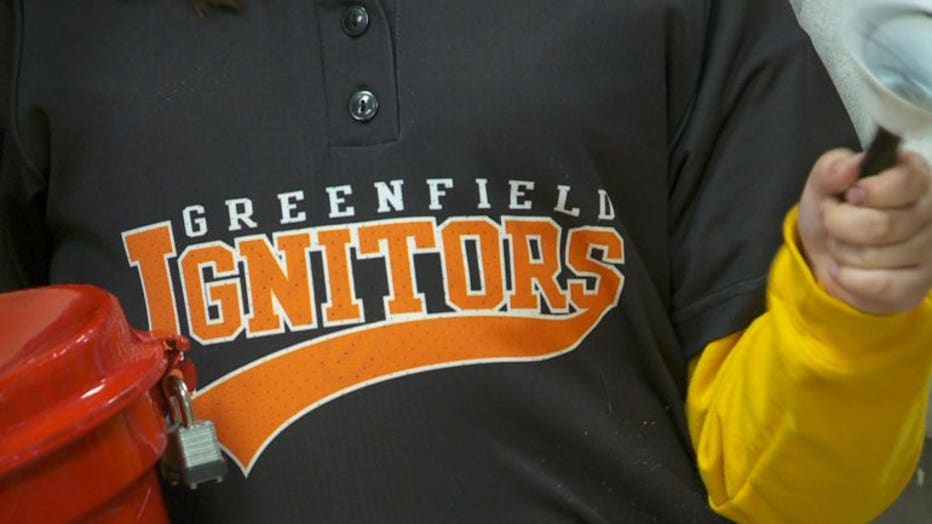 "They've given dollar bills, and some lady was really nice and gave us $10," said Jens.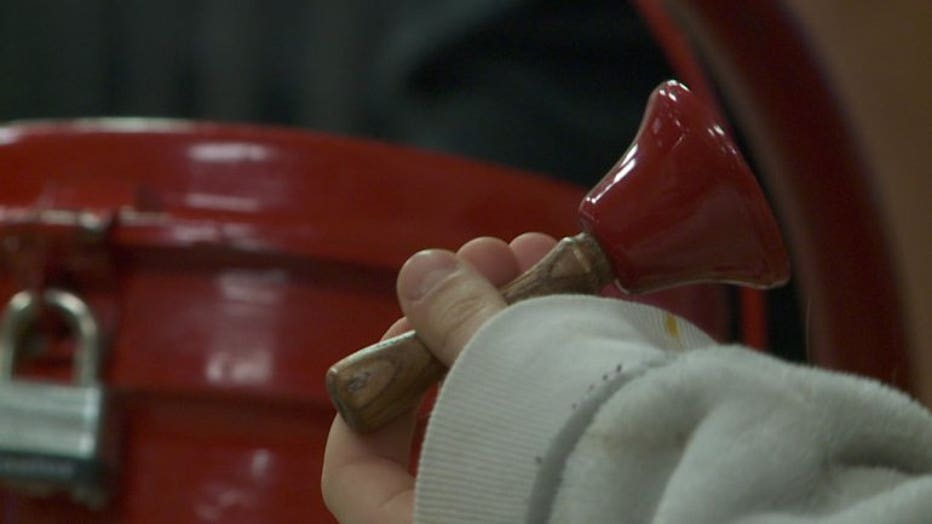 To apply to serve as a paid bell ringer, please visit one of the Salvation Army's Worship and Community Centers:


Two forms of ID are required per applicant.

The Salvation Army hopes to raise $3.8 million from this season's Red Kettle Campaign, and that money will be used to support their mission. They're also seeking those who'd like to serve as bell ringers on a volunteer basis -- like the Greenfield softball team. for more information.

CLICK HERE for more information.