'Spending money like crazy:' As WI's 1st IKEA opens, customers say it was well worth the wait


OAK CREEK -- After a huge grand opening celebration, IKEA Oak Creek closed Wednesday night, May 16, and many were hard at work putting together the furniture they bought at Wisconsin's first IKEA location. Many who stopped in as the store opened said it was worth the wait.

Opening day at IKEA was just like the instructions that come with their furniture -- there were no words.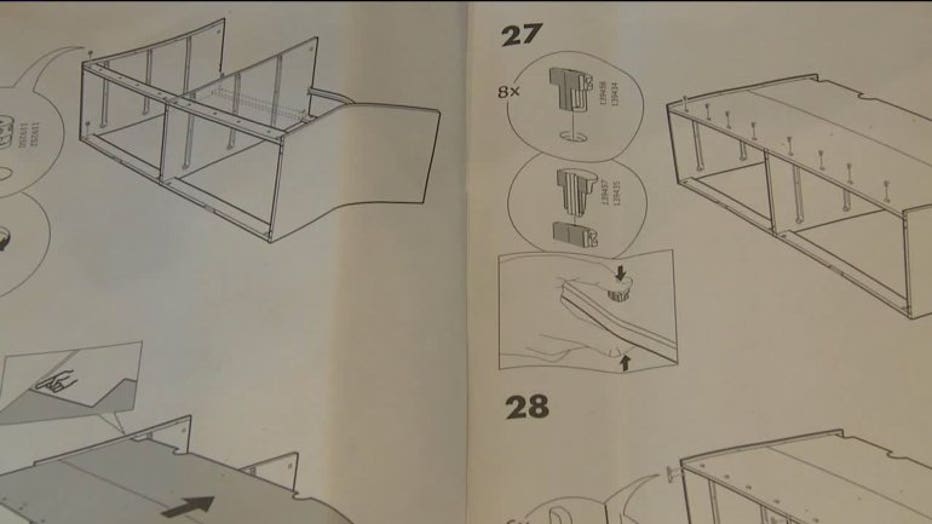 "It was amazing in here," a customer said.

"We're about to have a baby, so we're getting our nursery ready," said Nick Pruitt.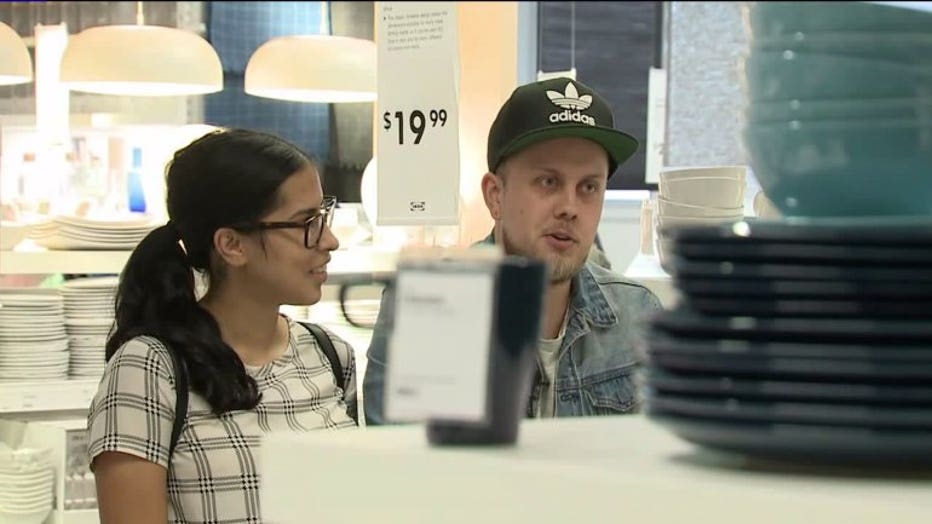 Pruitt and his wife, Ana have been counting down the days until baby  -- and IKEA.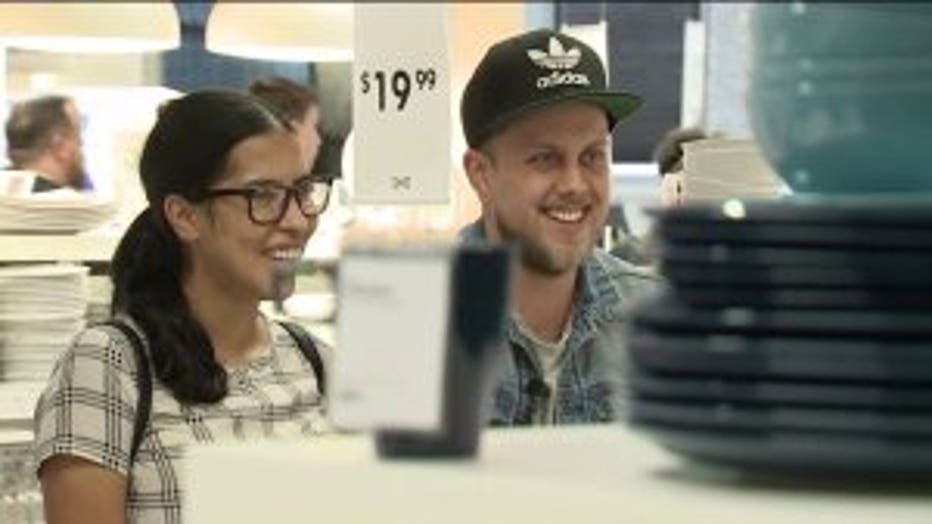 "We have to get a crib, and a couple of baby toys ready to go. We have a bunch of stuff we're grabbing -- spending money like crazy," said Pruitt.

The day began bright and early. At 5 a.m., the parking lot opened and the crowd waited until the doors opened at 9 a.m. with music and games.

"It's been great. Nice and smooth all day," said Samantha Gravina, store manager.

Gravina said Wednesday it was too early to estimate how many people walked through the doors on opening day, but she said the 1,000-space parking lot reached capacity multiple times.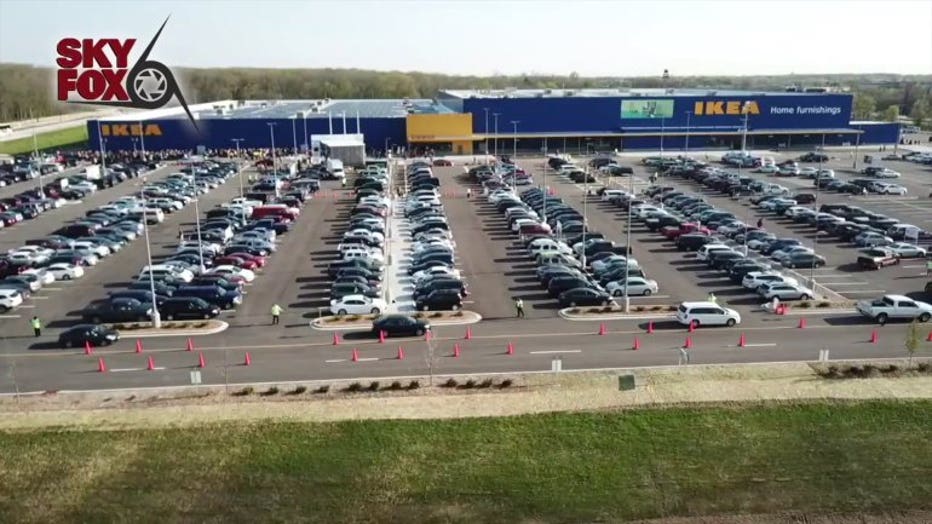 Opening day at IKEA Oak Creek


"It's cozy! It's cozy to try different furniture. I've got some work to do at my house, so this would be an opportunity to get some ideas," said Jeffrey Staufembeil.

Staufembeil said he was feeling right at home in one of the many model rooms.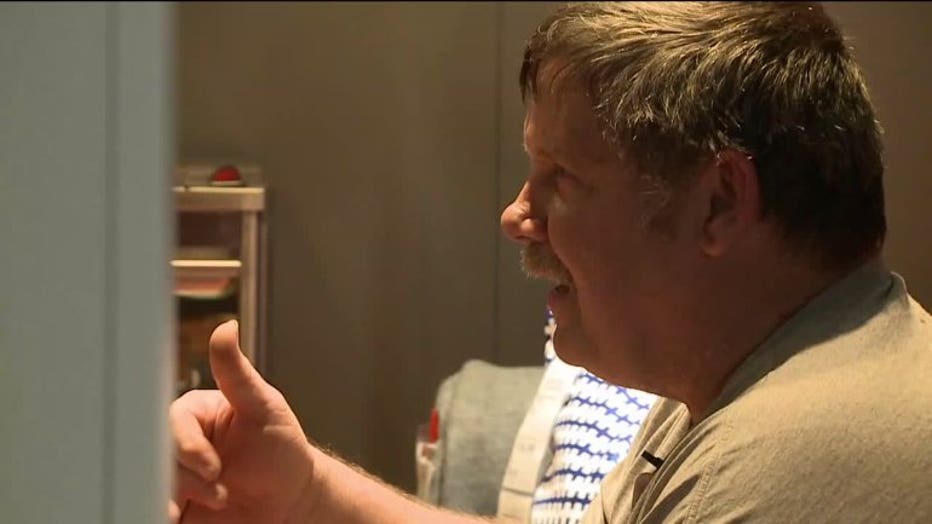 As the day came to a close, with carts and shopping bags full, shoppers said it was worth the wait.

"I have been waiting for this to come to Wisconsin. I'm so thrilled that IKEA is finally here in Wisconsin," a customer said.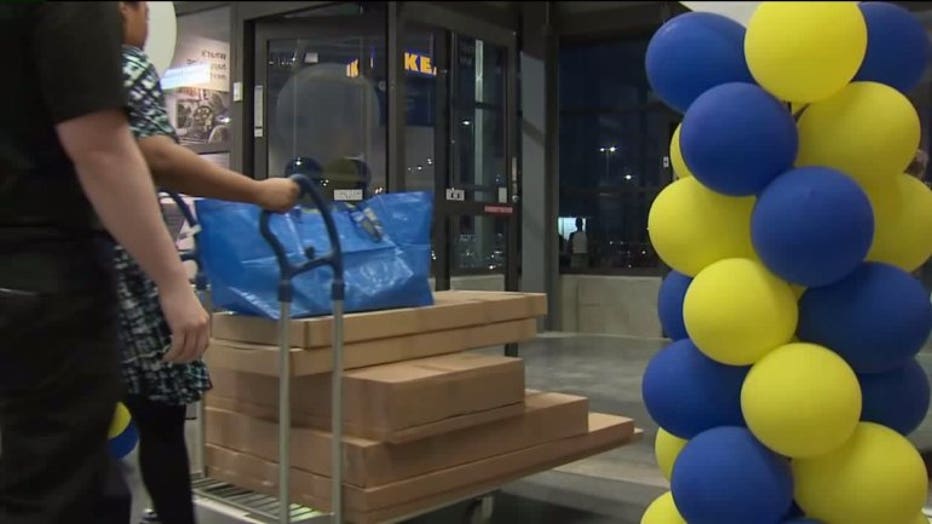 IKEA officials make an announcement a half-hour before the store closes. They normally like to have everyone out at 9 p.m., but managers said anyone in line or waiting to pick up an item will be helped.

CLICK HERE to learn more about IKEA Oak Creek.