Speeds reached 113 mph: 2 arrested following retail theft, police pursuit in Germantown


GERMANTOWN -- Speeds topped 110 miles-per-hour as Germantown police gave chase to a man and woman accused of shoplifting.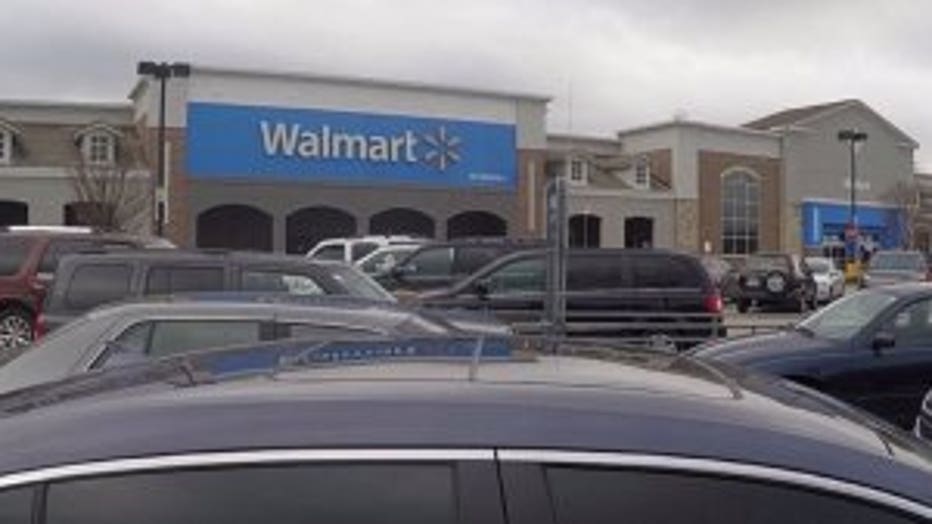 According to police, at approximately 6:00 p.m. Sunday, December 3rd, Germantown police took a report of a theft in progress at the Walmart  located on Appleton Avenue.

"We have a very good relationship with Walmart security," said Germantown Police Chief Peter Hoell.

Officers located the suspect vehicle on County Line Road and a pursuit ensued. The suspect vehicle fled southbound on I-41 -- reaching a top speed of 113 miles-per-hour before taking the southbound exit for State Highway 145.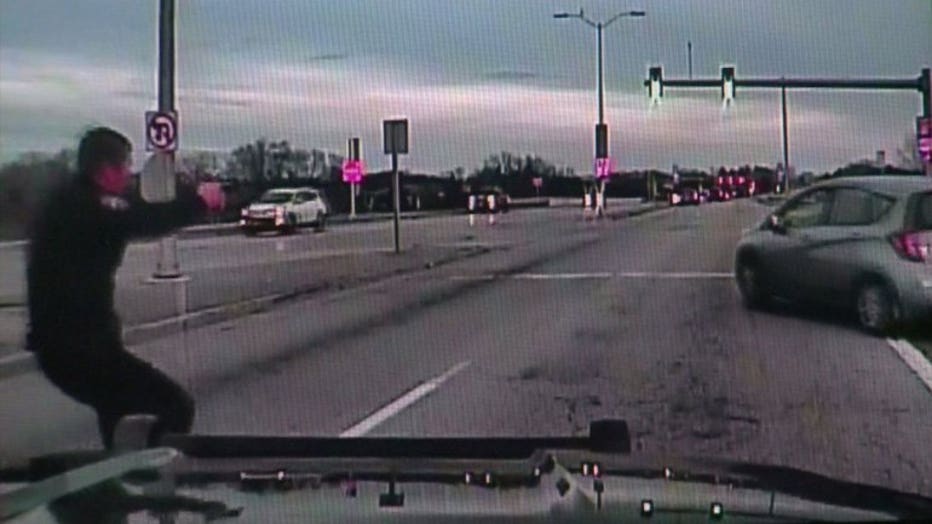 "Again, given that it was on I-41, three lanes of traffic, light traffic, the drivers were able to safely negotiate that speed," Hoell said.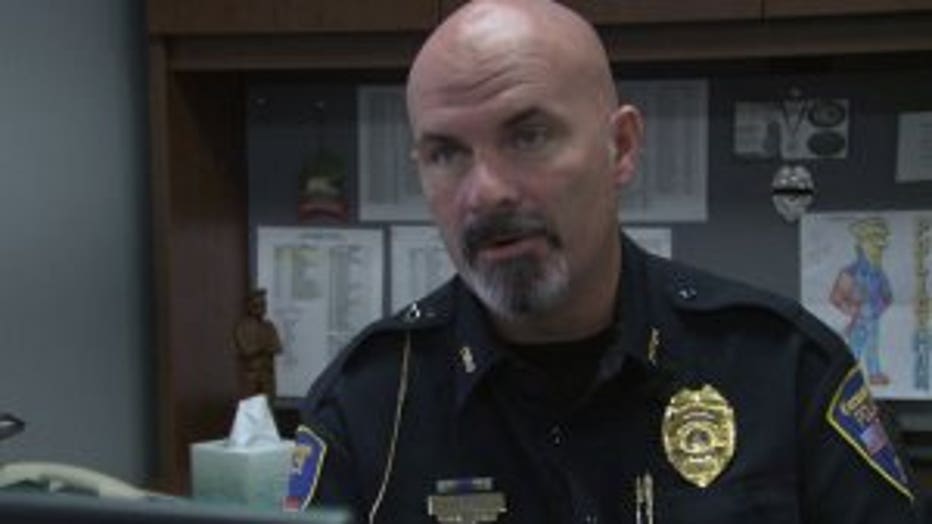 Germantown Police Chief Peter Hoell


At one point, the video shows the driver threw something out of the window. A short time later...

"Now, they just made a move as if they were going to get off on the off-ramp," Hoell said.

The driver lost control on the 76th St. exit. A man and woman ditched the car -- and moments later they were arrested. What officers found in their car could lead to other felony charges.

"They were also in possession of heroin, drug paraphernalia, illegal prescriptions," Hoell said.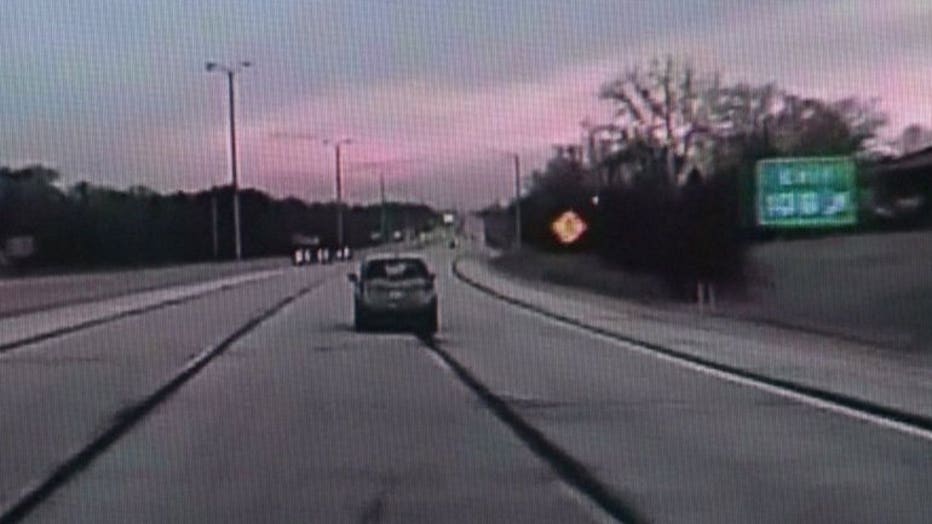 Police pursuit by Germantown police


Chief Hoell said the couple was stealing electronics to support their own drug habits.

"They are desperate. They are desperate for whatever their drug of choice is," Hoell said.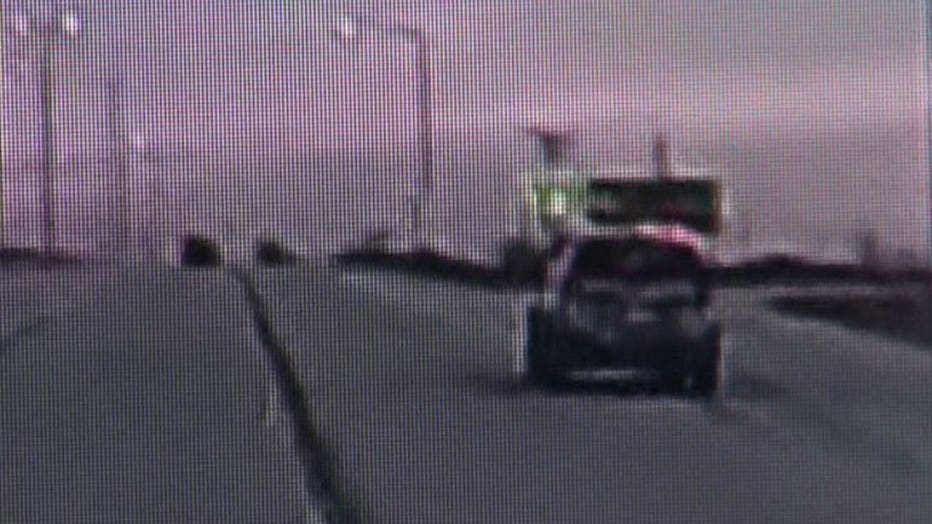 Police pursuit by Germantown police


The suspect driver was identified as a 36-year-old man from Milwaukee and the suspect passenger was identified as a 39-year-old woman from Milwaukee. Both the Milwaukee County Sheriff's Office and Milwaukee Police Department assisted Germantown officers in this pursuit.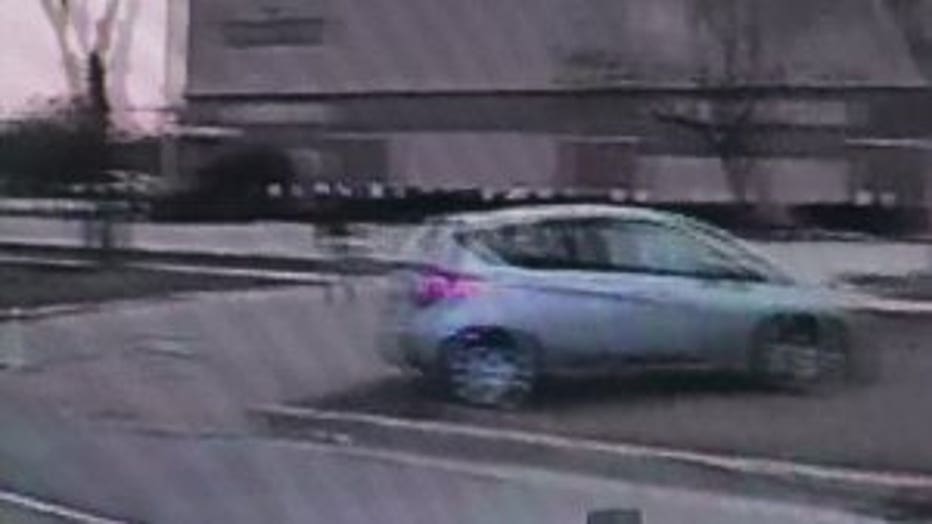 Police pursuit by Germantown police


Germantown police say the male suspect had five outstanding warrants for his arrest -- and the woman had four outstanding warrants for her arrest.

A request for charges was sent to the Washington County district attorney on the woman for retail theft, possession of heroin, drug paraphernalia, illegally-obtained prescription medication and resisting/obstructing. Charges requested on the male for felony eluding, retail theft and resisting/obstructing.