'Speeds of 83 mph:' Dashcam video shows Greenfield police pursuit, driver backing into squad car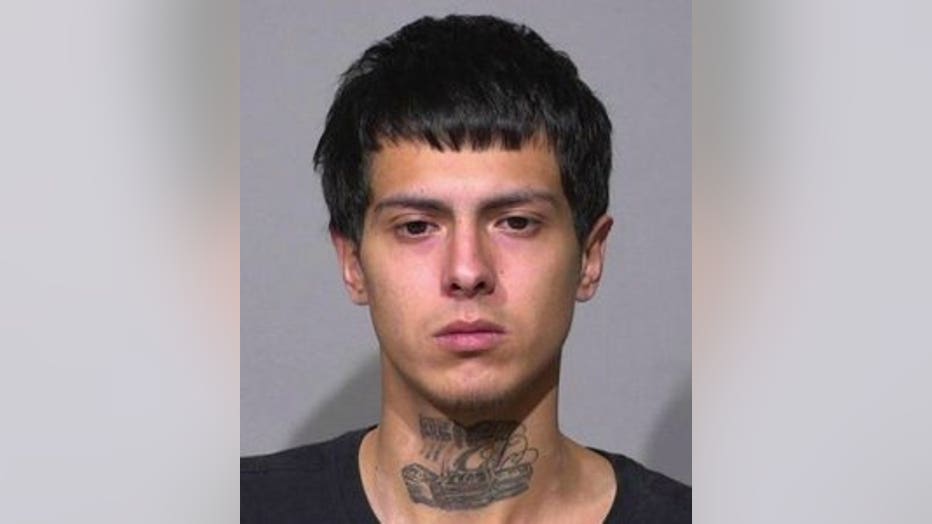 GREENFIELD -- Greenfield police on Tuesday, Nov. 13 released dashcam video of a high-speed pursuit that unfolded near 27th and Cold Spring Road on Monday, Oct. 29. Police said the driver -- 19-year-old Javier Halejandro Perez -- made several attempts to get away, nearly causing several crashes in the process.

Perez has been charged with recklessly endangering safety and attempting to flee/elude an officer.

Prosecutors say the pursuit unfolded when a Greenfield police officer observed Perez speeding past his squad car. Dashcam video shows the police officer stopped the silver Toyota Celica near 23rd and Bolivar Avenue. Court documents state the officer witnessed "furtive movement inside the Celica." The officer asked the driver to turn off the ignition, but instead, Perez took off, nearly striking another nearby vehicle.

Perez led the officer on a chase -- ignoring sirens. He can be seen in dashcam video pulling a U-turn near 24th and Leroy Avenue. Moments later, the officer tried to block Perez from fleeing, but court documents state Perez backed into the squad car and continued driving.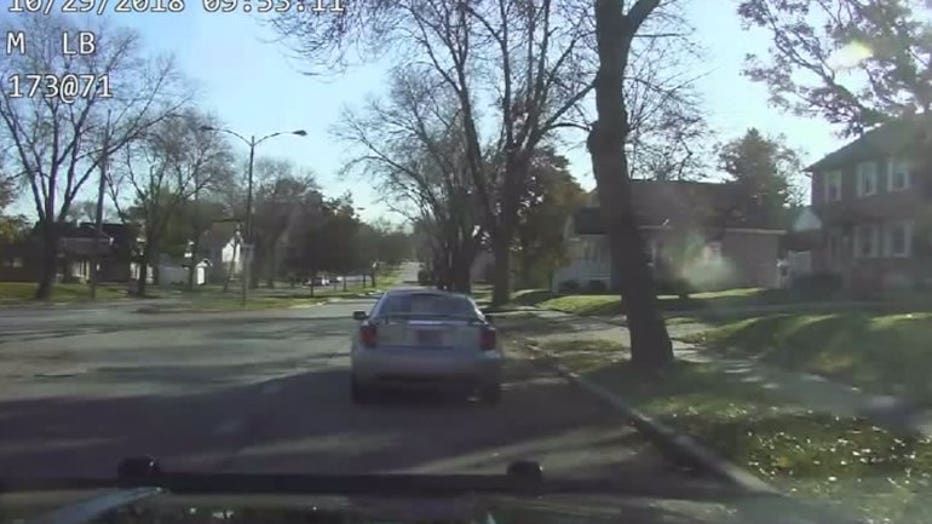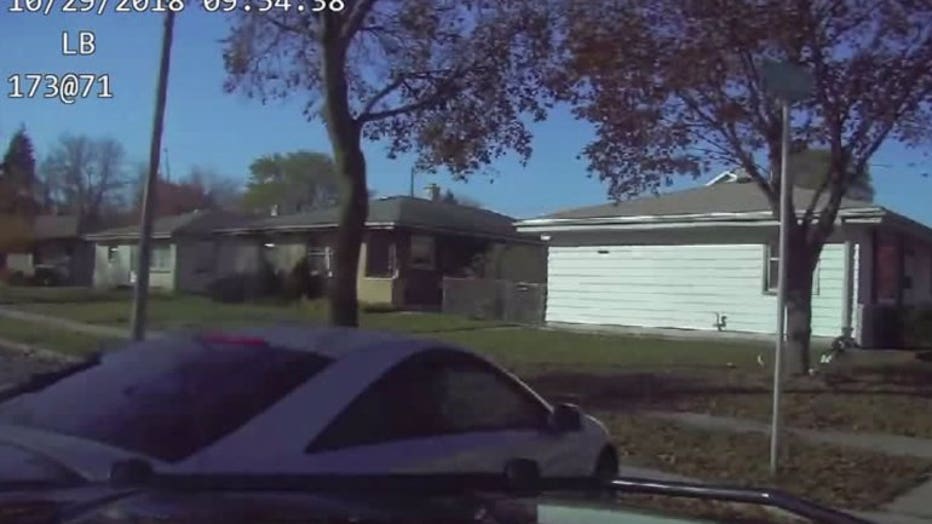 The officer then attempted a "PIT" maneuver that proved unsuccessful. Police said Perez continued to weave through traffic and ran a red light.

The chase lasted for nearly two miles, reaching "top speeds of 83 miles-per-hour." The officer called off the chase "due to the reckless nature" of the driver.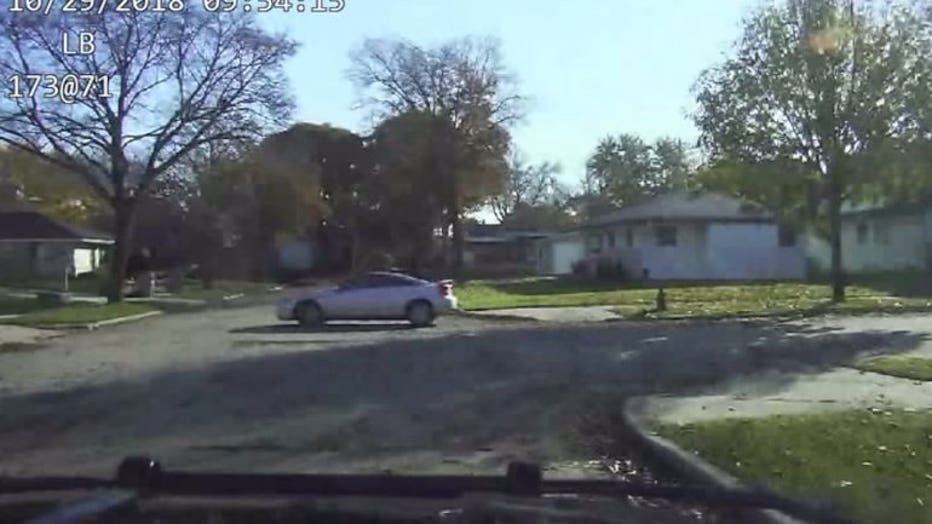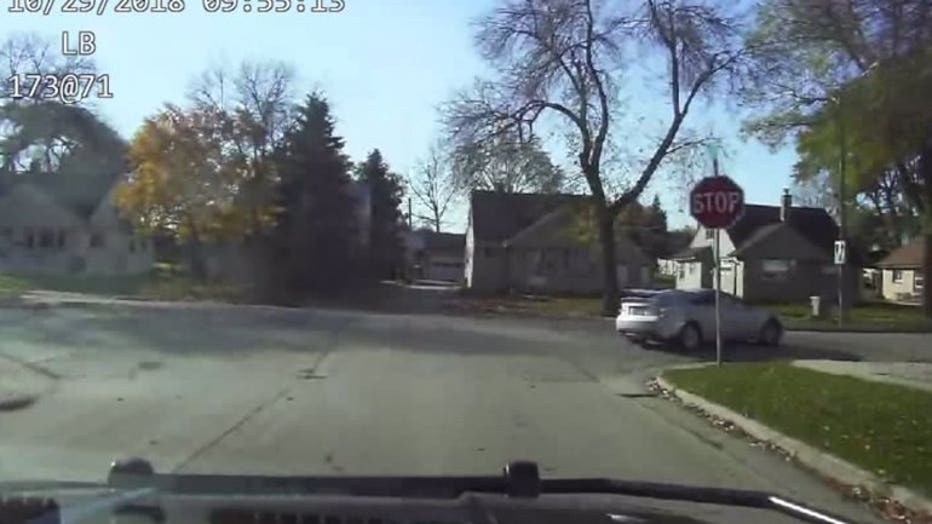 Police later traced the car to a Milwaukee home, where they spotted a damaged vehicle.

On Saturday, Nov. 3 in an interview with police, Perez admitted to fleeing the officer. He stated he knew he already had an outstanding warrant in Waukesha County, and "did not want to go back."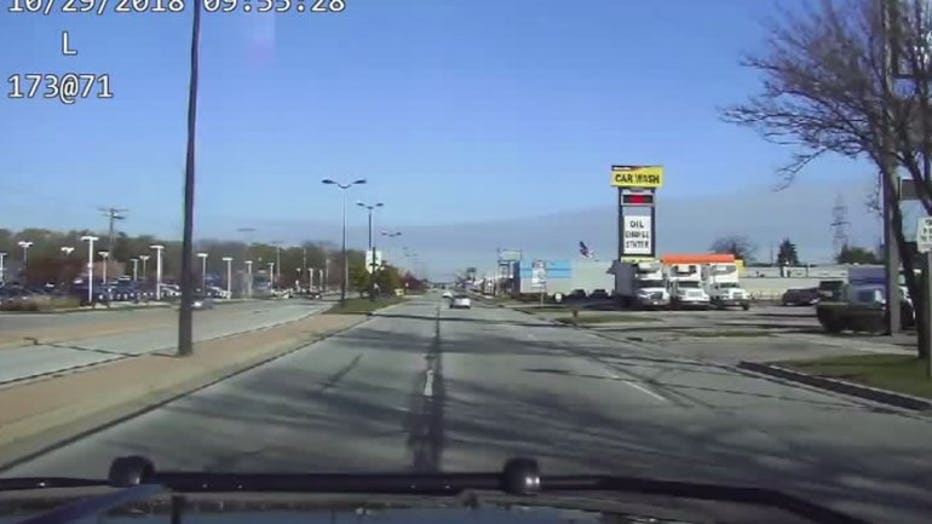 Perez also told police he "wasn't thinking" and "needed a second chance to turn his life around."

Perez is due in court for a preliminary hearing Thursday, Nov. 15.