Special session on Medicaid expansion killed by Wisconsin GOP
MADISON, Wis. - Wisconsin will not expand Medicaid and will not make 90,000 more people eligible. In doing so, the legislature on Tuesday, May 25 said no to a $1 billion bonus the federal government was offering to entice the state.
In an almost empty chamber, the Wisconsin Assembly gaveled in – even if just outside the view of a FOX6 News camera. 
Gov. Tony Evers has the power to call a special session – this time to expand BadgerCare.
"There's not a policy argument to have here. That's why when you're writing about this, I don't want it to be a "Democrats say this, Republicans say this, you decide. There is no deciding. It doesn't make any sense," said State Rep. Gordon Hintz (D-Oshkosh), Assembly Minority Leader.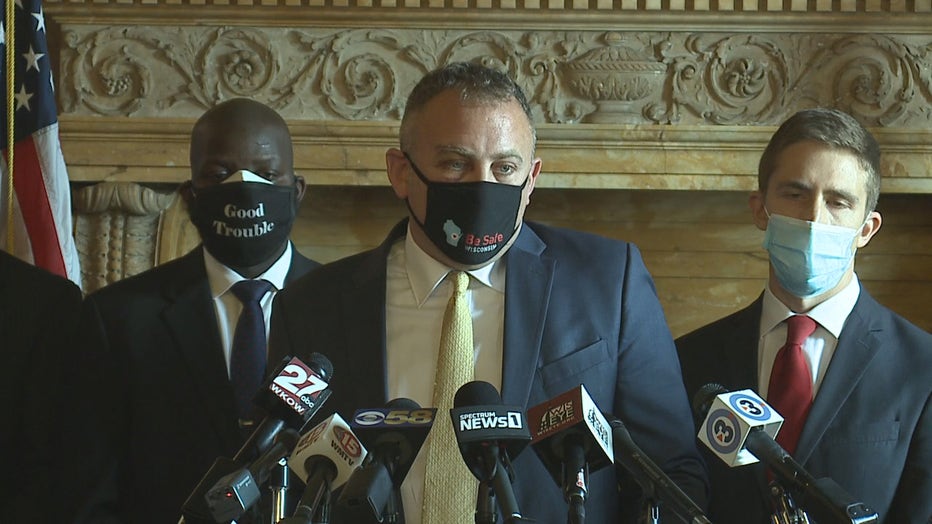 But Republicans said Medicaid expansion is not needed in Wisconsin.
"There's two things that Medicaid expansion has been used for. Number one, it's if there's a coverage gap, we made sure when we put BadgerCare in place, there's no coverage gap, so there's no need for that," said State Sen. Chris Kapenga (R-Delafield). "The second argument is, let's take federal money, which, again, let's not forget it's not a money tree out in Washington. It's taxpayer money that we can use now but down the road, if we accept it now, we are automatically required to carry this responsibility out indefinitely into the future."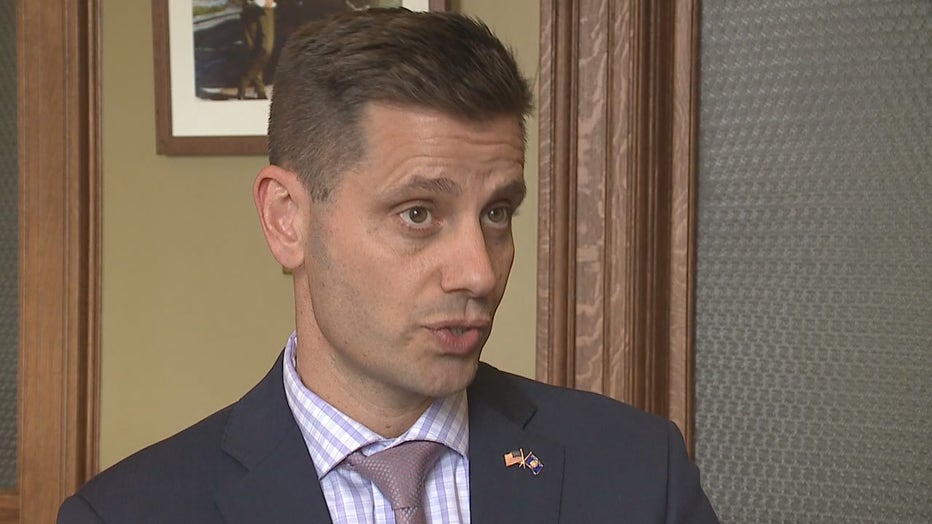 This time, the federal government is trying to entice 12 states like Wisconsin that have not expanded the health insurance program for poorer residents. Wisconsin would get a $1 billion bonus if it did so.
"It's a big issue that we can use the money in our state budget for a lot of COVID-related items," said State Sen. Tim Carpenter (D-Milwaukee).
"We've already got billions of dollars that are unaccounted for, taxpayer money. So we don't have a need for money. We've got, the total the last time I checked, was around $6 billion in federal funds that came through. So why would we need to layer on another billion dollars of taxpayer money, that we are taking out of their pockets to spend when there's not even a need for it," said Sen. Kapenga. 
FREE DOWNLOAD: Get breaking news alerts in the FOX6 News app for iOS or Android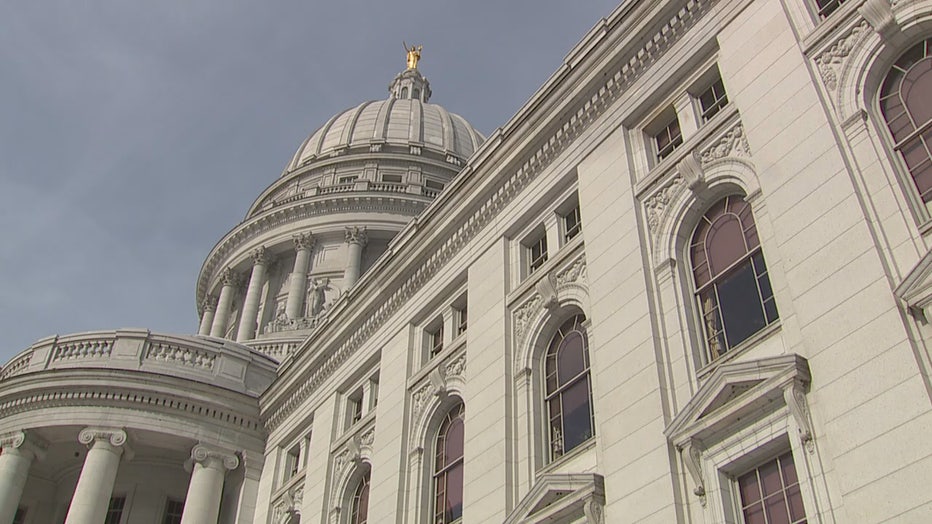 Within seconds, Republicans adjourned the special session.
Gov. Evers issued the following statement: 
"It's breathtaking that after a year of working to prevent us from responding to COVID-19, Republicans would rather keep playing politics with our economic recovery than invest $1 billion into our state's economy and support communities in their own districts," said Gov. Evers. "I think we should be doing everything we can to make sure our economy bounces back from this pandemic, and this special session was about finding common ground and getting bipartisan support for our efforts. Clearly, it's disappointing Republicans don't seem to take that responsibility seriously, and they'll have to explain to Wisconsinites why they made the decision they did today."