Speaker Ryan denies reports that he plans to retire from Congress in 2018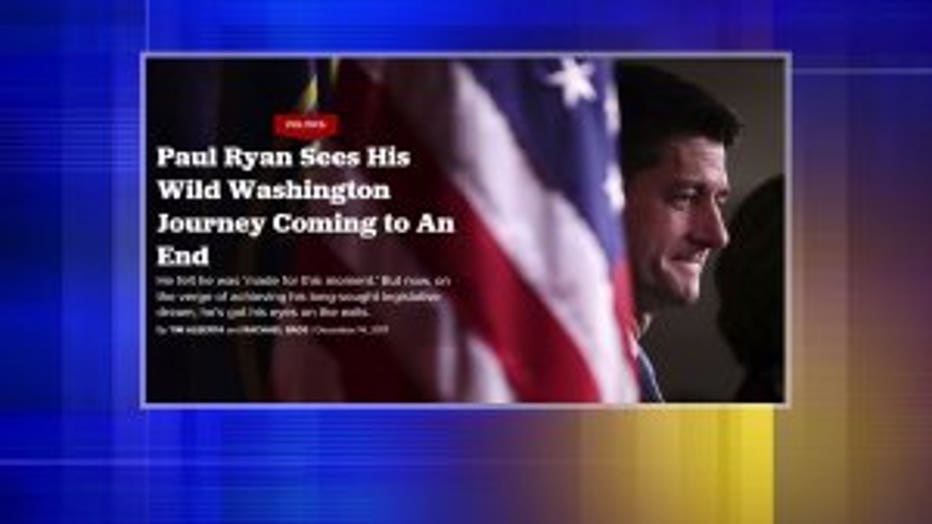 MILWAUKEE -- House Speaker Paul Ryan says he's not leaving Congress anytime soon, but his aides will not say if he plans to run for re-election in 2018.

Politico and the Huffington Post published reports speculating that Ryan would make this term his last or even quit within weeks. Politico said staying in office through 2018 would allow him to pursue two longstanding goals: an overhaul of the U.S. tax code, and changing the country's government benefit programs.

Ryan took the job reluctantly, after former Speaker John Boehner of Ohio stepped aside abruptly in 2015. Twice on Thursday, he denied reports that he planned to retire.

"Ain't going anywhere," Ryan told reporters as he jogged down stairs on Capitol Hill. "Nope."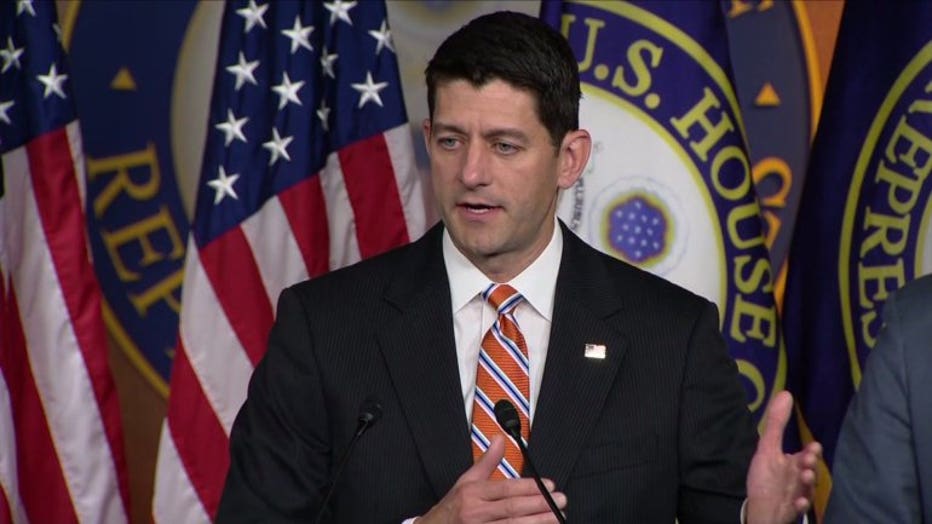 White House press secretary Sarah Huckabee Sanders said President Donald Trump called Ryan and the president made it clear he wouldn't be happy if Ryan quit Congress.

"The Speaker assured the president that those were not accurate reports and that they look forward to working together for a long time to come," Sanders said.

Ryan's office also dismissed the reports, though aides did not say whether Ryan would run for re-election in 2018.

"This is pure speculation," said AshLee Strong, a Ryan spokeswoman, after the reports went online. "As the speaker himself said today, he's not going anywhere any time soon."

If Ryan does plan to leave Congress, there would be little benefit to announcing it now and spending the next year as a lame duck.

Speaking to reporters Thursday morning before the stories broke, Ryan gave an extensive preview of next year's GOP agenda, promising action on restraining welfare and other public benefit programs.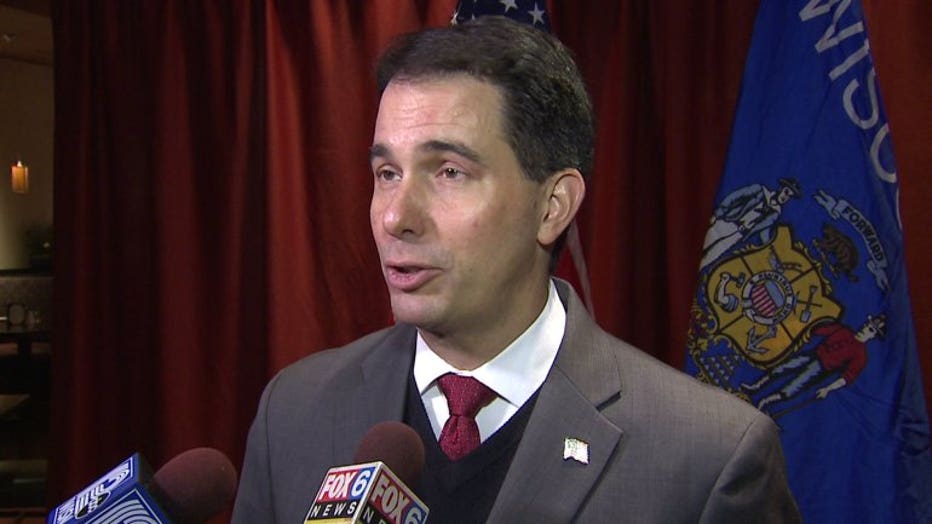 The day before Boehner resigned in September 25, his office had said of Boehner, "He isn't going anywhere." Wisconsin Gov. Scott Walker used the same four words Thursday in a tweet about Ryan's status.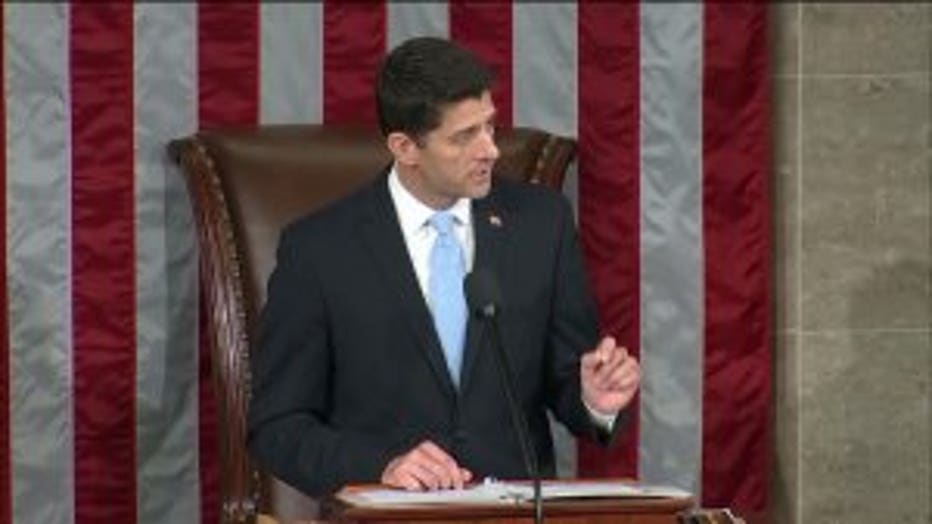 "He's loved his service there. he loves the policy. I talk to him frequently. I haven't heard anything other than he plans on pushing forward," Walker told FOX6 News during an interview after a business luncheon in Milwaukee.

Wisconsin Assembly Speaker Robin Vos, who lives in Ryan's congressional district, said Ryan's work as the leader of the conservative movement is far from over.

"I'm confident his real plans are to remain in Congress as speaker for many years to come," Vos said in an email.