Space engineer with Milwaukee roots keeps an eye on Mars
MILWAUKEE -- Friday, October 5th was a big day for Katie Weiss, a space engineer with Milwaukee roots. 
Weiss writes the software for the Mars rover Curiosity, which was set to collect its first samples of Martian dust after landing on the Red Planet in August.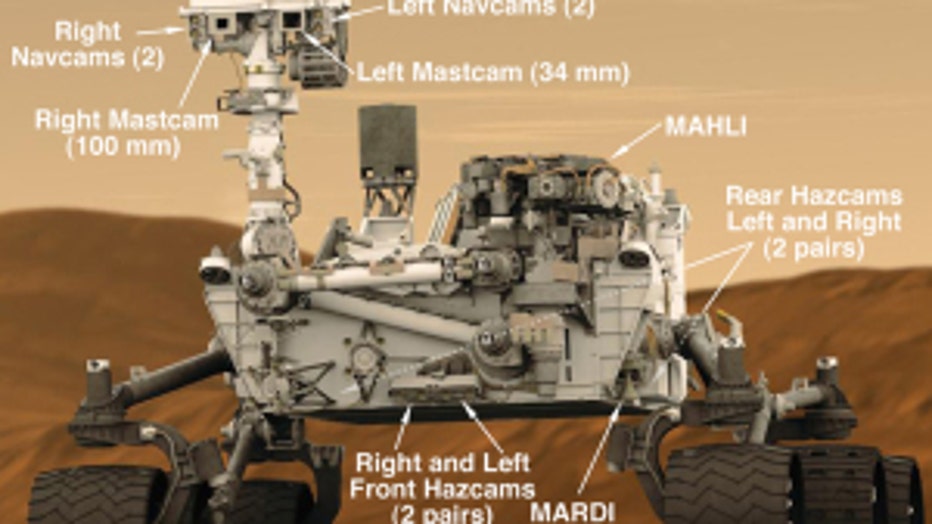 "It's the flight software that actually makes the Rover do stuff. It's the flight software that drives on the surface, it's the flight software that communicates with the earth," said Weiss.
On Friday, Weiss was also being honored as Young Alumna of the Year at Divine Savior Holy Angels High School.
"I went to school with so many successful and brilliant young women and to be singled out like this and honored is overwhelming," said Weiss.