Southridge Mall parking lot shooting, boy hurt, another arrested
GREENDALE, Wis. - A boy was shot in the parking lot of Greendale's Southridge Mall near 76th and Grange Monday evening, Jan. 16.
Police said the shooting happened around 7 p.m. The boy was taken to the hospital for treatment of serious injuries.
Police arrested a second boy in the immediate vicinity of the mall. According to police, he ran away after the shooting.
SIGN UP TODAY: Get daily headlines, breaking news emails from FOX6 News
The mall was open at the time. Upon learning of what happened, shoppers, concerned about the violence, said they don't want it to happen again.
"It's devastating," said Shiresa Isaac. "The concern is things like that are happening not only seven minutes from my home, but it's young teens. It shows a lack of restraint, I believe."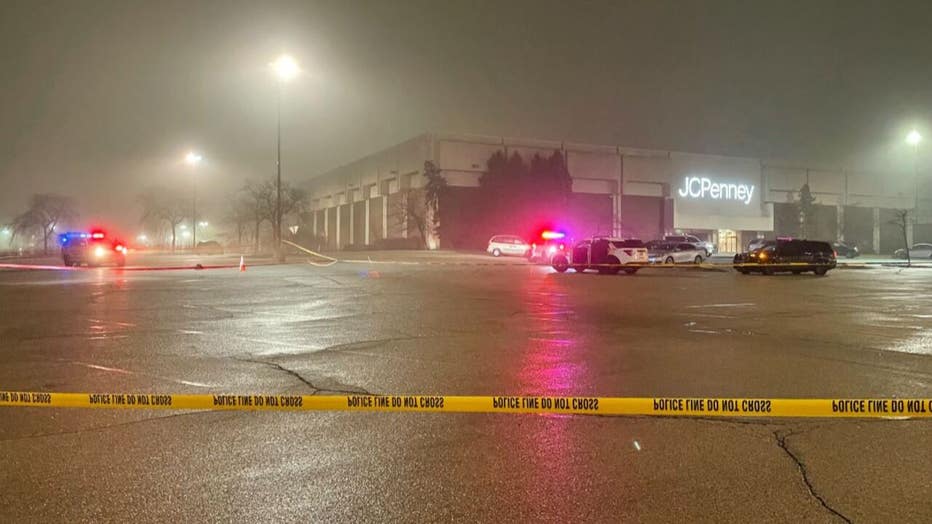 "I think that's terrible," said Beck Apple. "I don't come here that often. It does make you feel a little unsafe, though."
"It's not like how it used to be," said Jesenia Ramirez.
Isaac said she hopes if someone sees something, they say something.
"If you have seen someone with a gun prior to coming into this facility or anything like that, or if you know someone who is gloating about it, do something to stop it."
FREE DOWNLOAD: Get breaking news alerts in the FOX6 News app for iOS or Android.
"I hope the kid is OK," said Apple. "That's what I hope, and I hope people stop using guns."
The boy who was arrested was taken to the Milwaukee County Juvenile Justice Center.
Greendale police asked anyone with information to give them a call at 414-423-2121.
FOX6 News reached out to Southridge Mall leadership for comment about the shooting and mall safety but did not hear back.