Southeast Wisconsin's heavy snow keeps Sunburst Ski Hill open
KEWASKUM, Wis. - You might be tired of the snow, but some businesses rely on snowy days to stay open.
At Sunburst Ski Hill in Kewaskum, a little snow goes a long way.
"We love this stuff coming down," said Jason Wood, general manager. "Absolutely."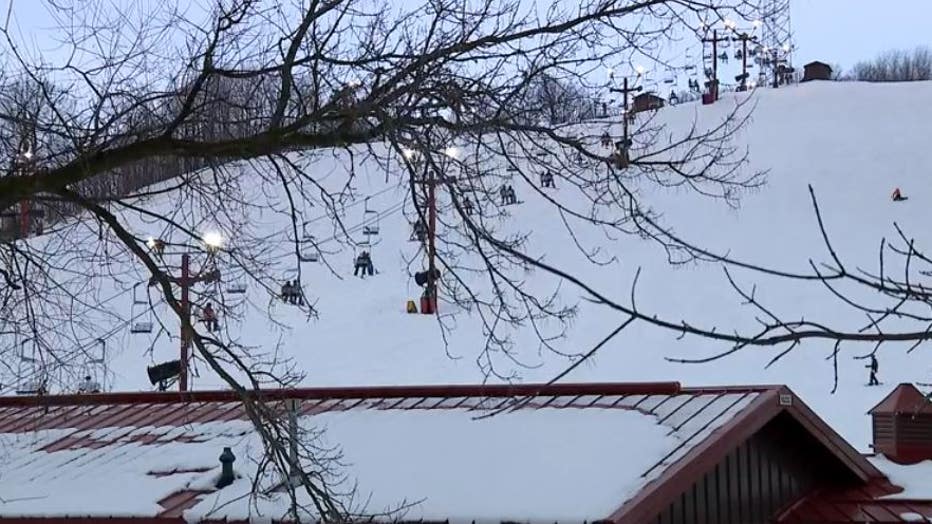 Skiers and snowboarders took advantage of the snow that fell March 9-10 in southeast Wisconsin. It meant Sunburst was open for another weekend after a bumpy start to the season.
"All the ski hills in the area, we were all struggling making snow multiple times," said Wood. "We melted out a few times."
With warm temperatures in the middle of the winter, Wood said it was hard to foresee how long the ski hill would stay open. The several inches of heavy snow was just what they needed.
"It is definitely impacting the hill," said Wood. "It packs down really nicely, covers everything over."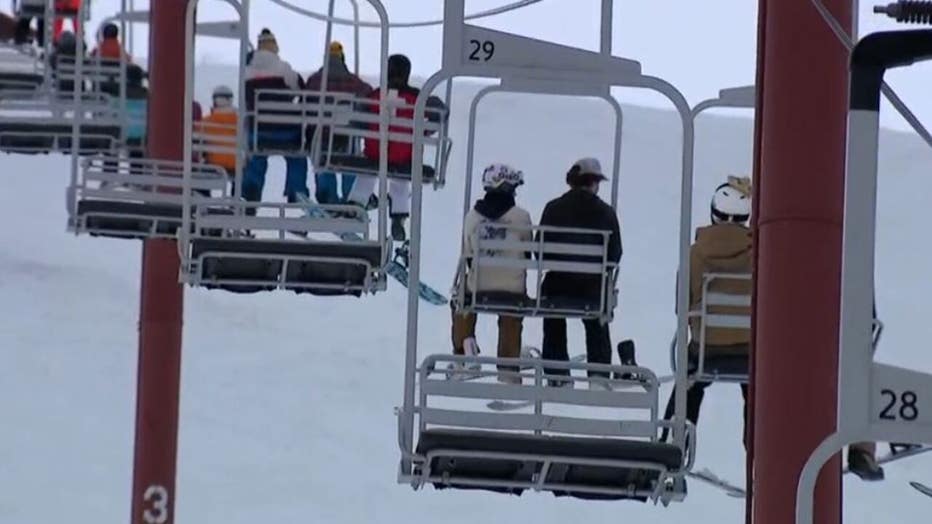 This late in the season, Sunburst stops making their own snow. That's why snowy days are so important.
"Taking advantage of them being open later is definitely a lot of fun," said Cole Anderson, snowboarder.
SIGN UP TODAY: Get daily headlines, breaking news emails from FOX6 News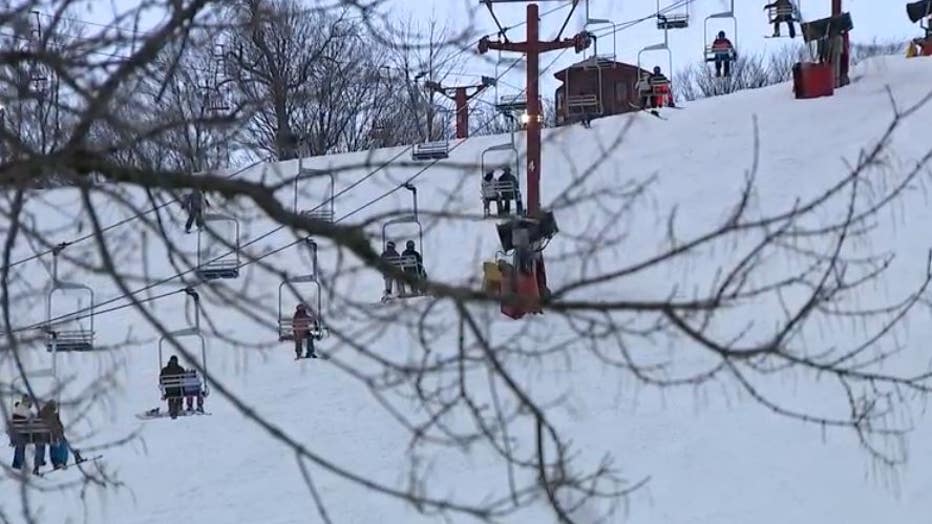 Sunburst hopes to stay open through the weekend of March 24-25, but that all depends on the weather.