Southeast Wisconsin's 1st snowfall gives a taste of winter: 'Wasn't expecting it to be this soon'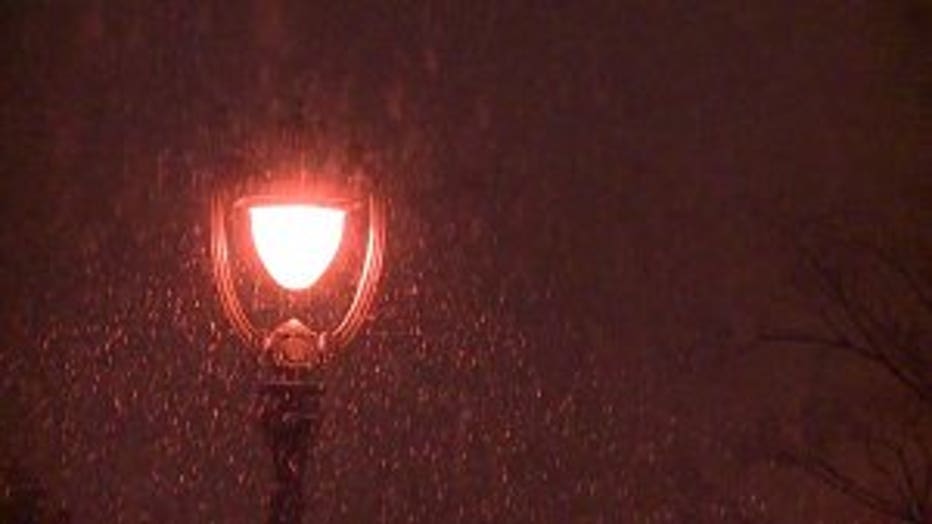 MILWAUKEE -- The first snowfall of the season accumulated on cars, lawns, trees, making for a pretty sight across southeast Wisconsin on Friday, Nov. 9. While it's nice to look at, it's just a taste of what's to come.

People FOX6 News talked with say it feels like summer was yesterday.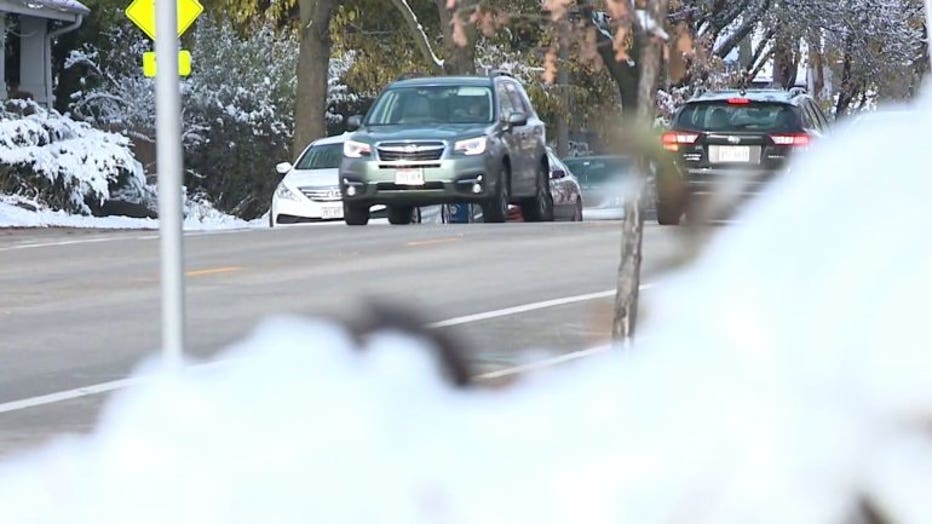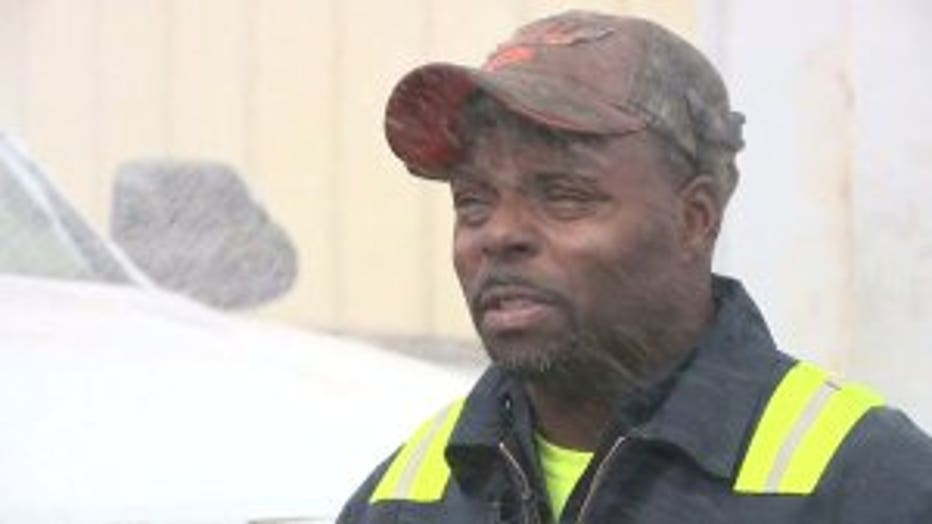 "I wasn't expecting it to be this soon," said Cory Carrigan, R/C Automotive & Towing.

Ready or not, employees with R/C Automotive & Towing were up before dawn ready to work.

"Winter is like the Super Bowl of towing," said Carrigan.

Owner Cory Carrigan says one of his drivers helped a man who lost control in the slick morning snow.

"He was actually pointed in the wrong direction on the highway," said Carrigan.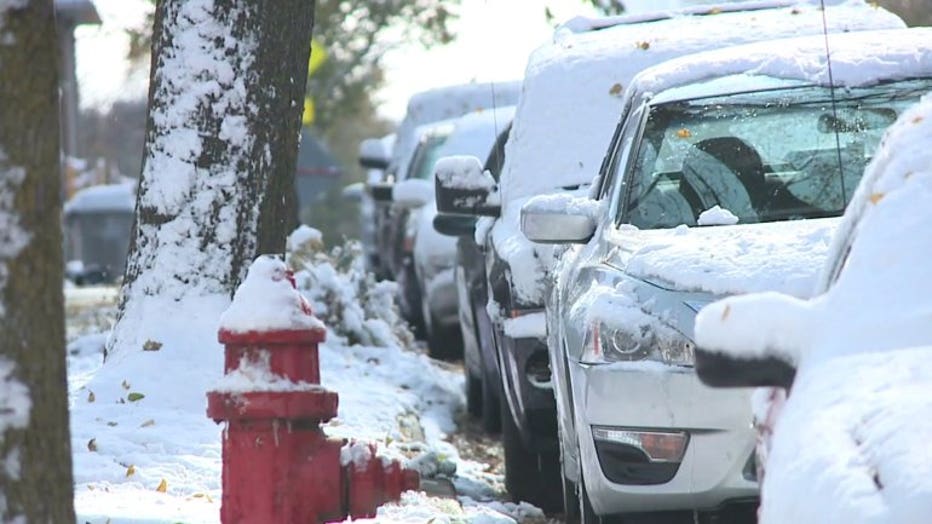 Anticipating this snow event, the City of Milwaukee deployed dozens of salt trucks. An anti-icing operation was also directed at bridges and overpasses.

"The roads looked really good thanks to the city. I think they did a good job salting and everything," Carrigan said.

On Milwaukee's east side, drivers like Emily Ernest broke out the snow brushes.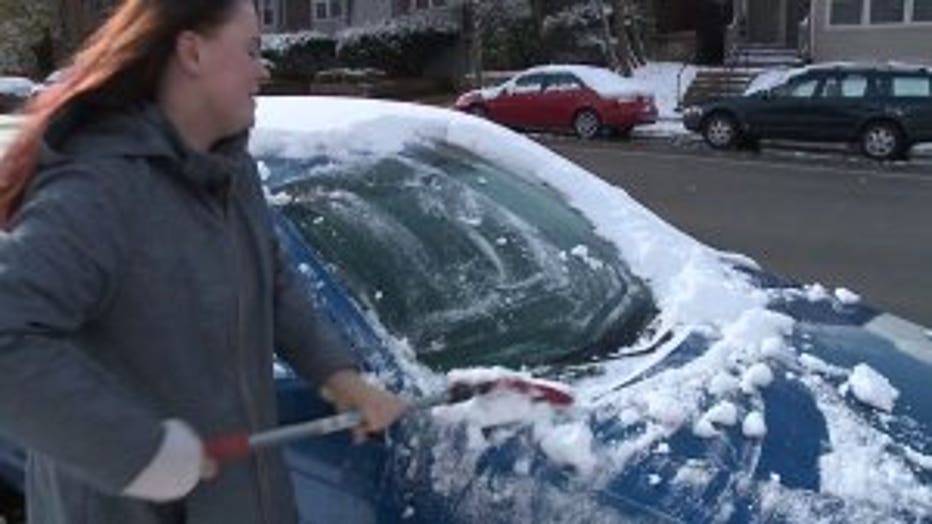 "I'm from northern Wisconsin actually, so this is actually pretty light," said Emily Ernest, University of Wisconsin-Milwaukee junior.

Emily Ernest, a UWM junior, focused on nearly every inch while others were less thorough with their snow removal approach.

"Might as well get rid of it all right away," said Ernest.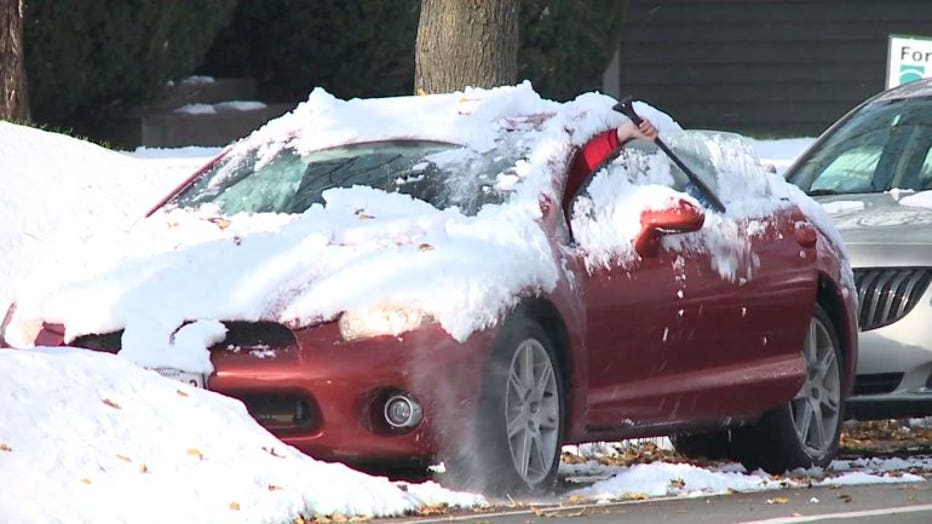 With each swipe of a brush, she thinks of warmer days.

"It's only November so it could have waited a little bit," said Ernest.

Whether brushing, or walking or driving, this snowfall is likely just a taste of what's to come.