Southeast Wisconsin SeaPerch underwater robotics competition
ST. FRANCIS, Wis. - Hundreds of students competed in an underwater robotics competition Sunday, March 19 in St. Francis. 
At Deer Creek Intermediate in St. Francis, it wasn't your typical pool day. The pool rules were both scientific and below the surface.
"This competition has been a great experience for me so far," said Ryan Miller. "It's been so much fun putting all the pieces together."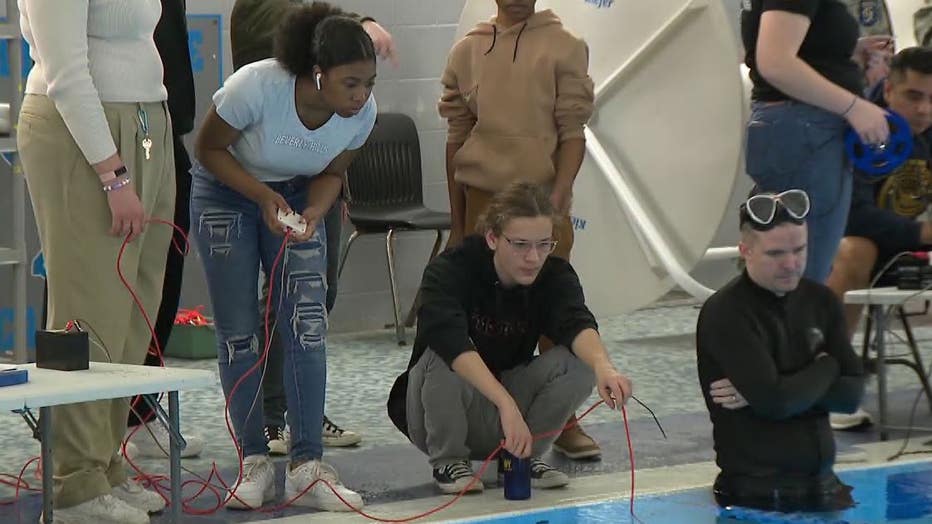 During the Milwaukee Navy League annual Southeast Wisconsin Regional SeaPerch Competition, 30 teams made up of more than 100 students operated underwater robots.  
"It's an underwater laboratory," said Erik Wolbach. "They have to conduct an underwater mapping operation going back and forth and move pool noodles attached to tether on PVC pipe."
"I was very happy with the results," said Miller. "We got a time of 2:26, which I say is decent."
Miller and his team came from Union Grove to compete. They worked on their creation for weeks. He said the course was complicated.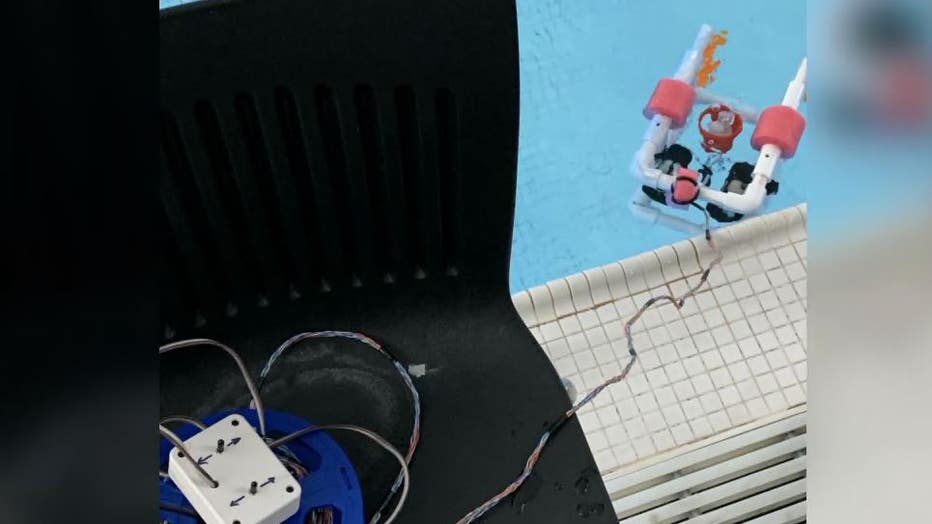 "Moving the vessel itself and looking through the ripples of the water and getting a gauge on perspective as to where the perspective actually is," said Miller.
SIGN UP TODAY: Get daily headlines, breaking news emails from FOX6 News
The focus was feet underwater. Students were inches away from the edge.
"A lot of people are running around right now learning how to troubleshoot," said Wolbach.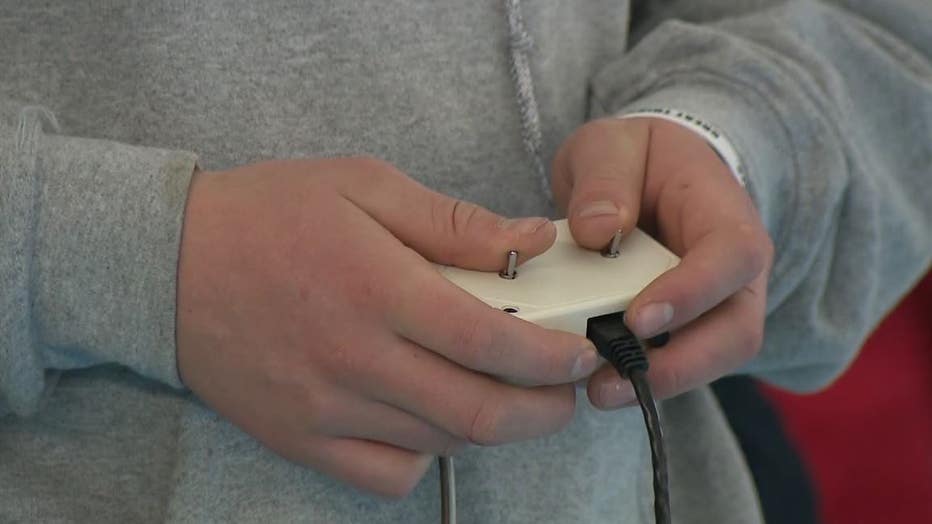 Navy swimmers were nearby to help with any stuck devices. Wolbach closely watched the competition.
"My students are here from Union Grove High School, my engineering students, and then my son is competing, as well," said Wolbach.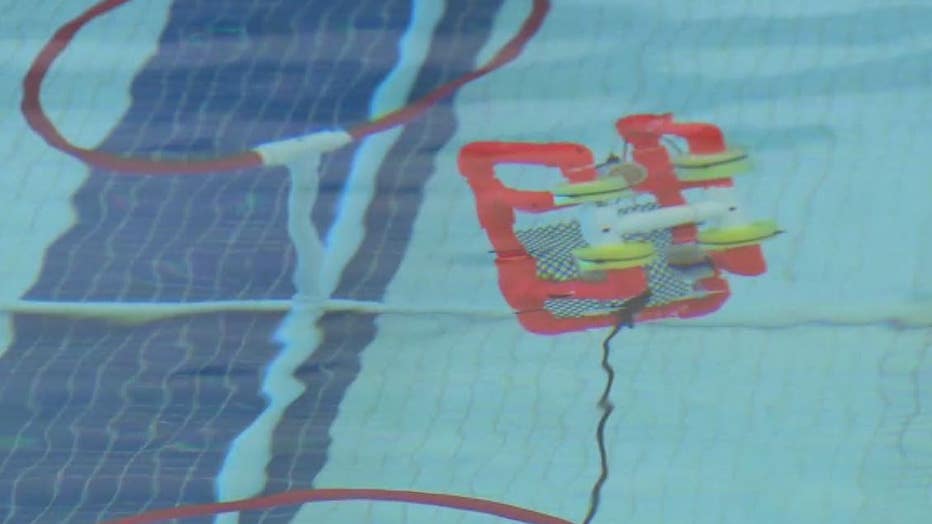 The pool created possibility.
"It means excitement," said Miller. "No pun intended, you just dive in, and do whatever you can. I love working with water. I love naval engineering."
The top three teams from this competition advanced to the international tournament in Maryland.