South Milwaukee officer fatally shoots man who fired at police
SOUTH MILWAUKEE, Wis. - A South Milwaukee police officer fatally shot a man who threatened to kill himself -- and then fired a shot at officers on Monday afternoon, Oct. 19, officials said.
The incident unfolded around 1:20 p.m. on Monday -- when police were dispatched to the neighborhood near 8th Avenue and Blake Avenue. Officials said the man threatening suicide was on a porch and was armed with a handgun. He fired one round at officers -- and one officer returned fire, fatally striking the man on the porch. 
"I looked out the window and I saw a police officer on his knee behind a tree with a rifle," said Jim Malek, who lives nearby and watched the incident unfold. "Being a quiet neighborhood, it's just kind of shock. You don't expect anything like that ever."
The incident drew a large law enforcement presence, including the Wisconsin Department of Justice's Crime Scene Response team. 
Milwaukee County District Attorney John Chisholm was also at the scene.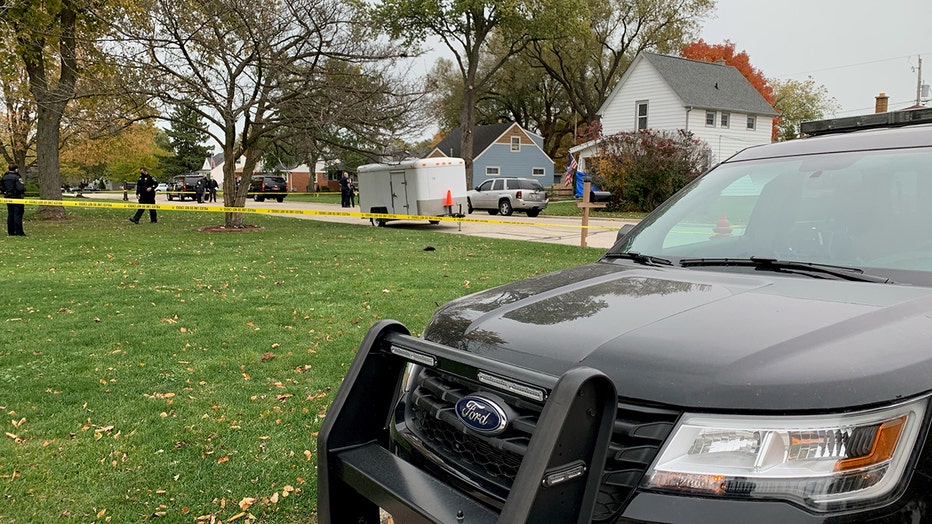 Significant police presence near 8th and Blake in South Milwaukee
The deceased is identified as a 43-year-old South Milwaukee man. 
The officer who fired the shot at the man has been with the South Milwaukee Police Department for 22 years -- and is now on administrative duty.
"You know, you just worry about everybody involved in the whole situation. It's sad, just a sad situation," said South Milwaukee resident Julie Janikowski.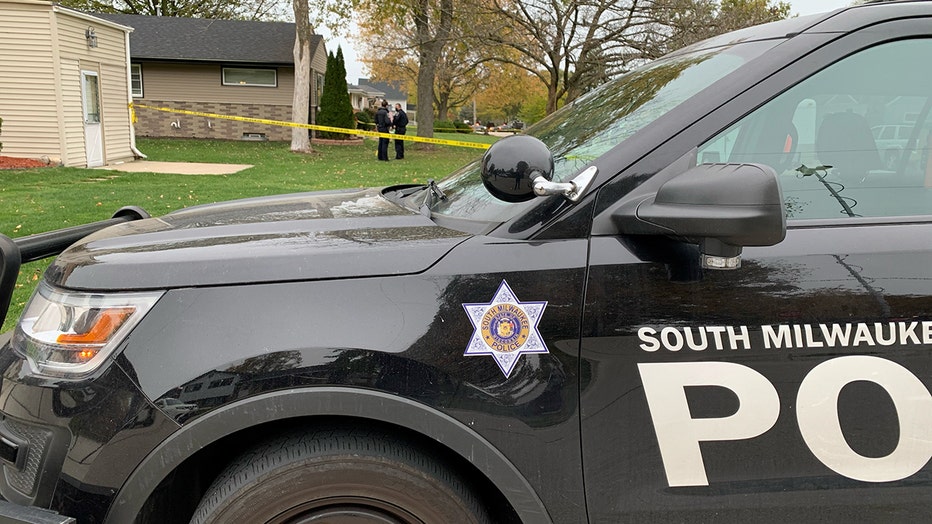 Significant police presence near 8th and Blake in South Milwaukee
FREE DOWNLOAD: Get breaking news alerts in the FOX6 News app for iOS or Android.
The Greenfield Police Department is now handling this investigation -- which will be referred to the Milwaukee County District Attorney's Office for review.