South Milwaukee man accused of threatening delivery driver; "I'm getting that package, I'm taking that package"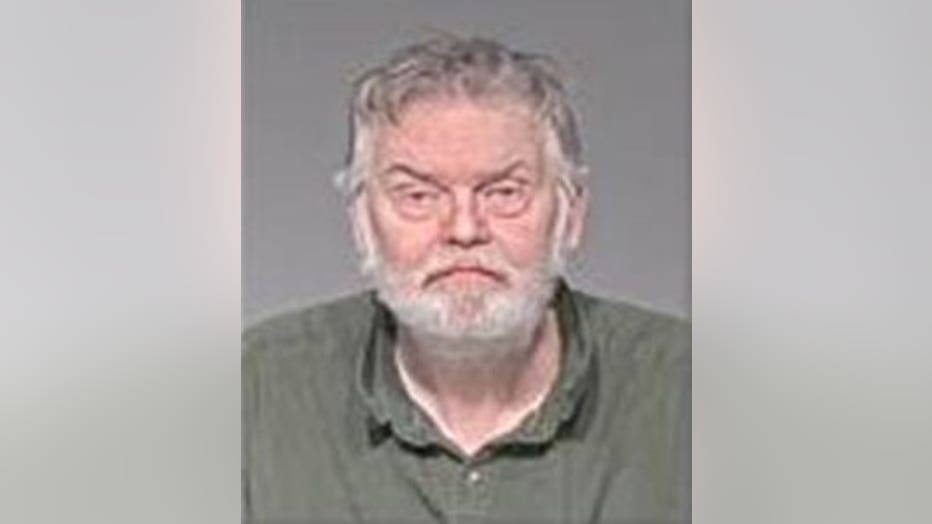 SOUTH MILWAUKEE -- 62-year-old John Westerfield of South Milwaukee pleaded not guilty on Friday, Feb. 16 to charges in association with an alleged threat to a delivery driver that turned into a tense standoff with police.

Westerfield faces the following criminal charges:


According to the criminal complaint, a delivery driver showed up at the Grant Square Apartments on S. Chicago Ave. around 1:45 p.m. on Tuesday, Feb. 6 to deliver a package. He delivered one package to Westerfield's apartment and indicated "there was another package for him in his car but he had to check because it was possible the package needed to be returned." The complaint indicates Westerfield told the driver "I'm getting that package, I'm taking that package" -- and walked with the driver back to the car. During this time, the complaint also says Westerfield "lifted up his shirt showing a black handled pistol in a holster in the defendant's waistband." The driver at that point said he wasn't giving him anything -- and called police.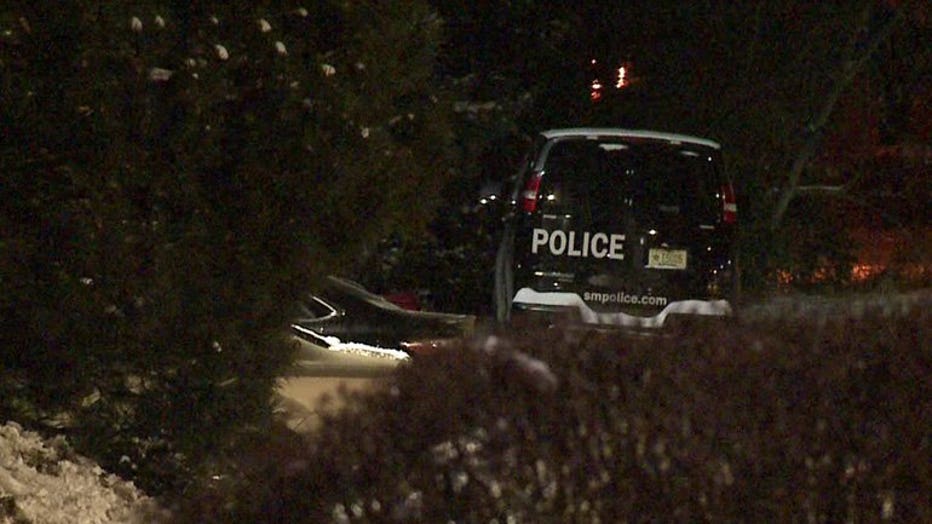 Incident on S. Chicago Ave. (Feb. 6)


Around 2 p.m., police arrived on the scene and attempted to speak with Westerfield through his apartment door, the complaint says. Westerfield apparently said, "today is a good day to die." The complaint indicates he told officers if he came outside "he would be armed with at least one gun in his hand." When officers asked him if he had threatened the delivery driver, he replied, "Yeah so?" Police left at that point -- "leaving an order-in slip under the apartment door."

Around 3 p.m., officers returned to Westerfield's apartment building after a caller indicated "the defendant came into the lobby of the apartment building carrying a rifle and dressed in camouflage." The caller said Westerfield was "wearing a helmet and a hard armor vest with rifle magazines attached to it." Officers once again asked him to come out of his apartment and Westerfield refused to do so.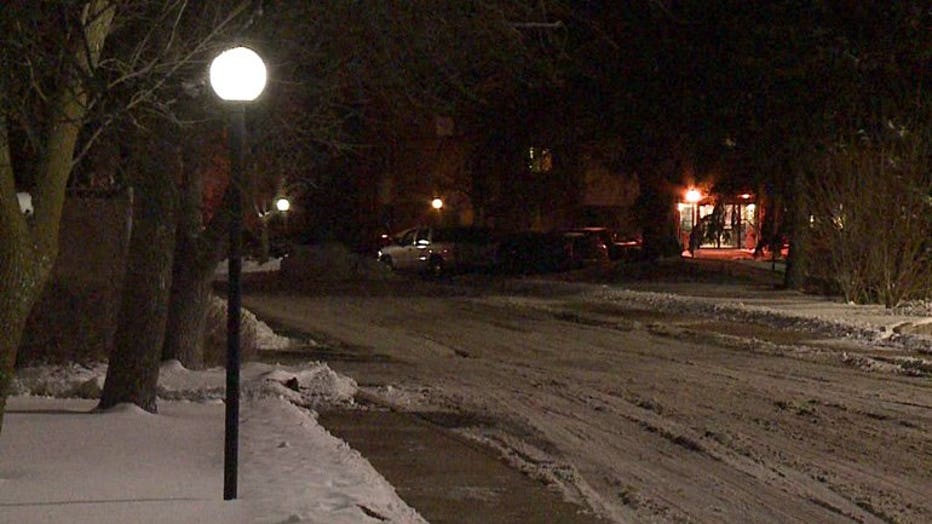 Incident on S. Chicago Ave. (Feb. 6)


Officers on the scene then made the call to evacuate the building -- and called for backup law enforcement.

"There was a standoff, no one could go up and down the elevators, nothing," said Diana Leverenz, caregiver at the apartment complex.

The complaint indicates officers negotiated with Westerfield. They spoke with the defendant by "telephone for about 90 minutes, repeatedly asking him to come out, 15-20 times." Eventually, Westerfield said, "Okay, I took it all off (body armor and guns). I'm coming out." Westerfield left the apartment unarmed.

"All these people are wonderful, they're sweet, they're kind, and I help everybody and when I hear something like this I don't even want to come to work," Leverenz said.

Westerfield is due back in court on Tuesday, Feb. 27. If convicted on the felony charge, He faces up to three-and-a-half years in prison and $10,000 in fines.