South Milw. police search for man who robbed credit union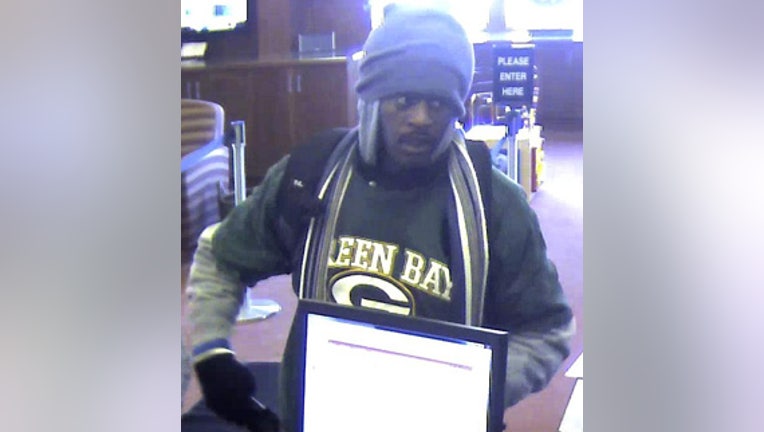 SOUTH MILWAUKEE (WITI) -- South Milwaukee police are searching for a man who robbed an Educators Credit Union branch in their city on Thursday, January 9th.

Officials say the suspect walked into the credit union just after 11 a.m., displayed a handgun and got money from a teller. He was then seen running westbound from the credit union, possibly to a waiting vehicle.

The suspect is described as a male, black, 25-40 years of age, approximately 6'00-6'02 in height, weighing approximately 180 lbs. and having a mustache.  He appears to have been armed with a semi-automatic handgun.

If anyone has information regarding this crime, please contact Lt. Cary Fischer or Investigator Steve Hesse of the South Milwaukee Police Department at 414-768-8060.