Sources say mother arrested in death of baby was depressed


MILWAUKEE (WITI) -- Milwaukee police have released the name of the 14-month-old baby boy found dead inside a southside home on Sunday afternoon, March 9th. The baby's mother remains in custody in connection with the baby's death.

The baby found dead inside the home near 76th and Morgan Ave. on Sunday afternoon has been identified as Leonidas Fisher.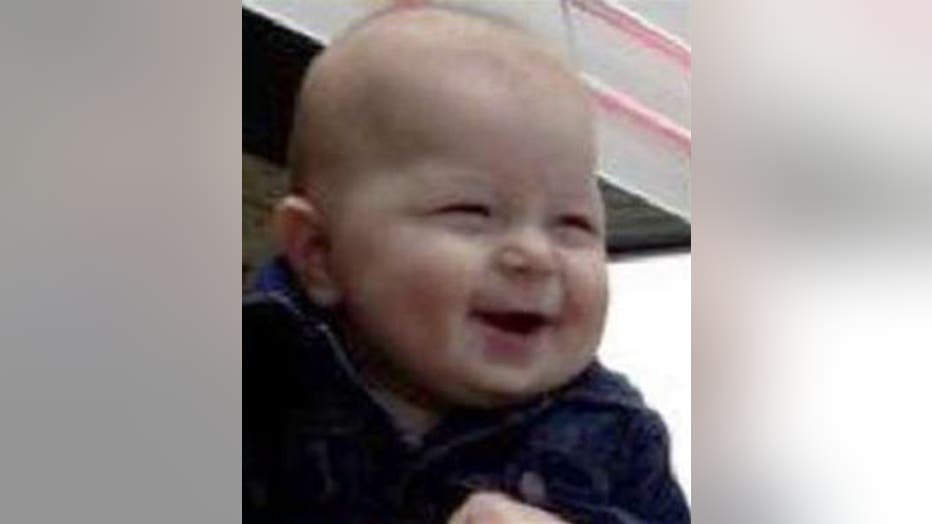 In pictures from the Facebook page of the baby's 36-year-old mother, the baby is called Leo.

Police say they are waiting on autopsy results to determine how the baby died.

Meanwhile, neighbors are in shock.

Sources tell FOX6 News the baby's mother was depressed. The baby's father reportedly broke off the relationship -- and at some point, sources say the baby's mother called the baby's father and threatened to kill herself and the baby.

Sources say the baby's father called police on Sunday -- which led them to perform a welfare check.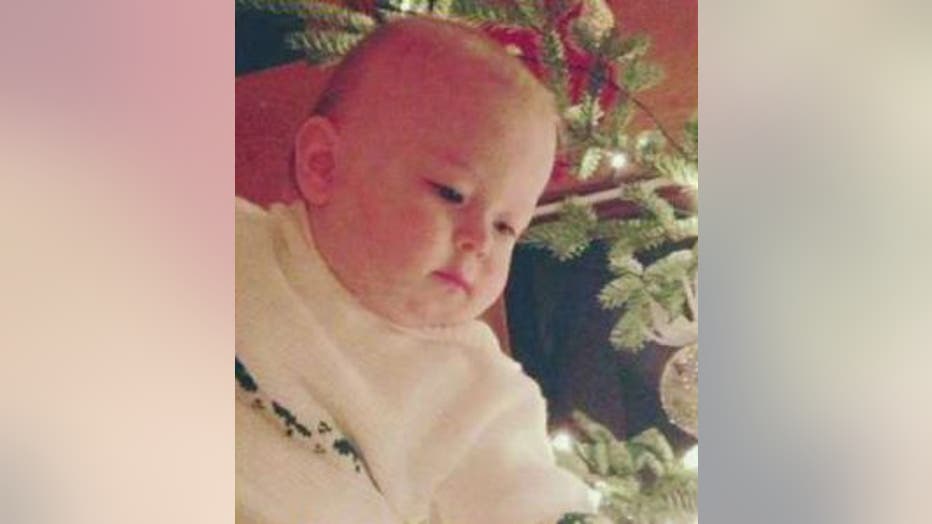 When police arrived at the home, they found the baby unresponsive, and the baby's mother semi-conscious after apparently attempting to overdose on pills.

Medical personnel were able to revive the baby's mother, but the baby was pronounced dead at the scene.

FOX6 News has learned the baby's mother was a nurse at Froedtert Hospital. Froedtert has released the following statement:

"This is a tragedy and our thoughts are with her and her family. It`s now a police matter and we aren`t in a position to comment further."

There is no word at this time as to when charges could be filed against the baby's mother. All police will say at this time is that the baby's mother remains in custody.