'Souls need prayer:' Statue of St. Francis knocked over at Basilica of St. Josaphat


MILWAUKEE -- "Souls need prayer." Those are the words of a priest after a vandal went after a sacred statue inside the Basilica of St. Josaphat on Milwaukee's south side.

Officers responded to the Basilica around 3 p.m. on Saturday, Jan. 12. A witness stated an unknown man knocked over the statue of St. Francis in a back hallway -- and fled the Basilica. The upper half of the statue is now in pieces.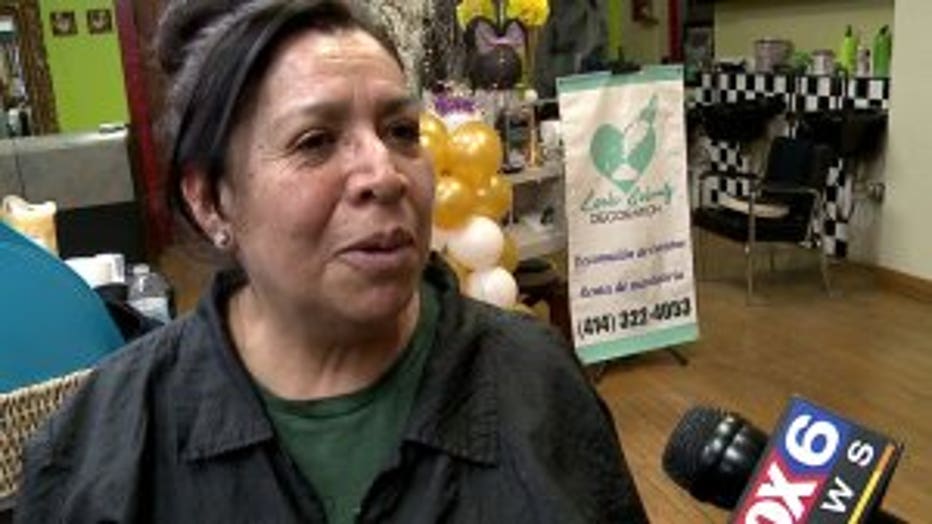 Clara Corro is a stylist who works across the street from the Basilica. She told FOX6 News in Spanish her thoughts on the vandalism.

"It makes me very sad because it's something very sacred to us that are Catholics," Corro said.

Other business owners were shocked to learn of the incident. It was only last August that a $1,000 statue of the Virgin Mary was destroyed outside of St. Adalbert Parish -- only a mile away from the Basilica. In that case, a 20-year-old man was charged with one felony count of criminal damage to religious property.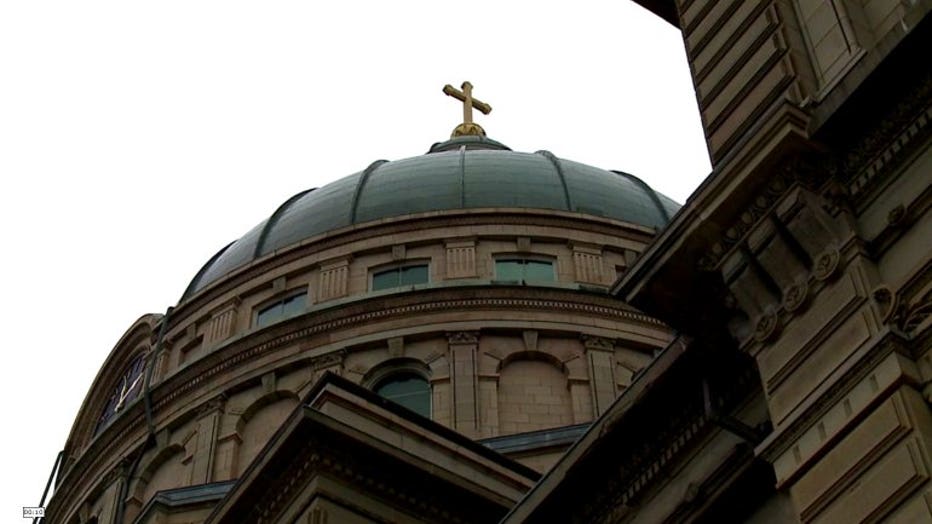 Whatever the intention was behind last week's vandalism, Corro agrees with Fr. Clote's message -- to pray for the person responsible.


"Yes, we must ask God to bless him," Corro said.

Milwaukee police are seeking a suspect in this case. A person at the Basilica told FOX6 News the statue was taken away for repairs. Basilica officials could not be reached for further comment.