Sossy, Milwaukee County Zoo's one-year-old snow leopard dies
MILWAUKEE -- Milwaukee County Zoo regrets to announce the unexpected death of the Zoo's one-year-old snow leopard, Sossy.

Sossy was born June 1st, 2014 to mother Tomiris and father Genghis.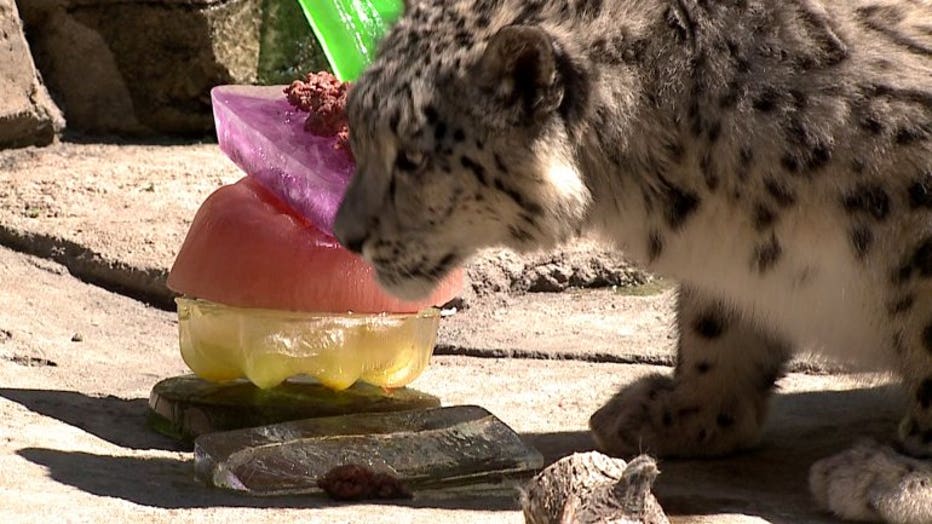 Zookeepers discovered Sossy Friday morning, June 5th in the outside Snow Leopard Exhibit. Sossy had shown no signs of illness.

The cause of death is unknown.

Zoo authorities will release additional information when it becomes available.

A complete animal autopsy will be performed at the UW-Madison School of Veterinary Medicine. Preliminary results may be available within a few days.

The complete report may not be available for several months depending upon the cause of death.

FOX6 News will continue to monitor this story and will update when more information is available.