"Something we need:" Firefighter creates compass to prevent disorientation at fire scenes


EAU CLAIRE -- An Eau Claire firefighter came up with a device that could save the lives of disoriented firefighters battling a blaze. It is a labor of love that has been more than two years in the making.

Firefighters risk their lives every day to save others -- running into burning buildings.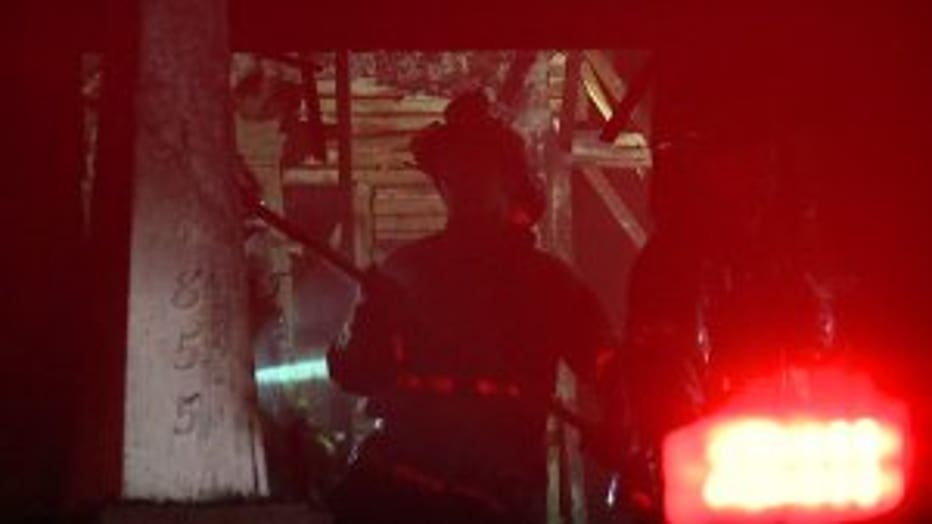 "We literally cannot see our hand in front of our face," Jeff Dykes, Eau Claire firefighter and creator of Northern Star.

Dykes has been a firefighter for 20 years. He said he knows the feeling of disorientation all too well.

"When we get into these environments, firefighters are using their inate sense to try and find their way out. Essentially, we're guessing. We usually follow a hose line or a wall, but unfortunately, too many times, the guys are 15 feet from the front door and they're going the wrong way," Dykes said.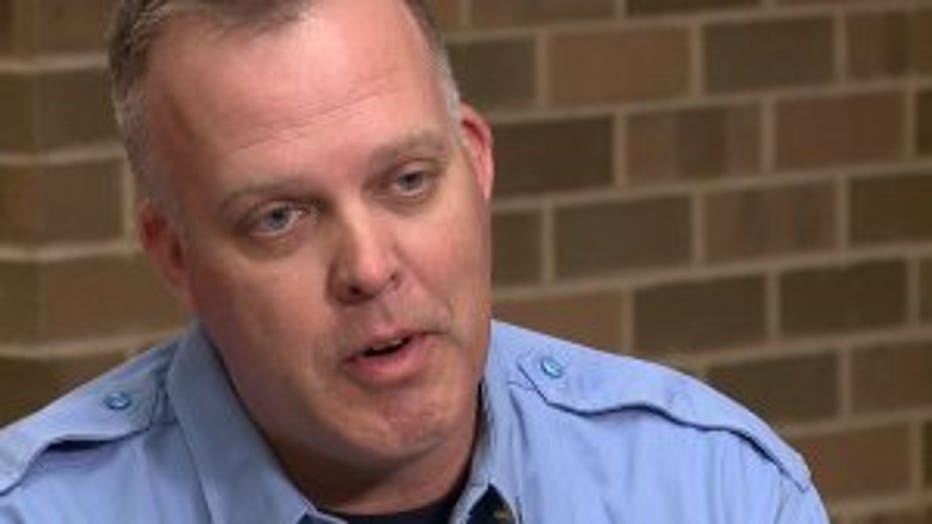 The National Fire Protection Association says on average, 70 firefighters die each year. Disorientation causes one percent of those deaths. While that may seem low, Dykes said that number should be zero.

"Why do we not have a single light that illuminates when we face north?" Dykes said.

Dykes found a solution -- the Northern Star -- a fire-resistant eight-directional electronic compass.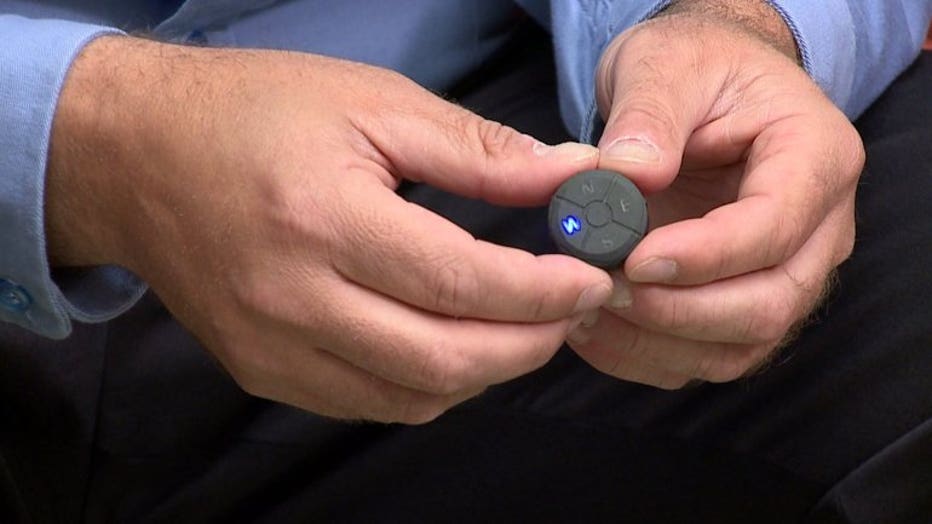 "Sort of like the north star, baby Jesus, three wise men concept. That's where it all came out of for me," Dykes said.

It is placed on the inside of the firefighters' mask, and allows firefighters to orient themselves in low-visibility conditions.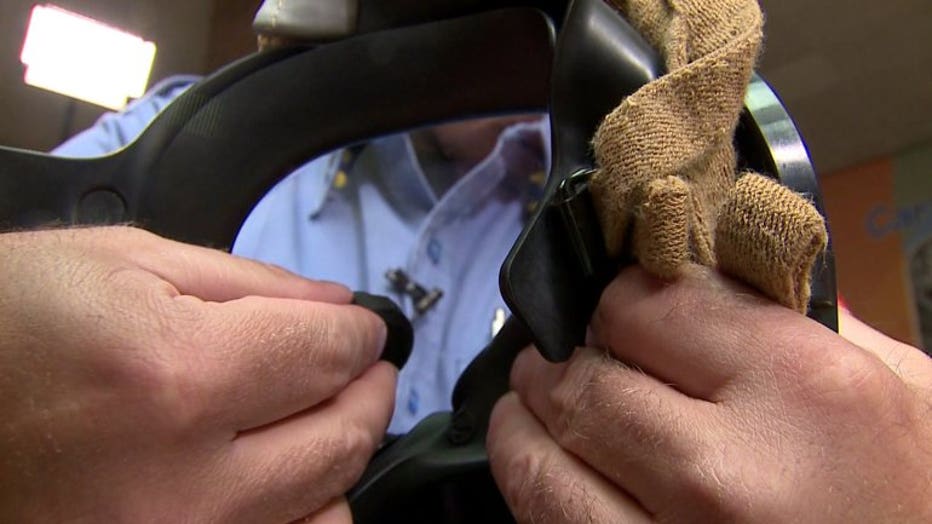 "It not only saves the firefighter's life, but allows us to act more efficiently inside the fire and allows us to saves the lives of who were sworn to protect," Dykes said.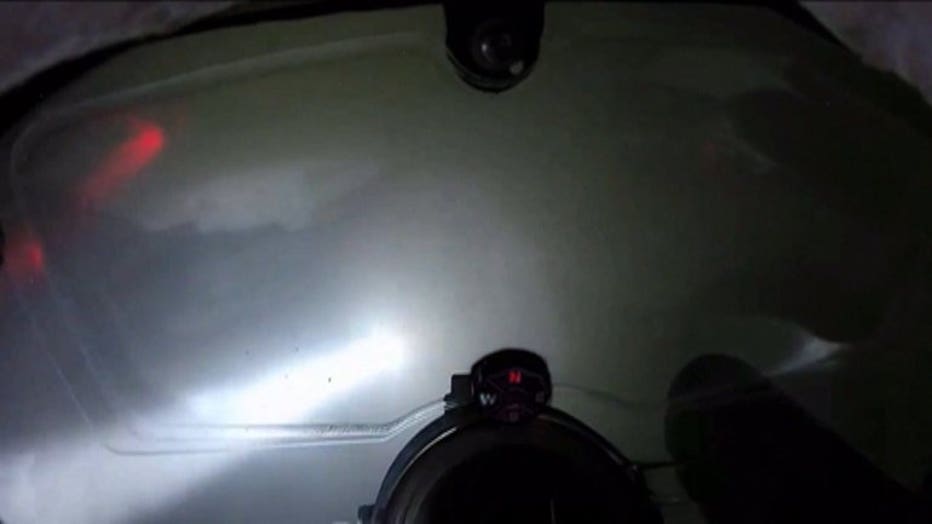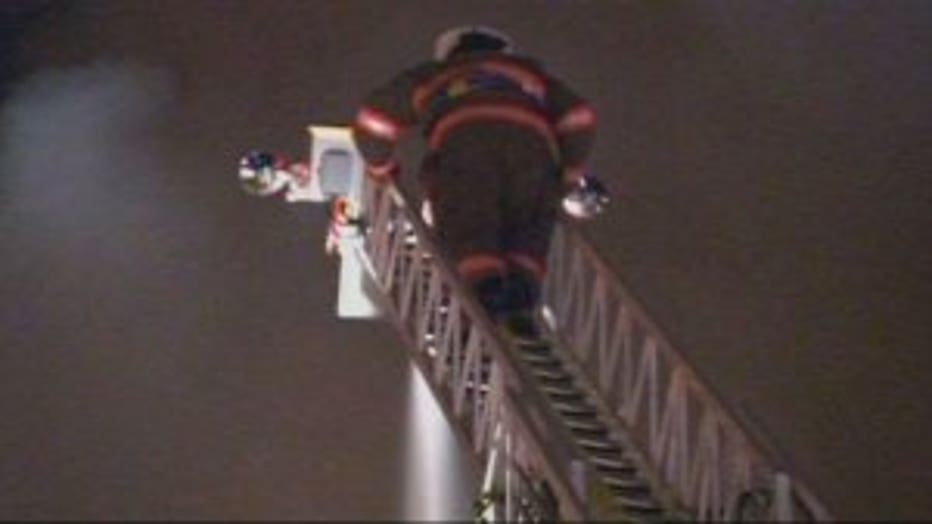 Dykes developed the product two years ago. Since then, he's launched a Kickstarter campaign, he won the 2014 Idea Challenge, he was named a semifinalist for a powerful Answers Award and he was awarded a grant from UW-Madison to continue development. He's also in the running for the Wisconsin Governors Small Business Plan Contest.

"I think they had several hundred applicants, and I'm happy to announce we're one of the Diligent Dozens, so we're down to 12 applicants," Dykes said.

Dykes' main motivation is getting this device inside the face mask of every firefighter.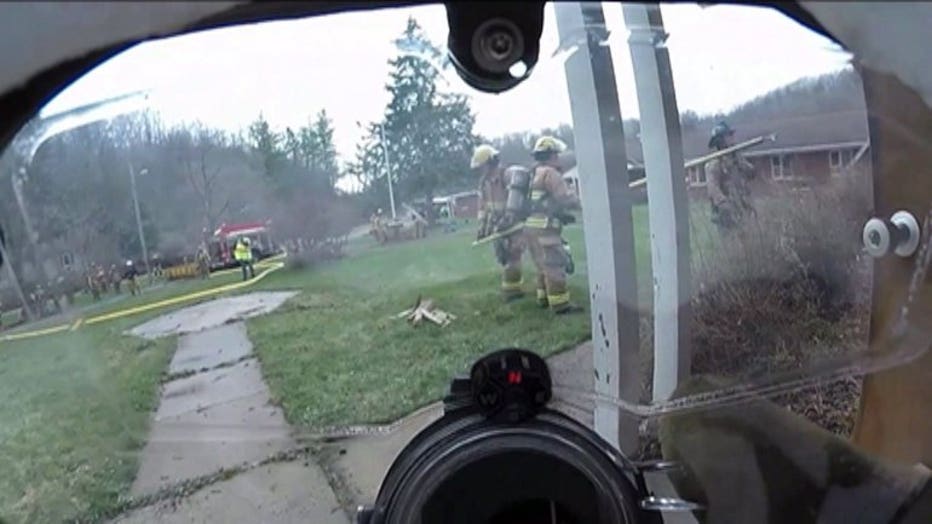 "This is something that we need," Dykes said.