"Something positive:" Vacant homes in Sherman Park removed through 'deconstruction'
MILWAUKEE -- Addressing the eye sores. Milwaukee officials touted the other way they're dealing with vacant houses, particularly those around the Sherman Park neighborhood. It's called "deconstruction."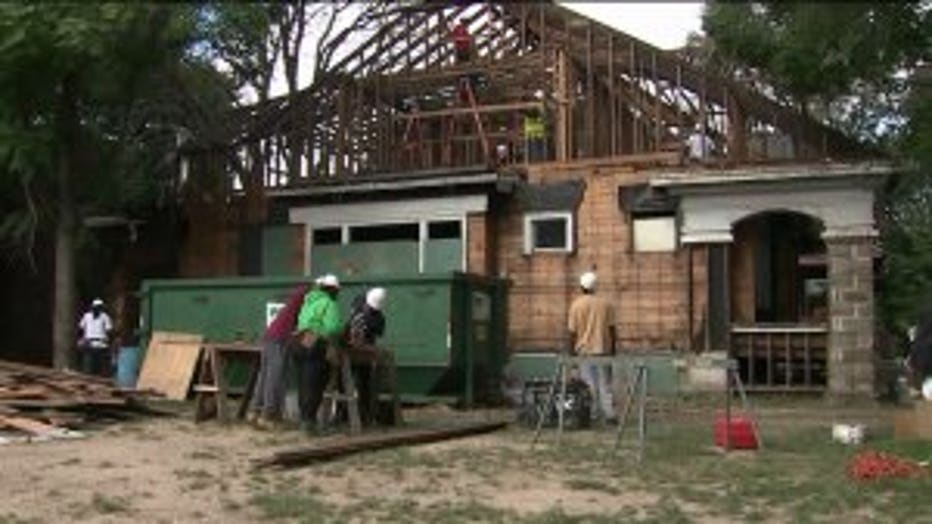 Deconstruction is kind of like demolition, but it takes more people and costs more. A house is taken apart piece by piece with the parts either sold or recycled. Milwaukee Mayor Tom Barrett says it's worth it because of what it does for the people chosen to do the job.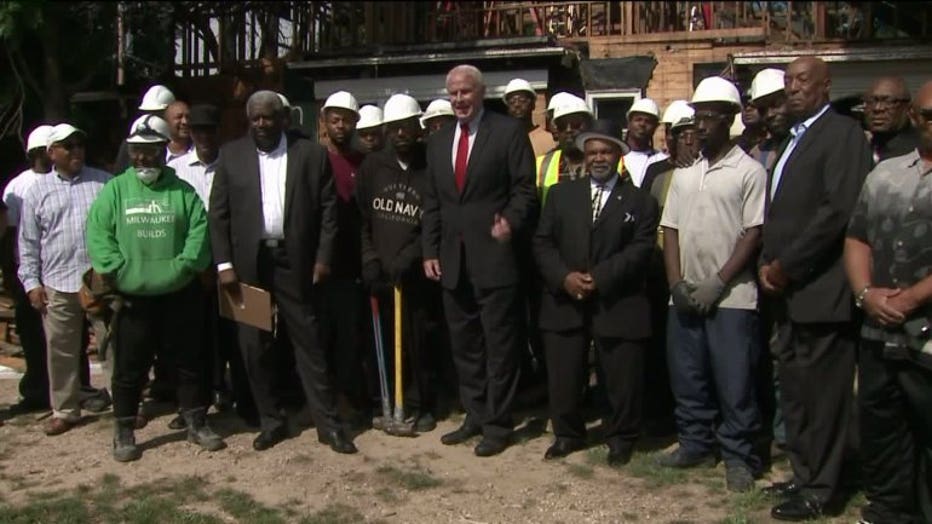 The sounds of deconstruction are embraced by Lemmer Ross-Staples, who lives across from a condemned home at N. 40th and Center. "I would like to see them change it up and make it look like something good so people can be like 'ooh I want to move in here,'" said Ross-Staples.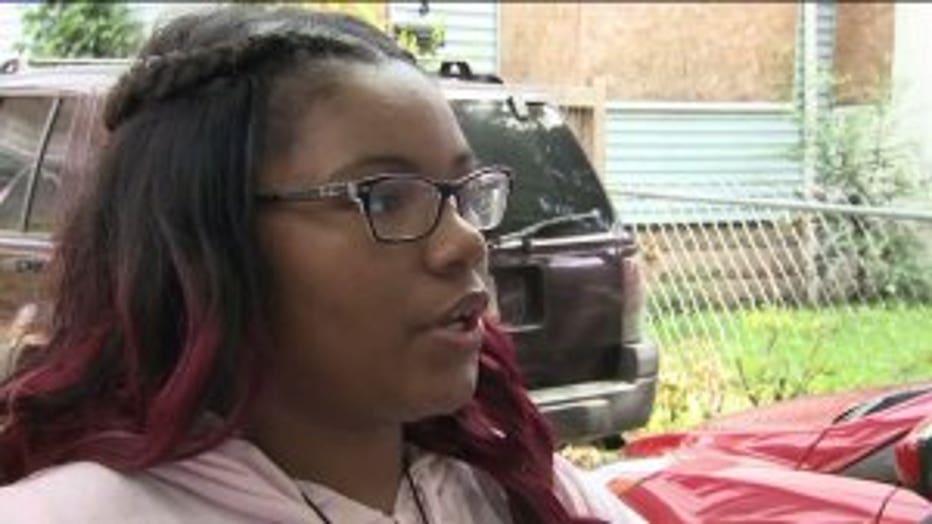 22 workers from the non-profit "Northcott Neighborhood House" are doing the work. "I want them to take the experience they're getting here and help them launch a long-term career," said Mayor Barrett. Barrett says the deconstruction is part of the city's plan for $2 million given by the state following the Sherman Park disorder. It's part of a $4.5 million package; the rest is earmarked for job search and training initiatives. Barrett says the focus of the blight reduction plan will be on a total of about 500 vacant buildings around the Sherman Park neighborhood, 200 of which are already owned by the city. "If we can fix them, we're going to fix them. If we can't fix them, we're either going to demolish them, where we just come in and clear our, or we deconstruct them," said Barrett.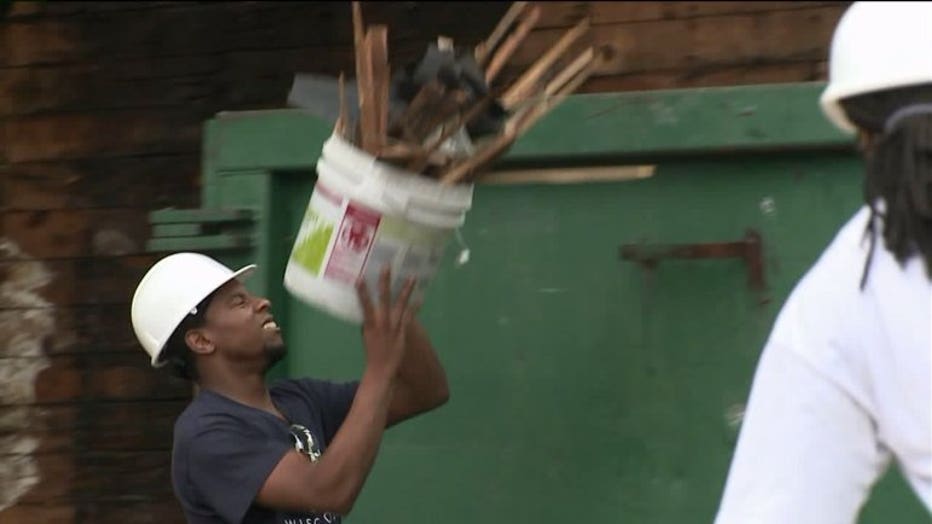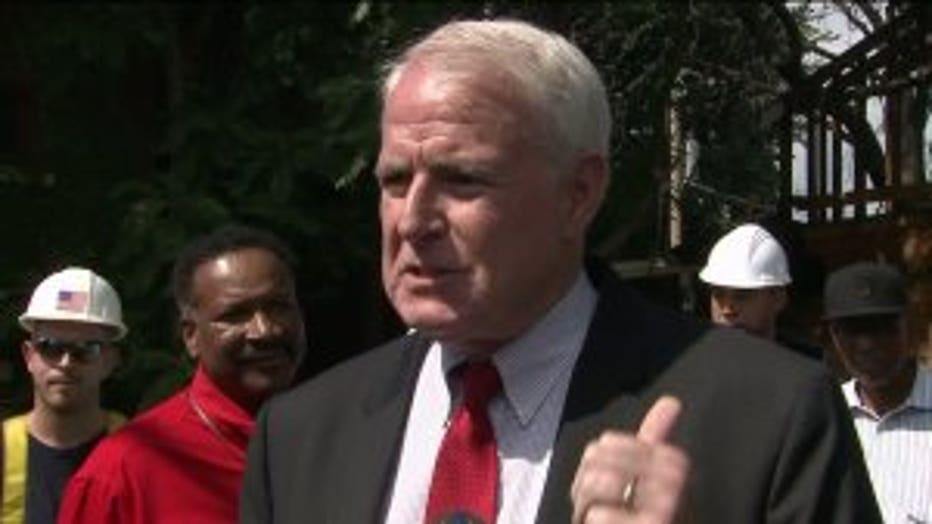 While deconstruction costs about $20,000 per house versus the $15,000 it takes for demolition, Barrett says the added benefits are worth it. Northcott's director says 33 members recently graduated at MATC and are now certified to work in fields like plumbing and electrical. "That's really a big gain for all of them. At one time or another, they probably thought they'd never have an opportunity to do this," said Mack Weddle, Northcott Neighborhood House director.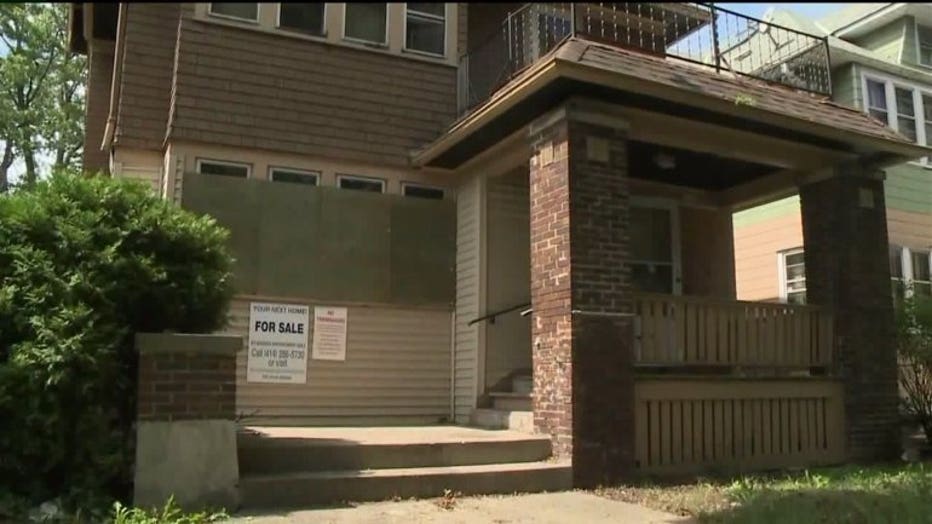 The city still doesn't have specifics for how many properties that state investment will affect. For now, one neighbor is happy the vacant house across from her is one of them. "Just do something positive. That's what I think they should be doing with these houses," said Ross-Staples.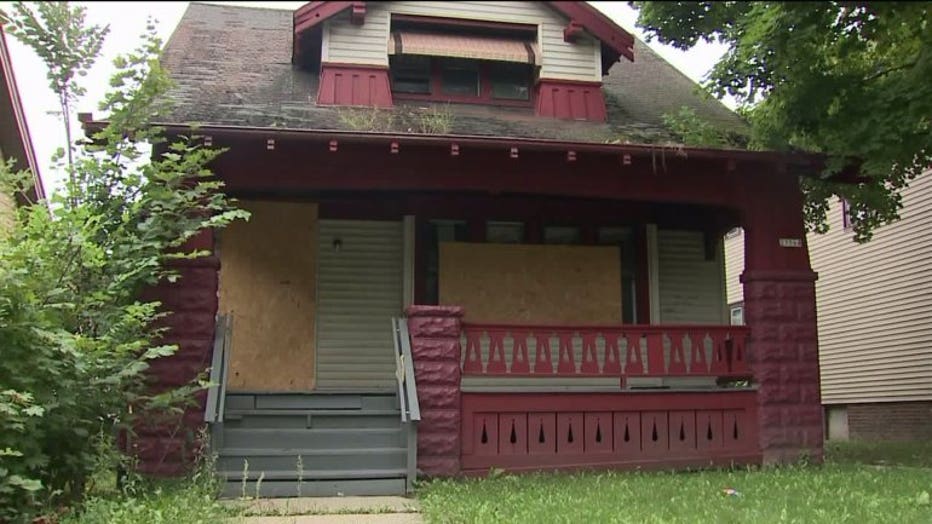 Northcott says it's looking to hire 60 more people to work on its deconstruction efforts. Weddle says anyone interested in a job can call (414)372-3770. The city deconstructed 16 houses in 2015. Barrett says he's hopeful that if this phase of deconstruction is successful, it will lead to more state and private investment.