Something new to enjoy: Year-round lighting will be unveiled this summer at Boerner Botanical Gardens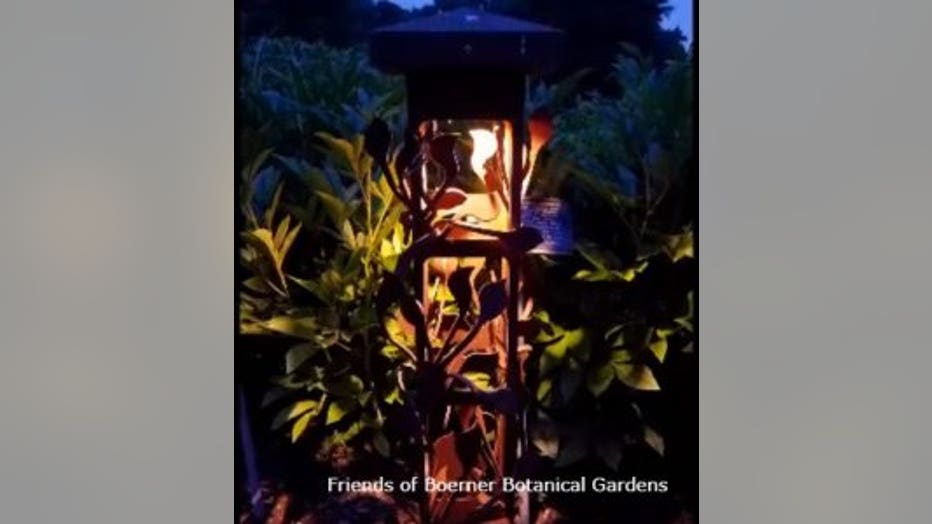 HALES CORNERS -- Friends of Boerner Botanical Gardens, the site of the popular China Lights Chinese lantern display, has announced the installation of a night lighting system to illuminate the gardens year-round!

The new lighting system will be unveiled during a special ceremony on June 15, during Friends of Boerner Botanical Gardens' "In the Gardens" fundraiser.

Funding for the lighting system was raised in 2017. The system will be installed and tested throughout April and May.

Friends of Boerner Botanical Gardens officials said in a news release, "this opens up a whole new world of possibilities for nighttime events, evening garden walks, concerts in the gardens and more."

The June fundraiser will feature themed cocktails, docent-led garden walks, gourmet passed hors d'oeuvres and food stations and curated auction packages. After sunset, guests will be invited outside to watch the gardens light up around them for the first time, followed by an exclusive evening tour of the gardens, led by lighting system designer Joel Reinders of Reinders, Inc.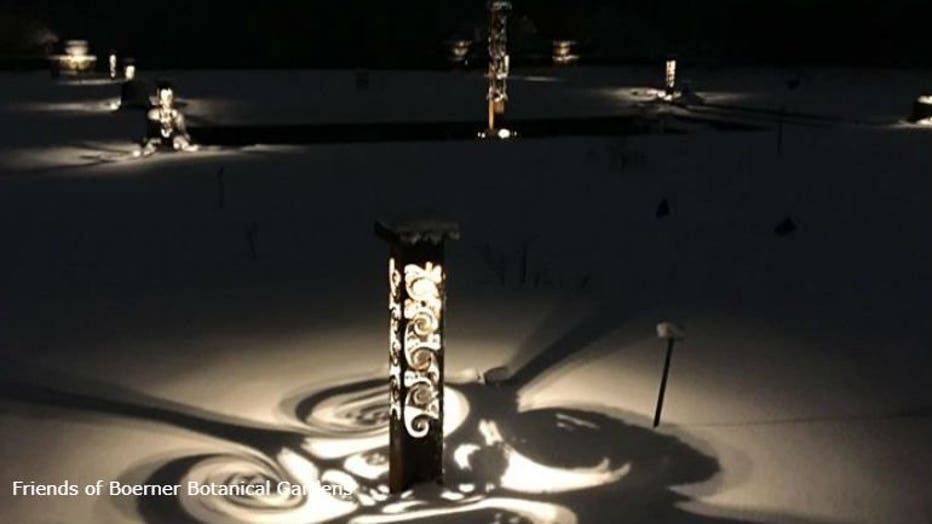 Tickets are $175/person, and sponsorships including admission are available.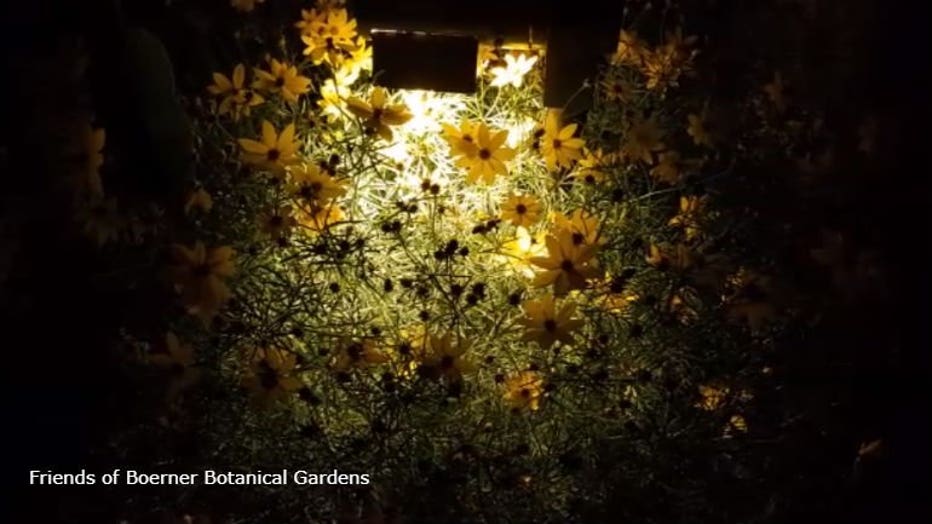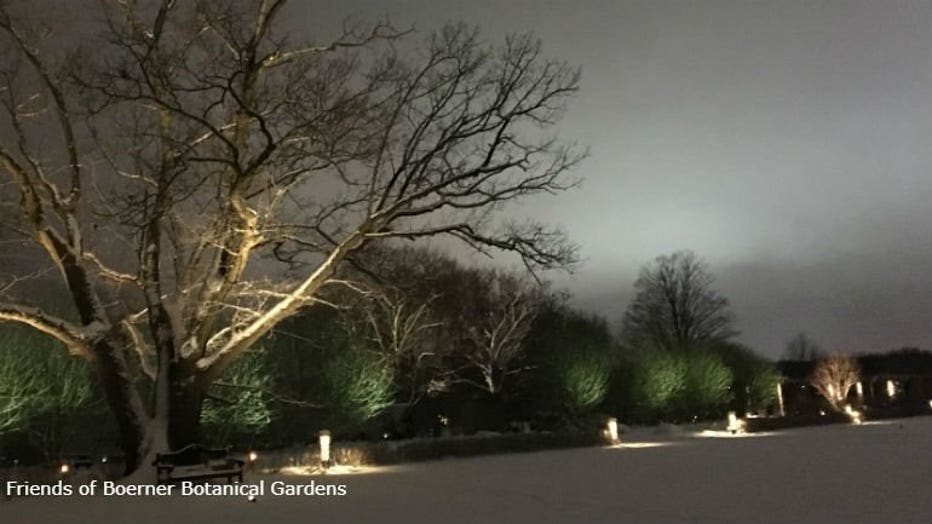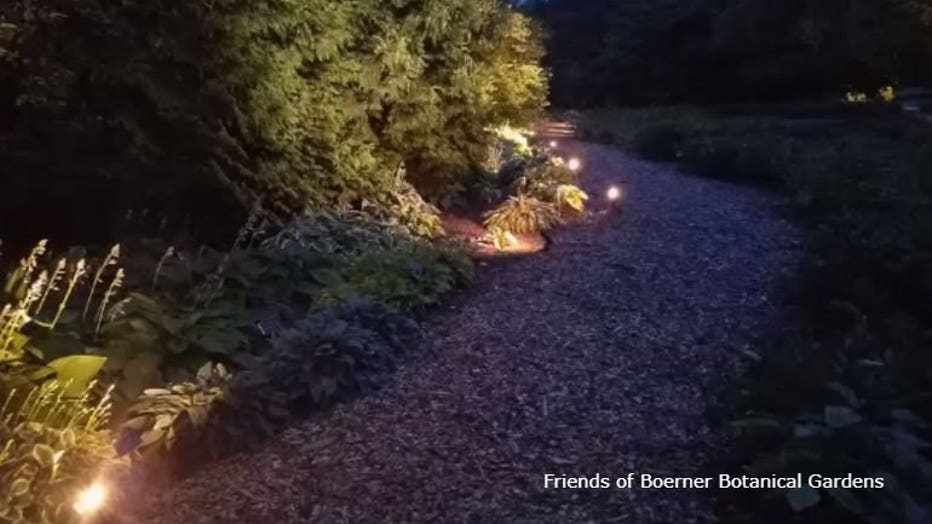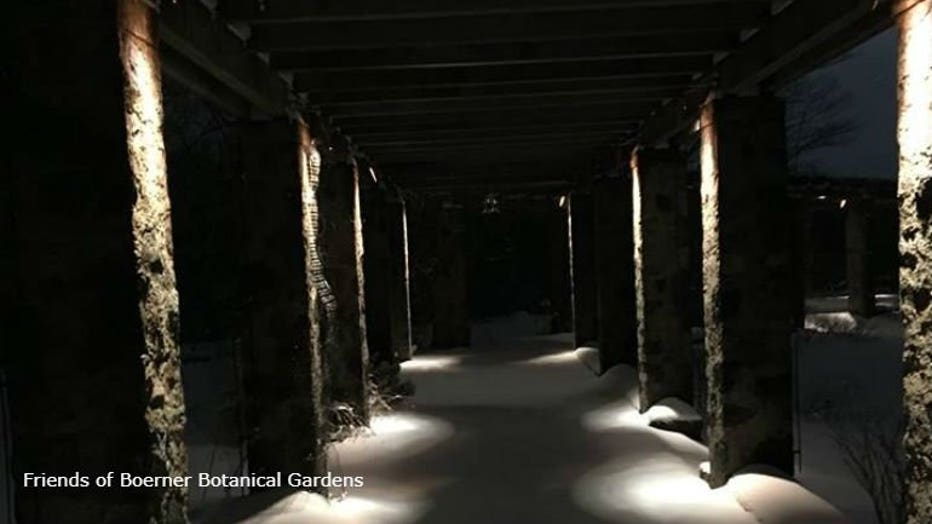 CLICK HERE to learn more.

We don't yet know whether China Lights will return for a third straight year in 2018, or when that would take place. Stay tuned!