"Someone else did it:" Man accused of fatally stabbing woman, her daughter, takes the stand in his own defense


MILWAUKEE -- 33-year-old Patrick Fowler took the stand in his own defense on Thursday, April 20th and said, "Someone else did it."

Fowler faces two counts of first degree intentional homicide in the deaths of a young mother and her child. The bodies of 28-year-old Jessica Ellenberger and her daughter, four-year-old Madyson Marshel were discovered inside their home near 68th and Stevenson in Milwaukee on March 19th, 2016.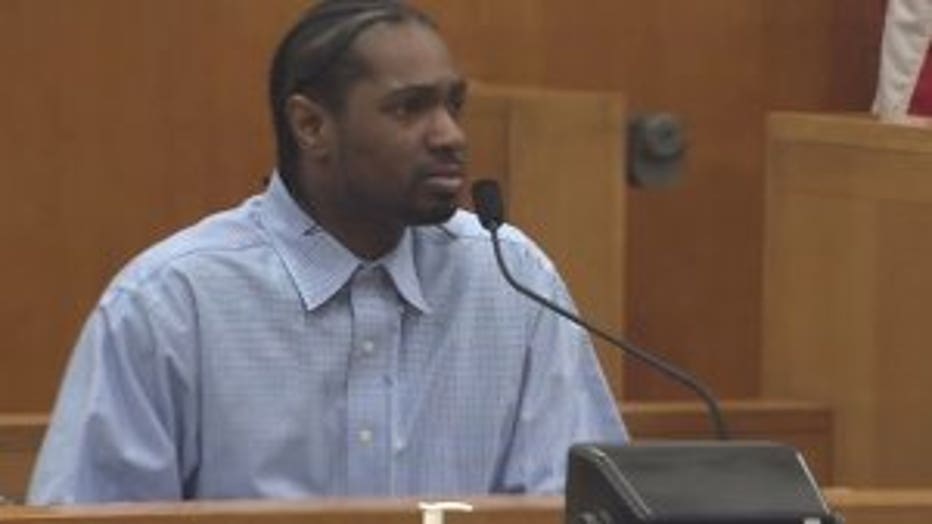 Fowler told the jury on Thursday, April 20th that he was in the bathroom when it all happened. He said he heard Ellenberger scream, and then four-year-old Madyson cried out.

"I opened the door. I seen somebody rushing at me. I threw my hand up and my hand was cut. I slammed the bathroom door and stayed in there," Fowler told the court.




Fowler said his own fear kept him from helping. When he came out of the bathroom, the mother and daughter were dead from stab wounds.

"I kneeled down by Jessica. I held her and prayed for them," Fowler testified.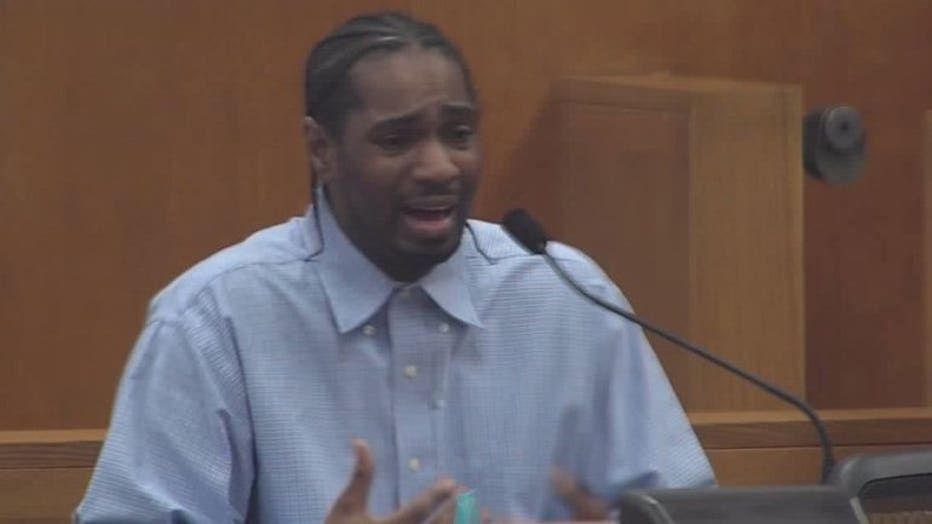 With blood on his clothes, Fowler said he eventually left town because he heard on the news that the house was set on fire -- and he thought someone had come back for him.

"I chose to save myself. I got three daughters myself. What if it was them (cries)," Fowler testified.

Prosecutors say Fowler admitted he and Ellenberger were arguing on March 19th, and Fowler "felt as if he was being disrespected."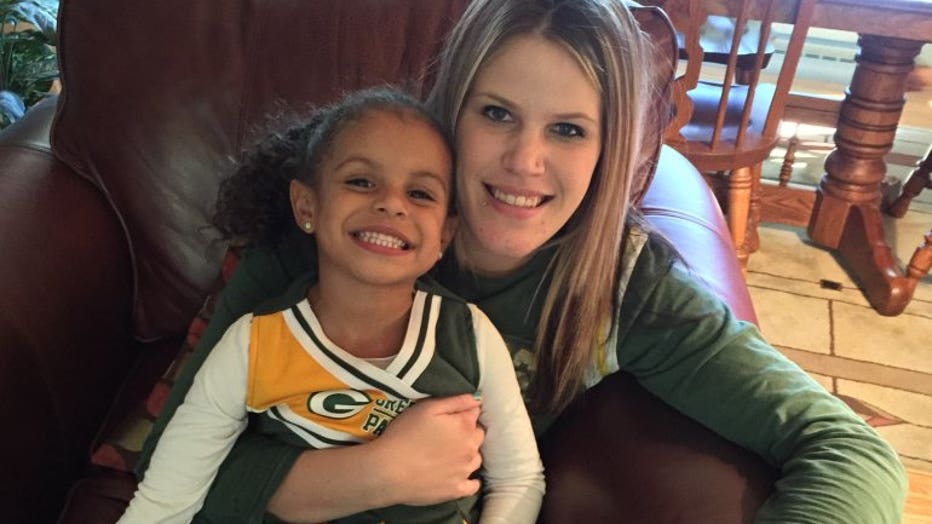 Jessica Ellenberger and Madyson Marshel


The complaint complaint against Fowler says Ellenberger was stabbed 26 times and her throat was slit. Fowler then proceeded to stab Madyson twice, according to the complaint.

The complaint indicates Fowler then walked out of the front door, taking Easter candy from the home. The bodies of Jessica Ellenberger and Madyson Marshel were later found in a bedroom in the home.

Fowler has pleaded not guilty to the charges in this case.




Closing arguments will be held in this case on Friday, April 21st.

Monitor FOX6 News and FOX6Now.com for updates on this developing story.