"Someone did the right thing:" Germantown police thank Good Samaritan who returned lost cash


GERMANTOWN -- A little bit of good news can go a long way. It certainly has for a Germantown man, whose neighbors you can really count on.

"I think it's noble. I think it shows a lot of character, a lot of honesty. Just relieved that someone did the right thing and turned it in," Germantown Police Captain Mike Snow said.

On Saturday, October 22nd, a woman walked into the Germantown Police Department with a chunk of change.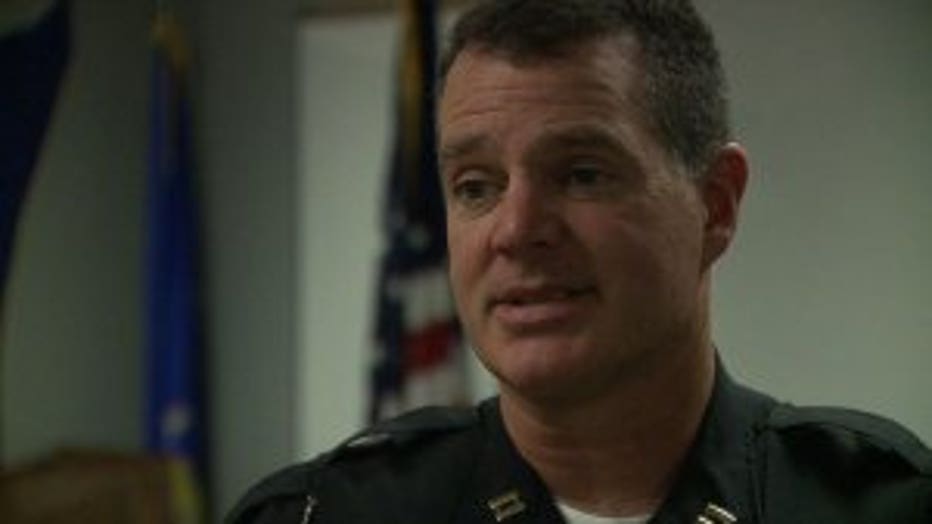 Germantown Police Captain Mike Snow


"Over $1,100 in cash," Snow said.

She had stuffed the cash in an envelope during a morning walk.

"She just wanted to try and make sure it got back to the rightful owner," Snow said.

On Sunday, October 23rd, the soon-to-be happiest guy in Germantown called police with his fingers crossed.

"They were able to explain the scenario that made it very clear to us that it was definitely their money," Snow said.

By Wednesday, October 26th, the cash was back in the man's bank.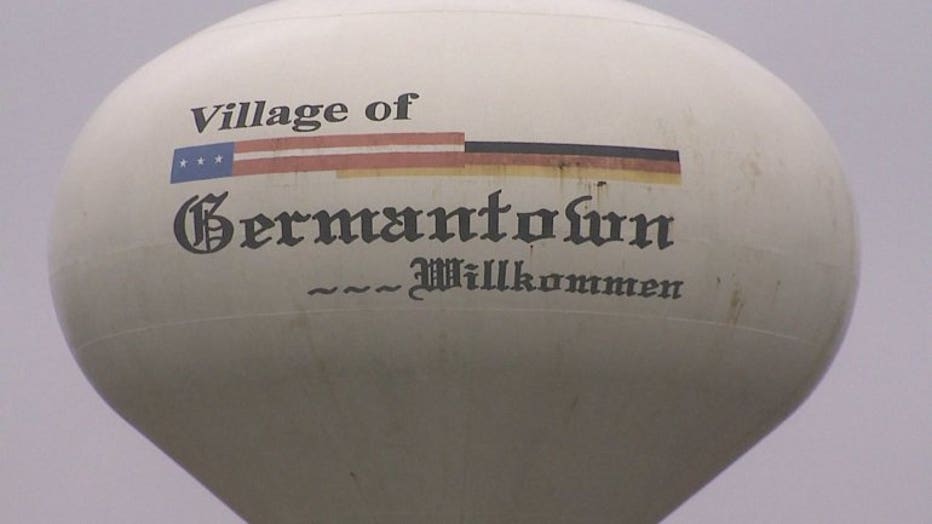 "A nice story -- when you're reading some of the things in the paper -- to see a person that understood a person was going to be desperately missing that amount of money," Snow said.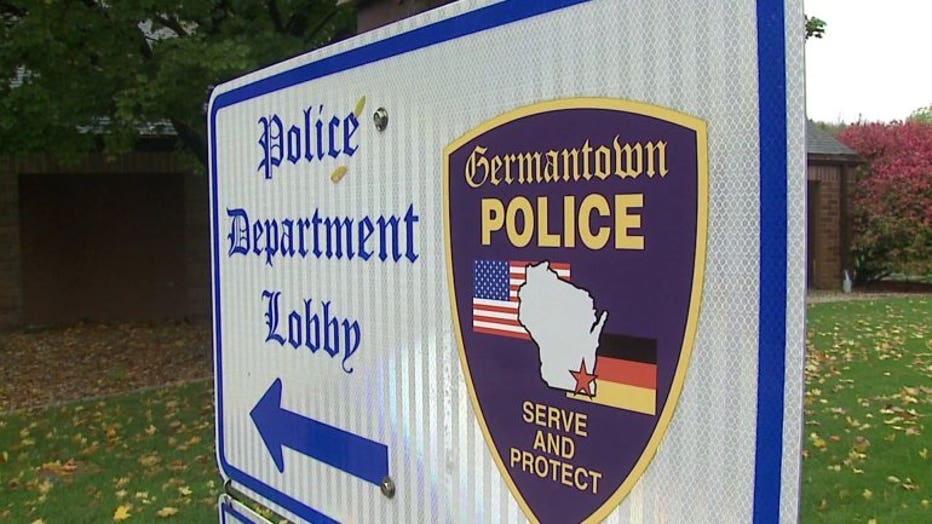 Germantown Police Department


This story serves as a friendly reminder that in trying times, there are still neighbors we can count on.