"Somebody knows something:" Woman badly hurt by hit-and-run driver on Lovers Lane


MILWAUKEE -- She went to get groceries from her vehicle, and now, she's fighting for her life. A 46-year-old woman was the victim of a hit-and-run crash, and her family hopes someone can help police identify the driver.

It happened on Lovers Lane, between Silver Spring and Hampton on Sunday morning, May 7th around 9:30 a.m.

Family members identified the victim as Amorita Ivy. Naco Dye's daughter shares a child with Ivy's son.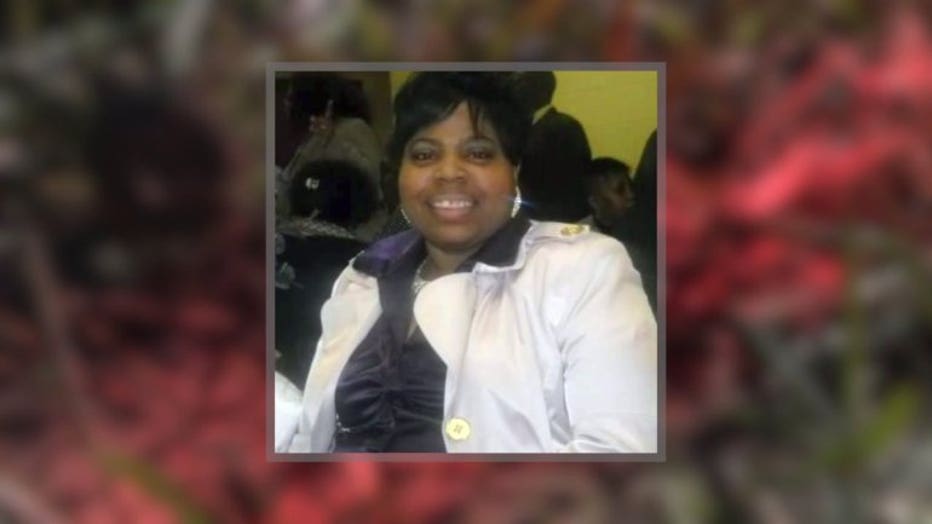 "This is just crazy. She has two broken legs. They had to remove her spleen. Her jaw is broken," Dye said.

Dye said Ivy was visiting a relative when she apparently went back out to her vehicle to grab some groceries.

"They had came from the store. They were wondering what took her so long to come back in the house," Dye said.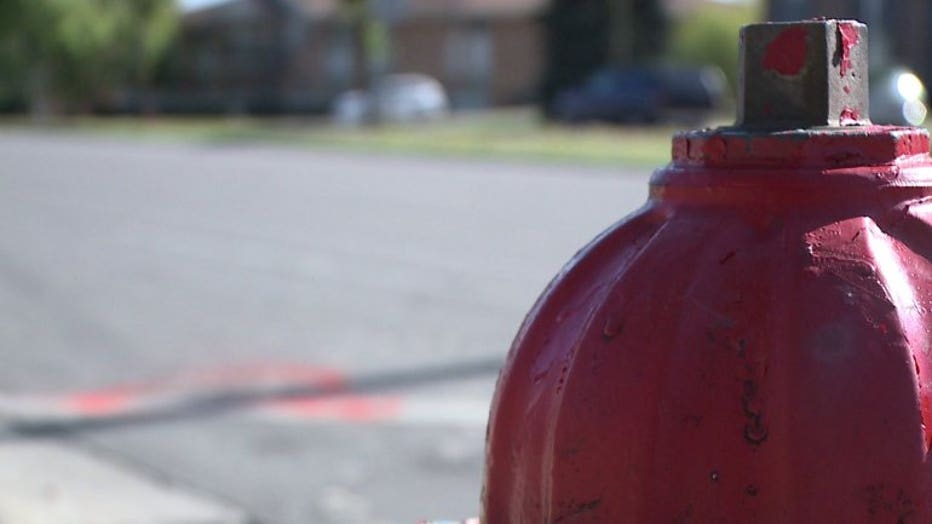 Police say she was struck by a vehicle, and the groceries spilled into the street.

"I think they said that she was pinned -- pinned in," Dye said.

The driver of the striking vehicle took off.

Neighbors told FOX6 News speeding is a daily occurrence in the area. FOX6 News spotted several vehicles driving in the marked lane, when they weren't supposed to.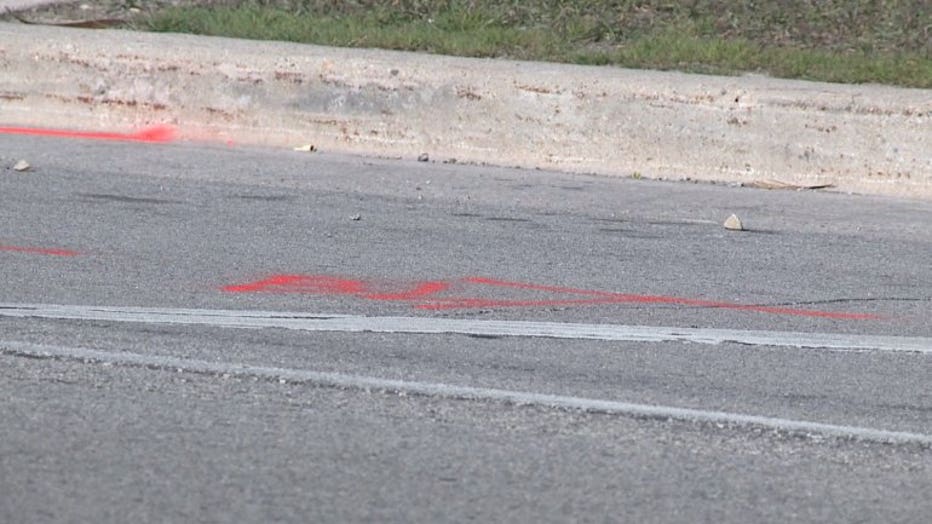 Dye said the lane Ivy was allegedly parked in isn't a travel lane. She said she's hopeful a nearby store's surveillance cameras captured the striking vehicle. Ivy was taken to the hospital, and Dye said she had six hours of initial surgeries. She'll require three more by the end of the week, and her family is praying she'll pull through -- as they beg the public for answers.




"Somebody knows something. Someone went home with their car messed up and probably lied about it -- so you need to come forward," Dye said.

Ivy is the mother of two sons, with grandchildren, and another grandchild on the way. Dye said the only description of the striking vehicle is that it's missing the passenger side mirror.

Anyone with information in this case is asked to contact police.