Some hope for normal hours at Sherman Park in time for Labor Day weekend following unrest


MILWAUKEE -- Some in the Sherman Park neighborhood want to know whether the park will resume normal hours in time for the Labor Day weekend. The park has been closing at 6:00 p.m. in the wake of unrest in the area which occurred on the heels of the fatal shooting of 23-year-old Sylville Smith by a Milwaukee police officer on August 13th. On Thursday, September 1st, officials with the Milwaukee County Sheriff's Office said there is no change -- but Milwaukee County Executive Chris Abele wants a change to come soon.

Some said they are tired of looking at the orange fence around the park -- but as of Thursday, there was no decision on when Sherman Park will be back to normal.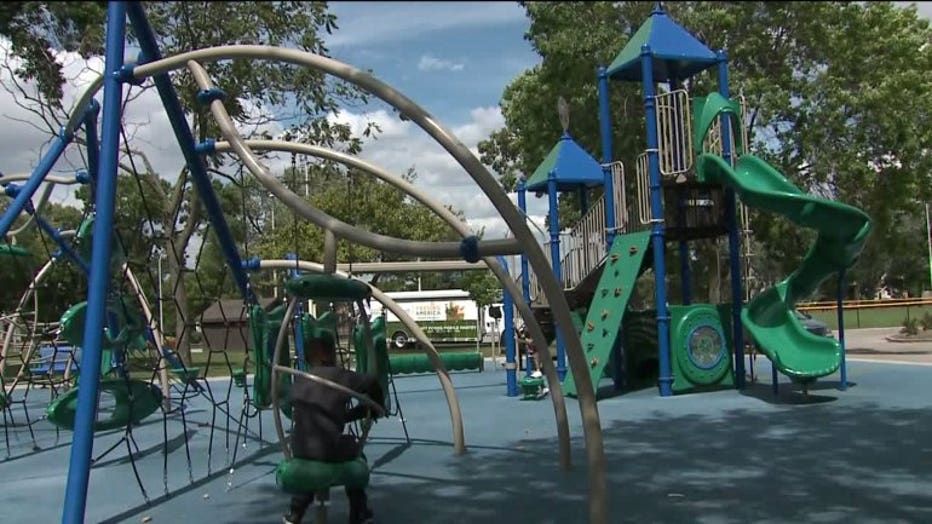 Annie Holiman said she'd like to see families grilling out and laughing on Labor Day in Sherman Park as usual, instead of orange crowd control fencing.

"I'd like to see everybody running and having a good time. I'd like to see it reopen," said Holiman.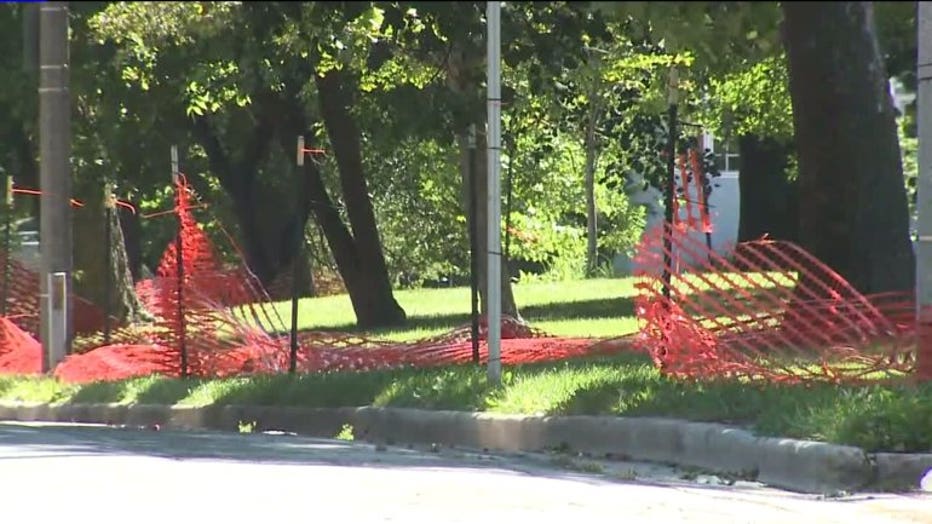 Sherman Park has been closing at 6:00 p.m. vs. 10:00 p.m. after recent violence and unrest in the neighborhood.

Veronica Smith, a realtor, came back to Sherman Park from her home in Texas to help out family and friends. She said she'd like to see the park return to how she remembers it and more.




"I would like to see this area revitalized and maybe get some biking where kids can come out and bike and have some activities," said Smith.

Sherman Perk, the coffee shop in the area is celebrating its 15th anniversary of business in the neighborhood. Residents gathering for coffee Thursday said they hope the park can get back to normal soon.

"I think it needs some time yet. It was just a couple days ago there was difficulty in that area not that far from the park," a resident said.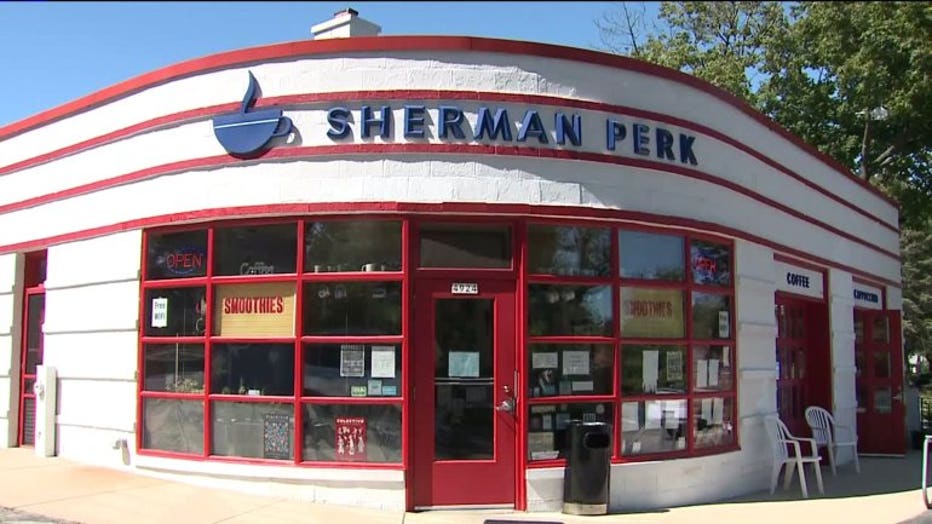 "I think it was something that woke people up as to the crime and everything else and that. And just how people need to respect one another," a resident said.

Earlier this week, there were numerous arrests as crowds gathered at a memorial site where Sylville Smith was shot by a police officer. That case is still being reviewing by the Department of Justice.


Arrests near 44th and Auer Wednesday, August 31st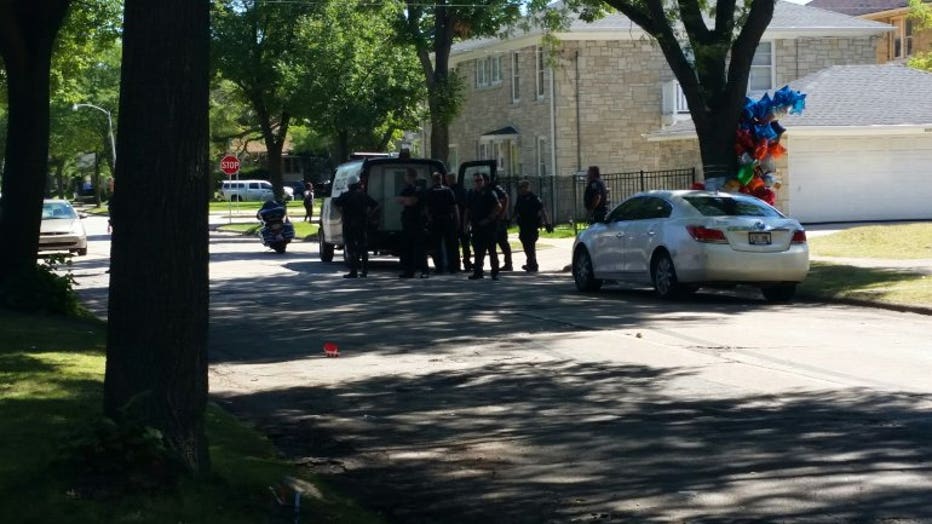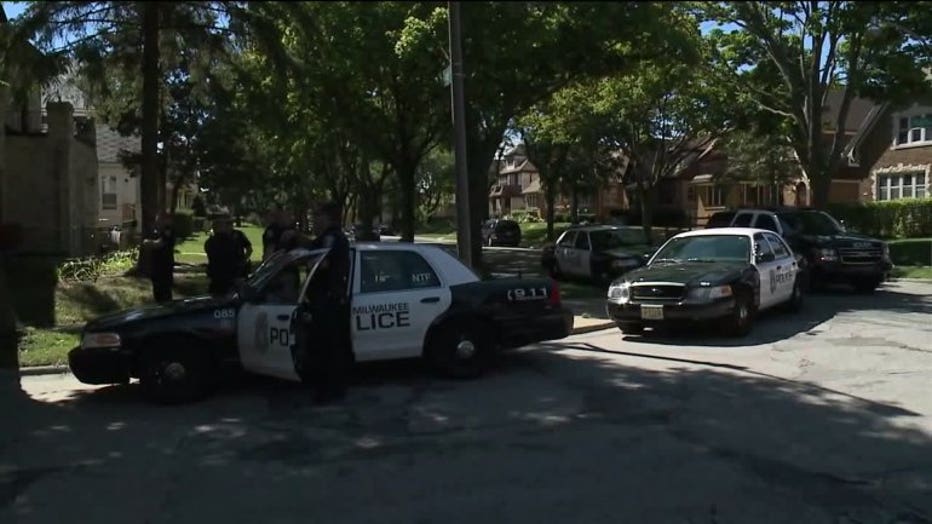 Police near 44th and Auer Wednesday, August 31st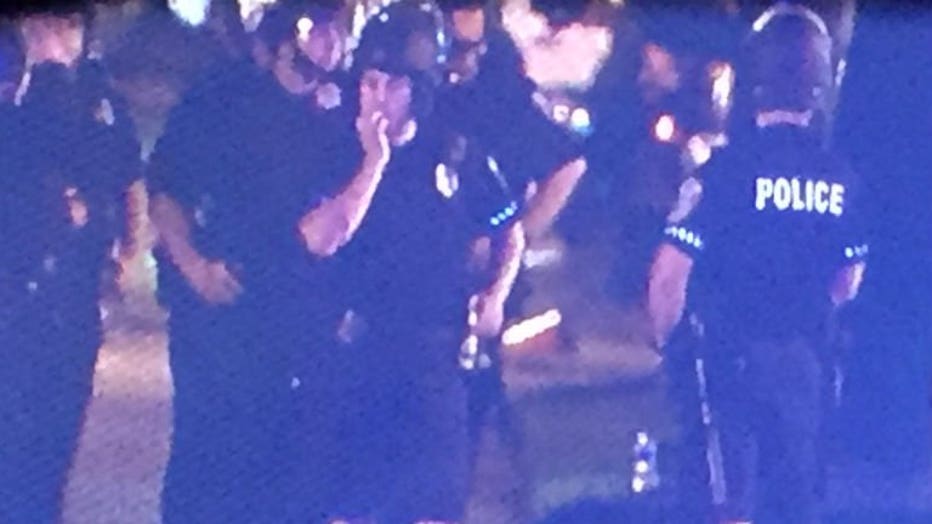 Officers near 44th and Auer Tuesday night, August 30th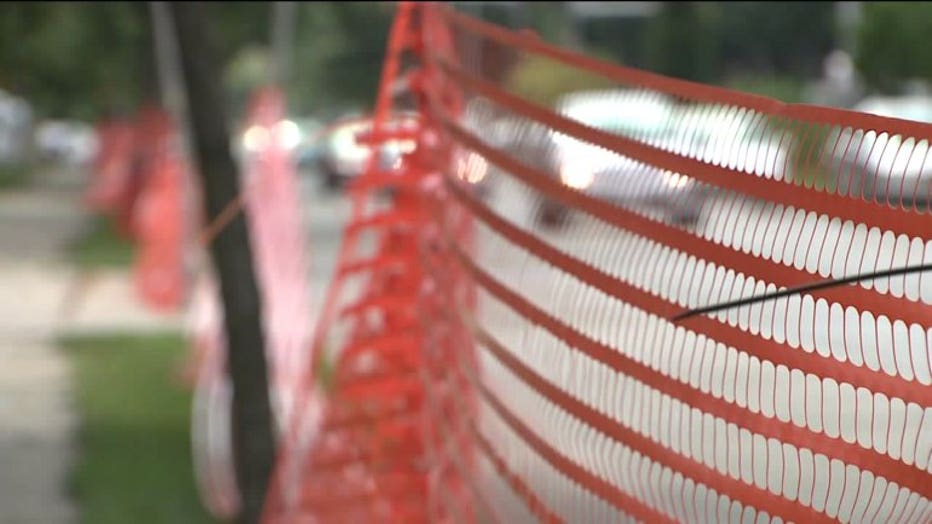 County officials still have not yet announced whether there will be a change in park hours.

Some say it looks as though unofficially people in the park have stayed a bit longer, about 7:00 p.m., before deputies tell them to leave.