Some areas off limits for deer hunters as search continues for Eric Frein, accused of ambushing troopers


CANADENSIS, Pa. (AP) — For a region so dependent on tourism, the headline could scarcely be worse: A survivalist charged with ambushing a Pennsylvania State Police barracks eludes hundreds of law enforcement officials pursuing him in the woods.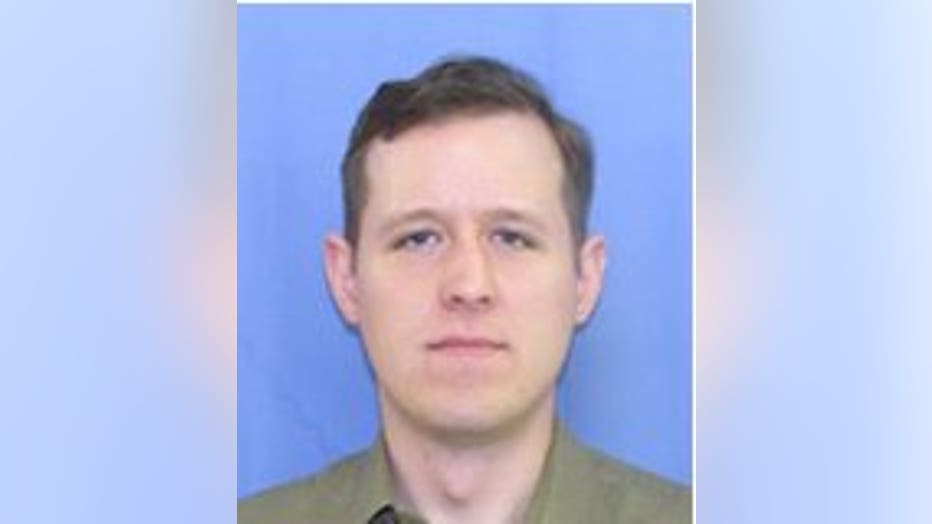 Yet tourism officials in the Pocono Mountains say that while visitors are calling to ask about the manhunt for Eric Frein — now in its third week — very few of them are canceling their hotel and outing reservations during one of the busiest times of the year.

"They think it's off limits, it's shut down," said Elizabeth Richardson at the Pocono Mountains Visitors Bureau. "But it's not. All of the hotels are open. All of the resorts are open."

That's because, while police are narrowly concentrating their search on a heavily wooded, 5-square-mile area around the village of Canadensis, the Poconos region of northeastern Pennsylvania encompasses 2,400 square miles.

For most of the resorts, restaurants and attractions that rely on day-trippers and overnight guests from New Jersey, New York and the Philadelphia area, it's largely business as usual, Richardson said.

Brilliant foliage and temperate weather are primary attractions this time of year in the Poconos, where tourism is the No. 1 industry at $3 billion annually.

While most businesses that cater to tourists seem to be unaffected by the lengthy manhunt, it's a different story in the tiny villages that make up Barrett Township, where Frein is believed to be hiding in the woods around his parents' house. From the 10-room Brookview Manor Inn to Capri Pizza, business is down as tourists avoid the area and locals stay home.

The last busy night at Capri was Friday, Sept. 12 — the night that police say Frein, 31, opened fire outside the Blooming Grove state police barracks, killing Cpl. Bryon Dickson and wounding a second trooper.

"This has been catastrophic," said Joe Kastrati, surveying his empty pizza shop at dinnertime.

He hastened to add his loss doesn't compare to the loss suffered by Dickson's family. The Capri is "collateral damage," he said.

At Brookview, a Victorian inn less than a mile from the search zone, October is typically one of the two busiest months of the year. But room reservations have dropped by perhaps 50 percent, with many guests calling to cancel because they're afraid, said co-owner Martin Horowitz.

Nearby, Camp Canadensis lost a booking as Lehigh University decided to move a retreat for student leaders out of the area.

"I think it was the right call," said grad student Leah Paulson, 22, saying her parents would have "freaked out" if she were near the manhunt.

Meanwhile, deer hunters gearing up for this weekend's opening of archery season will find some areas off limits. The Pennsylvania Game Commission on Wednesday banned hunting and trapping in seven townships after police announced they had found two pipe bombs they say were left by Frein.

"While we realize this temporary closure might disappoint some of the hunters and trappers it affects, we're certain, too, they understand the gravity of the situation," said R. Matthew Hough, the game commission's executive director.

Several miles north of the search zone, regular visitors Tom and Lori Makalusky are undeterred.

The couple rent a cabin at Promised Land State Park every fall. They've been coming to these woods for decades and didn't even think about staying away this year — even with Frein, whom police call armed and dangerous, still at large.

"He's not going to ruin my life," declared Lori Makalusky, a 64-year-old school nurse from Drums.

Yet the manhunt does weigh on them. Makalusky said she won't walk in the woods — at least not alone — and idly wonders if Frein might be hiding in the waist-high ferns or crouched on a tree limb. Her 67-year-old husband said he's been "hyper-vigilant."

"We've come up here in a (fall) snowstorm," said Tom Makalusky, a career counselor. "This is the first time for a manhunt."