Soccer referee accused of sexual assault to be deported for a THIRD TIME
WAUKESHA -- A soccer referee with an outstanding warrant, who admitted he's been twice deported to Mexico is being deported for a THIRD TIME, after he was accused of sexually assaulting a 15-year-old girl in Waukesha.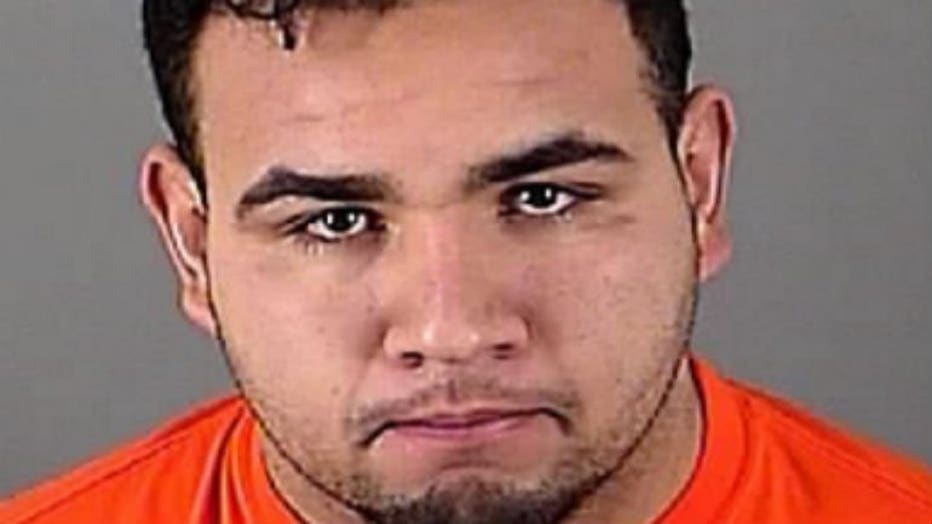 26-year-old Cristian Sanchez of Milwaukee faced three charges in this case:


Sanchez was set to stand trial, beginning on April 18th, but that trial was canceled, because Sanchez is facing deportation.




According to court records, Sanchez is being housed in a federal detention center in Louisiana, and is facing deportation through Homeland Security. A hearing was scheduled for April 24th.

According to a criminal complaint, on January 29th, Waukesha police responded to the Schuetze Building on Baxter Street near the Fox River where they spoke with a 17-year-old girl. That girl said she and her 15-year-old sister were at the Schuetze Building for a soccer game when her younger sister said she was going to head out to the family's van to get a bag of chips. The 17-year-old said she became concerned when her sister did not return. The 17-year-old and her parents set out to look for the girl.

The 15-year-old was located in the parking lot with an "unknown Hispanic male," who "walked quickly to his car and drove off," the complaint said.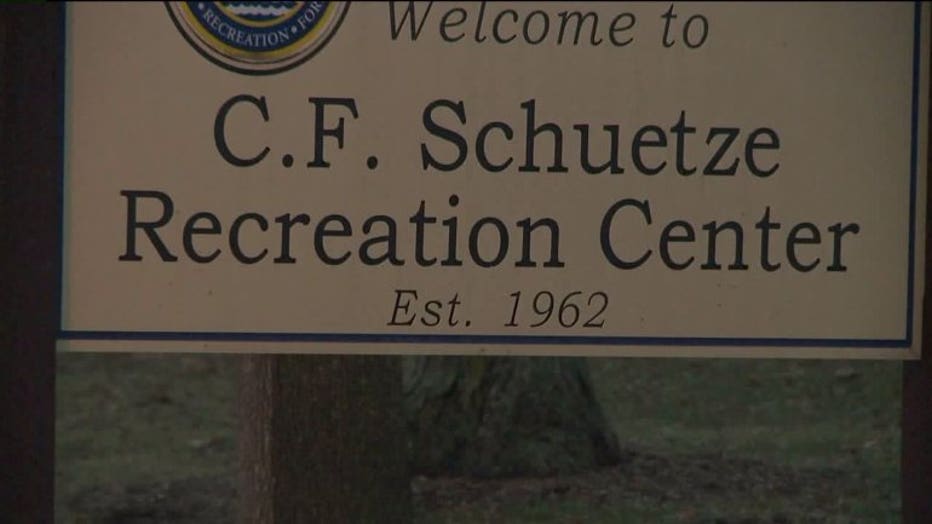 The 15-year-old girl was interviewed by police and said the Hispanic man was a "Miguel Garcia," who she knew as a referee for soccer games at the Schuetze Building. According to the complaint, the girl said she knew the man for four months, and that he had "repeatedly asked for her phone number," which she eventually gave to him.

The girl said she and the man would talk through an app on her phone. According to the complaint, the girl said he would send her messages indicating that he "loved her," and even showed up at her school with flowers in January. At that time, she said they sat in his vehicle and he "tried to kiss her."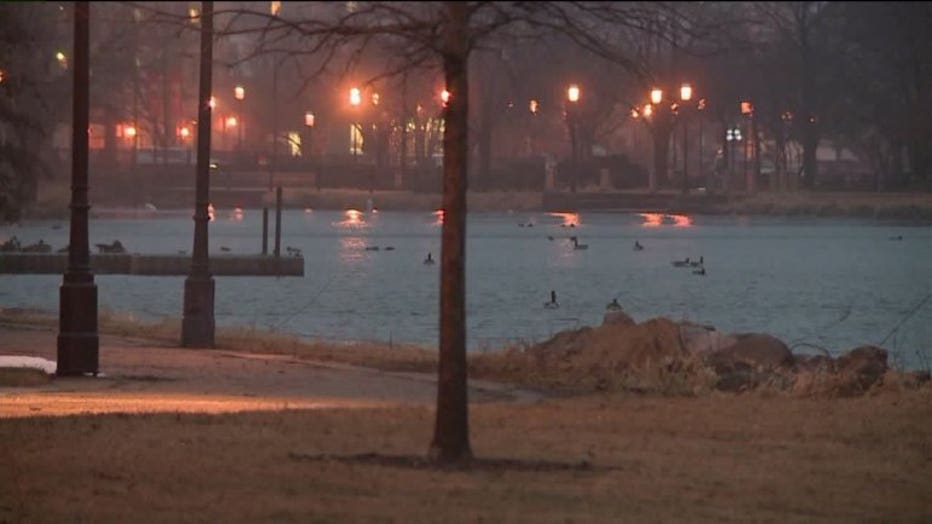 On January 29th, the complaint says the girl told investigators the man called to her in the parking lot, and asked her to walk with him towards his vehicle. As they walked along the Fox River, the girl told police Cristian Sanchez opened his jacket and said it was cold, suggesting she should pull closer to him for warmth. The girl said Sanchez then touched her inappropriately.

As they walked to Sanchez's vehicle, he "became frightened" when people out looking for the girl called her name, and he scrambled to his vehicle and drove off.

On February 5th, investigators responded to the Milwaukee County Sports Complex near 60th and Ryan Road in Franklin, where they found Sanchez refereeing soccer games. The complaint says Sanchez told investigators he could be identified with his Mexican Consular ID -- an ID with the name Gustavo Sanchez.

When investigators conducted a more thorough background examination of Sanchez, they learned his true identity, and that he had an outstanding warrant from Milwaukee County in a case from 2014, and that he had twice been deported to Mexico.

Sanchez was interviewed by police, and the complaint says he admitted to providing a false name and passport to investigators. He also admitted he'd been deported twice before, and admitted to maintaining a "loose relationship" with the 15-year-old girl -- texting her, attempting to kiss her and touching her inappropriately.