"So strange:" State investigators look into officer-involved death on Milwaukee's south side


MILWAUKEE -- State investigators are looking into what they call an officer-involved death that happened Thursday, December 15th, on Milwaukee's south side. Now, there's a video that could play a role in the investigation.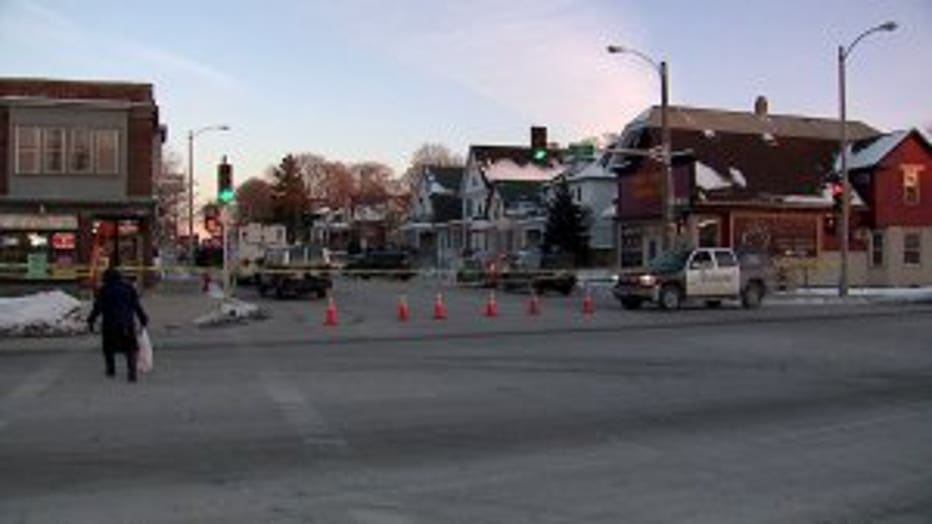 Officer-involved death near 34th and Greenfield


The ATF confirms they were the lead agency in the operation. The federal agency says they were on the south side to make an arrest near 35th and Greenfield. That person ended up dead and now the state is involved.

FOX6 News has obtained exclusive video the ATF itself says it now wants to see.

"It was just so, so, so strange and there's no way to tell except there was something serious going on," said Thomas Kopatich, witnessed the aftermath.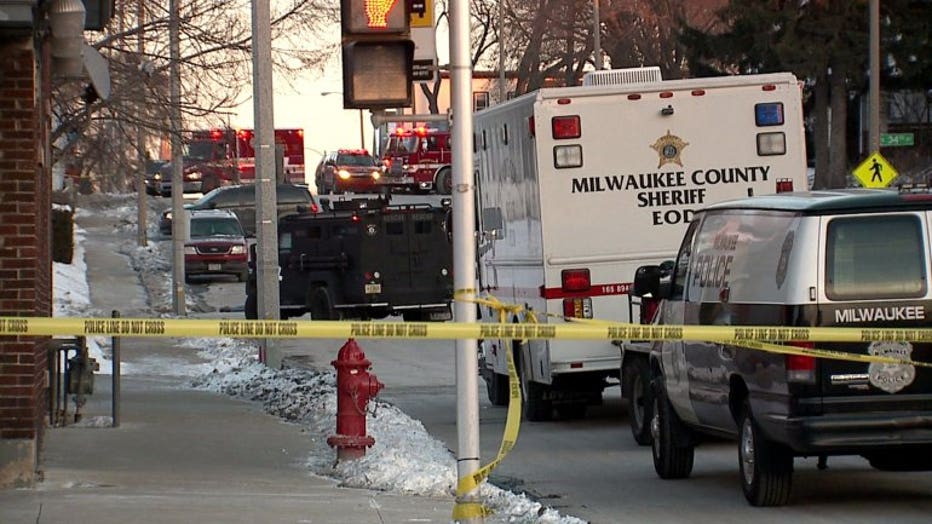 Officer-involved death near 34th and Greenfield


Thomas Kopatich was at his sister's place, near 34th and Greenfield Thursday afternoon -- he says he heard a gunshot.

"I didn't know if it was a shot for sure so something told me to look outside and I looked out the window and I could see a huge amount of police pursuing someone who was already laying on the ground," said Kopatich.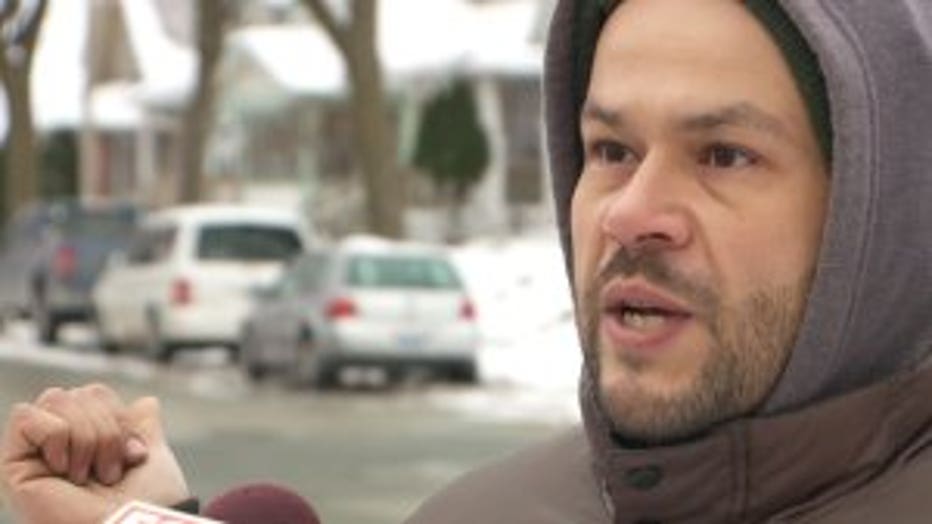 The ATF says the person agents went to arrest died of a self-inflicted gunshot wound. It says it has yet to see the video from a dashcam in a civilians car.

After the moment of impact in the video, agents in civilian clothes clear the area.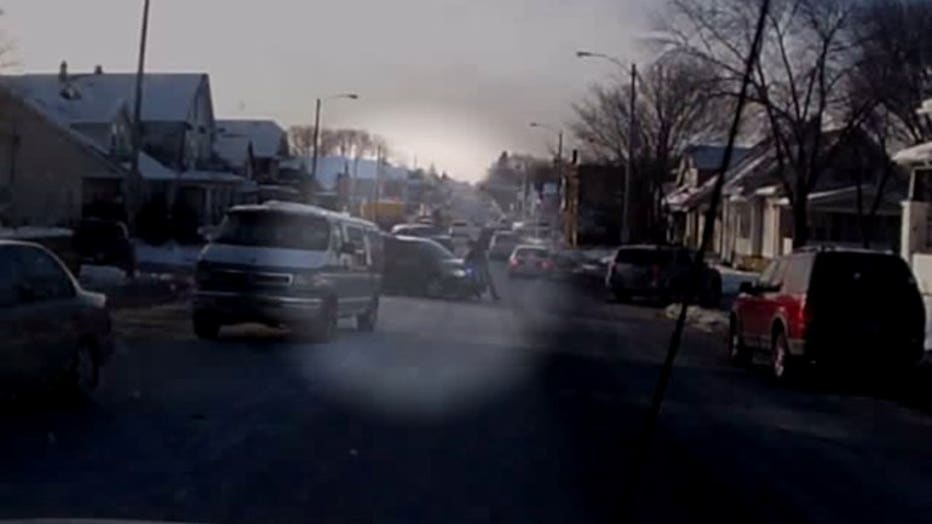 Dashcam video from officer-involved death near 34th and Greenfield


"He was laying there the whole time. There was an armored truck in the middle of the street and police were in cover positions everywhere," said Kopatich.

Kopatich says the person appearing to be struck by a law enforcement van in the video is the one he saw on the ground when he came outside.

"That was definitely the guy and I could actually see myself coming out on the porch right there, that's me," Kopatich said while watching the video.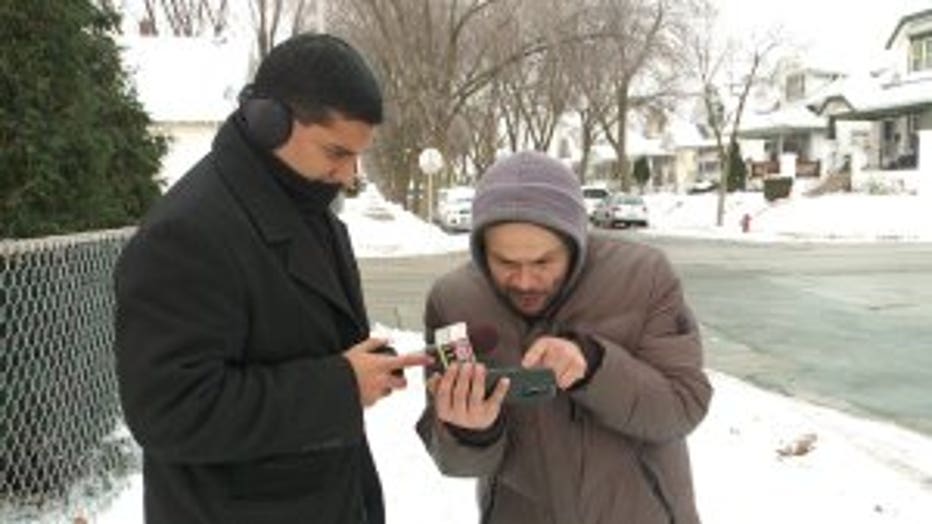 Friday, the ATF maintains the wanted subject died of a self-inflicted gunshot. The Milwaukee County Medical Examiner's Office says it can't release any information since the case is on non-disclosure.

Kopatich says the size of the response, and now the video, has left him confused.

"Who is this guy? What did he do," asked Kopatich. "Why don't we know what's happening if it's so serious?"

The ATF says the investigation that brought them to 34th and Greenfield is still ongoing. As for the death, that's a separate investigation and it's being led by the Wisconsin Department of Justice.

WARNING: Viewer discretion is advised when watching the video below