"So senseless:" Wife of man shot over $20 says he was aspiring chef, left behind 8 children


MILWAUKEE -- Jamie Greer's wife is speaking out after prosecutors say her husband was murdered over $20. Lila Greer said she's in disbelief, and is struggling with the loss of her husband, as three men are facing charges in this case.

"He was a decent man. I will never find another husband like him. I know I won't," Lila Greer said.

Jamie Greer died Saturday, April 8th after he was shot in a corner store at 24th and Hopkins on April 1st.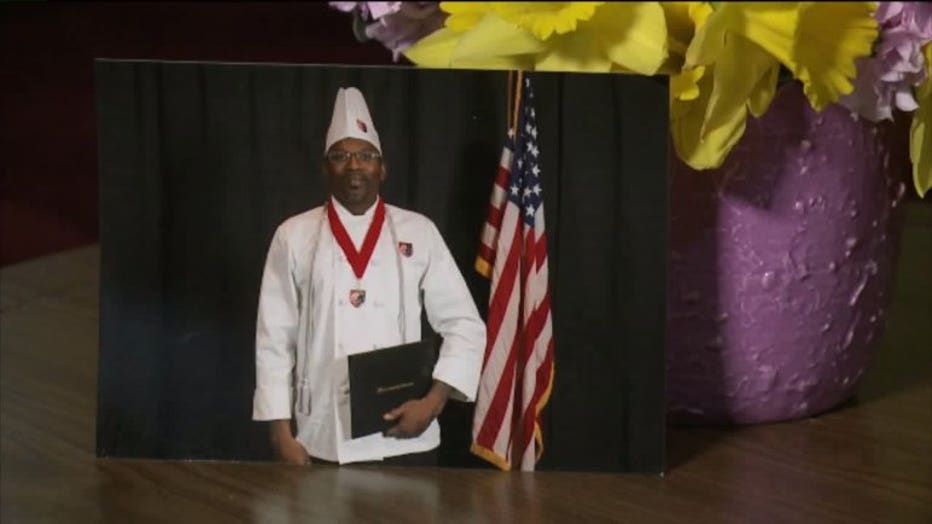 "He didn't deserve it. It was all so senseless. He didn't deserve it at all," Lila Greer said.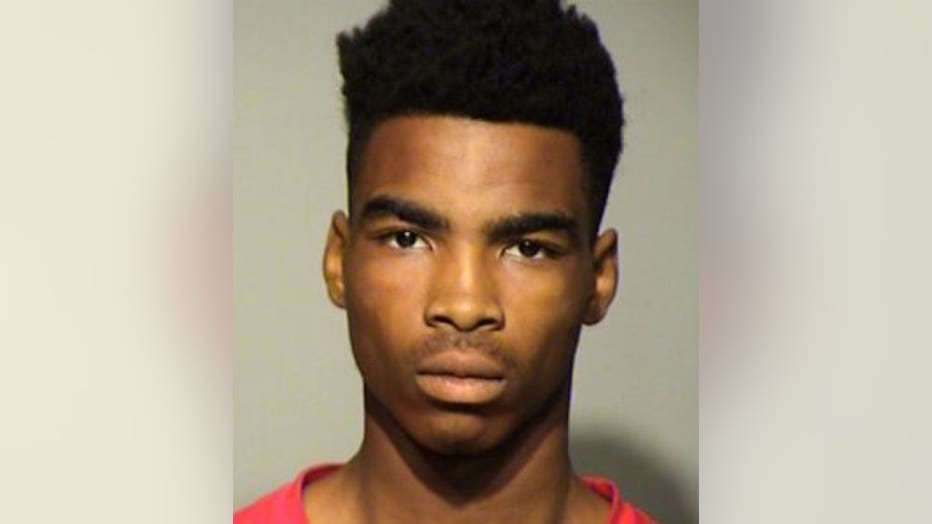 According to a criminal complaint, Jamie Greer was inside Mother's Food and Liquor with a friend when Javerius Walton-Smith accused the friend of taking his $20 that had dropped on the ground. He demanded the money, and prosecutors say Walton-Smith and two others began to fight the men.

That's when Greer was shot in the chest.

When officers arrived, the 45-year-old man told them "he was shot over $20."

"My husband was just there trying to help his friend out. It's just so wrong," Lila Greer said.

Jamie Greer, an aspiring chef, has left behind his wife and eight children.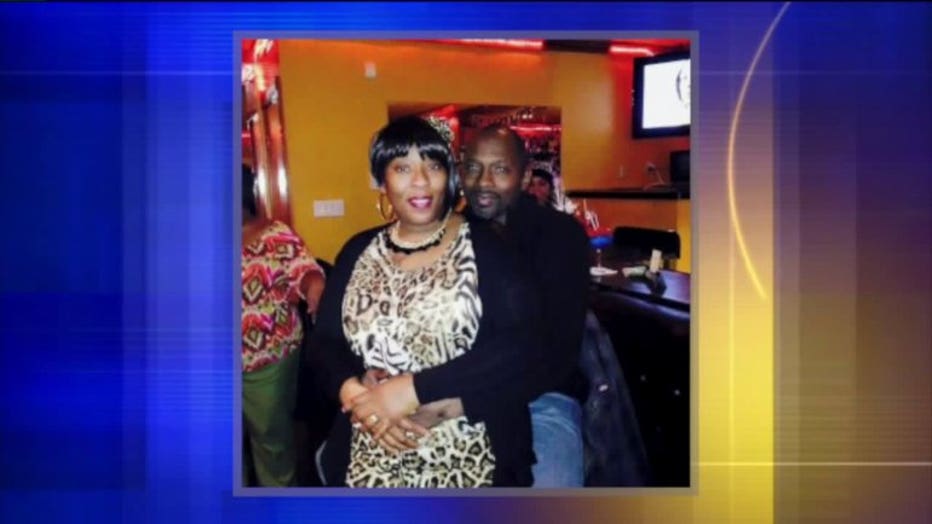 "Anger, a lot of anger. I don't even know how else to describe it," Lila Greer said.

She's now preparing to bury her husband just two weeks after celebrating their anniversary.

"We have so many memories. It's just hard. He will be missed, that's for sure. He'll be missed by so many people," Lila Greer said.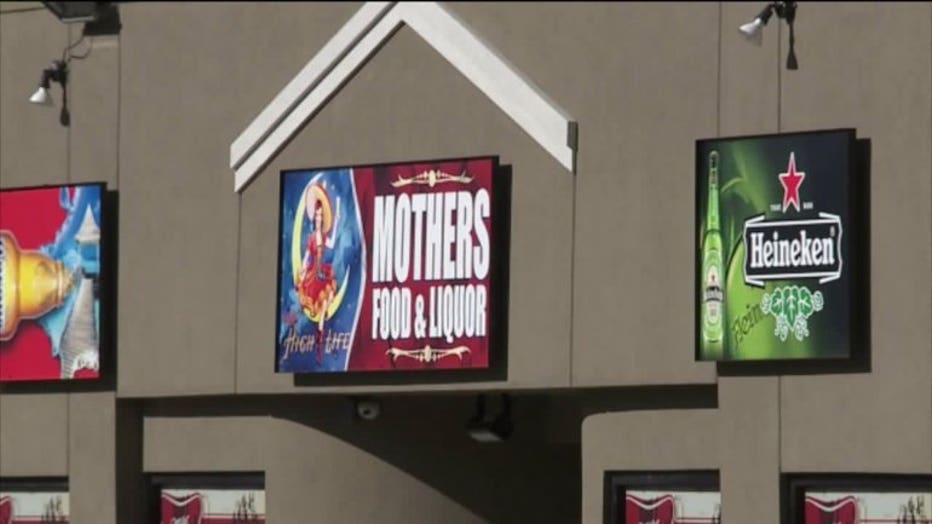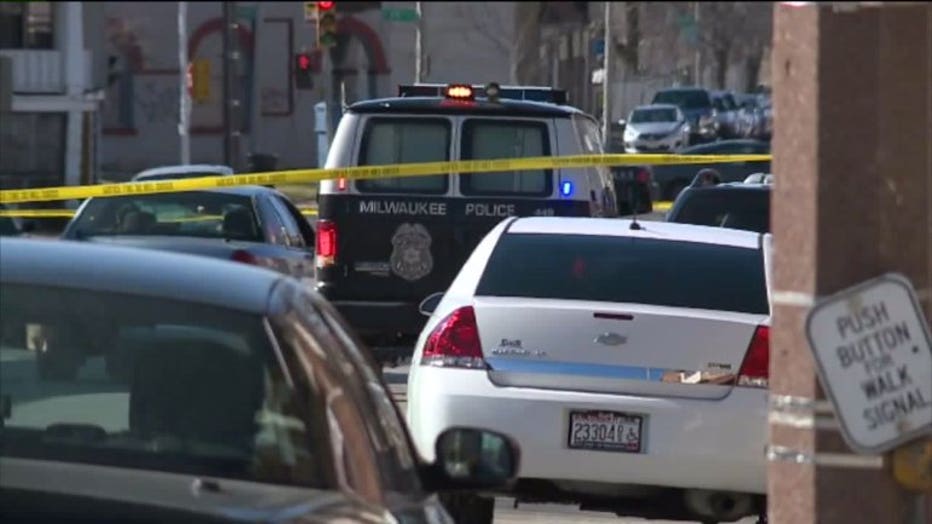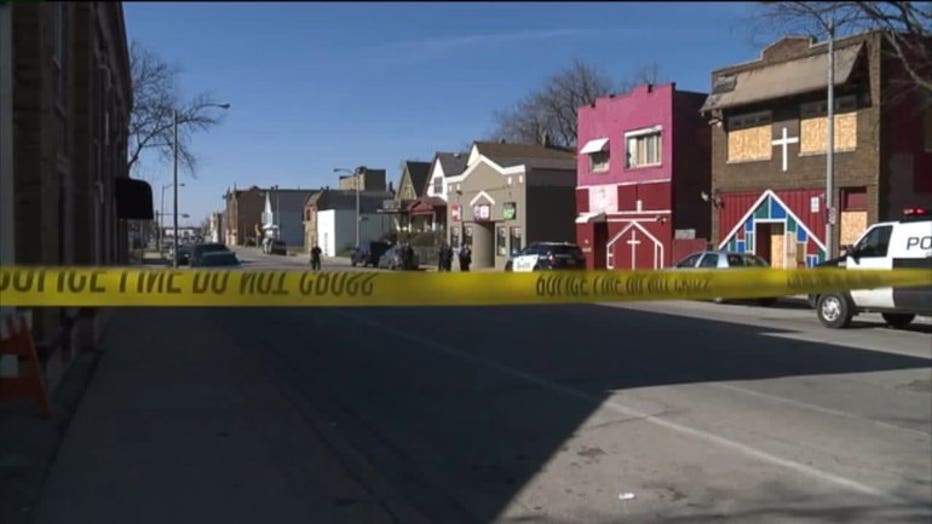 A GoFundMe.com account has been set up to raise money for Greer's funeral. CLICK HERE to access that fund.

Charges in this case are as follows:

18-year-old Javerius Walton-Smith of Milwaukee


35-year-old Tony McCaskill-Johnson of Milwaukee


19-year-old Melvin Aldridge of Milwaukee


They could face amended homicide charges in the coming days.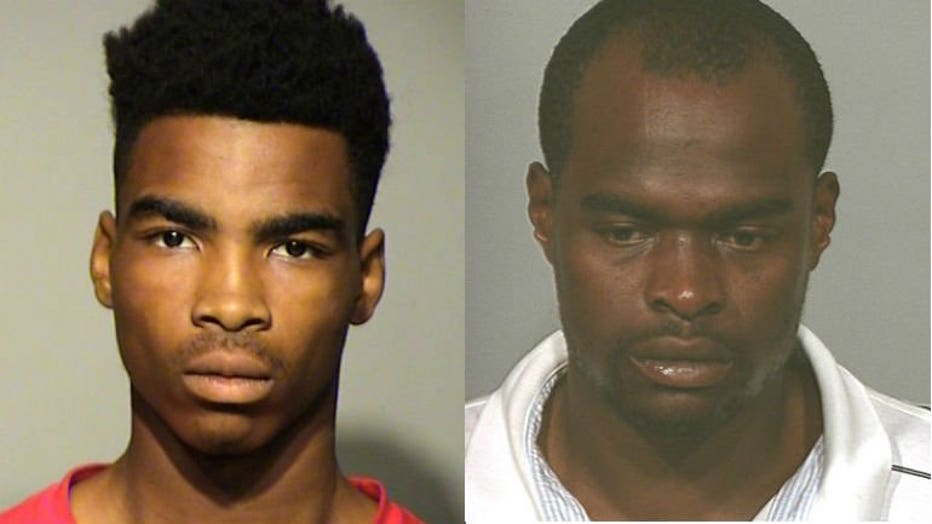 Javerius Walton-Smith and Tony McCaskill-Johnson