"So scary:" Driver runs man over at least twice after fight near 13th and Lincoln


MILWAUKEE -- MPD is investigating after police say a driver plowed over a 43-year-old Milwaukee man with his car several times early Tuesday morning, November 21st. It happened around 3:30 a.m. at 13th and Lincoln, after a fight.

It was a violent encounter at a gas station.

"There was an argument. The guy with the car and the guy walking," said Saidi Warandu, gas station clerk.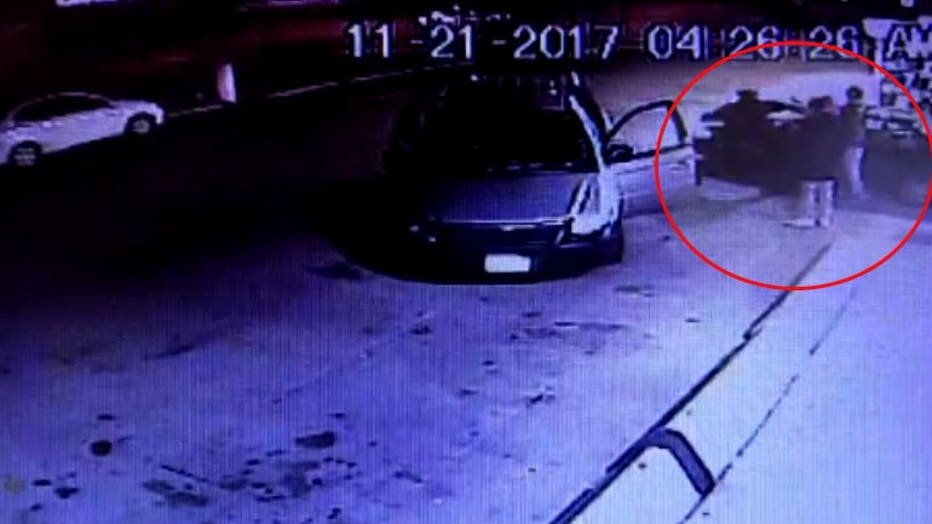 Hit-and-run at 13th and Lincoln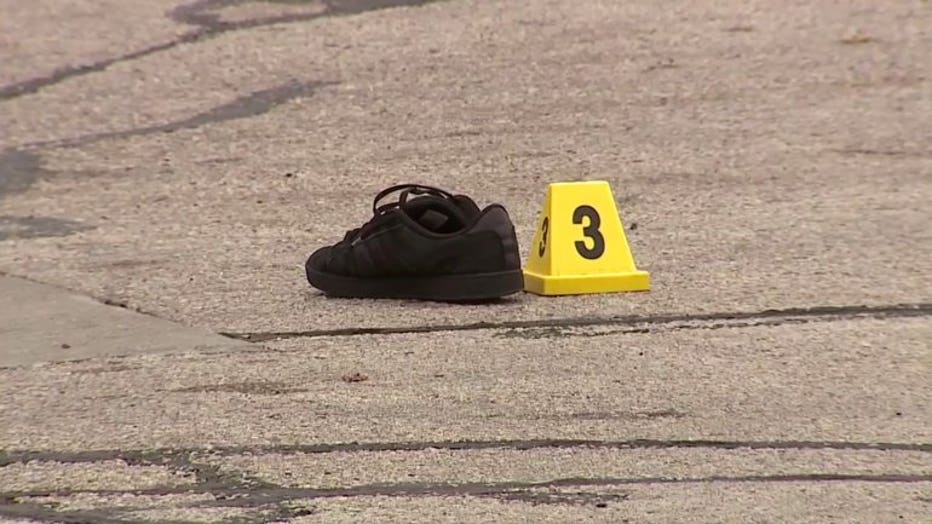 Hit-and-run at 13th and Lincoln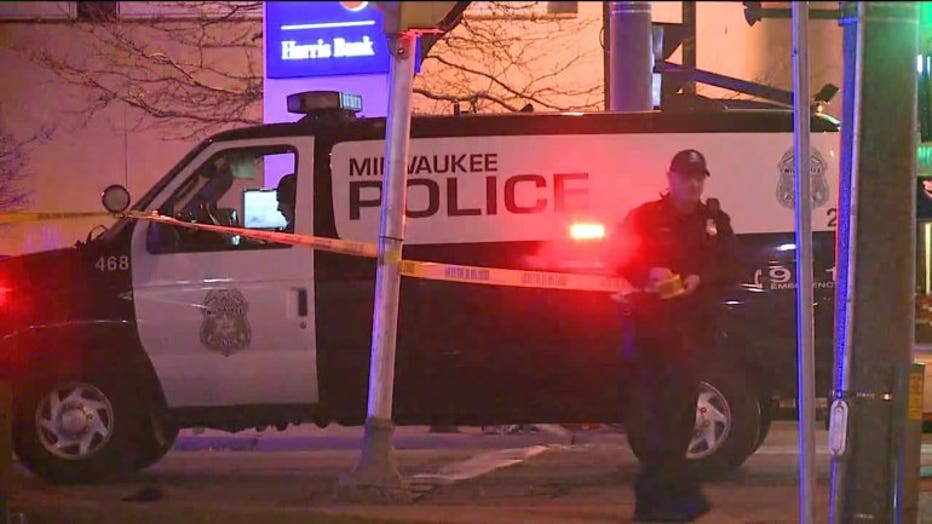 Hit-and-run crash investigated at 13th and Lincoln, Milwaukee


What ended as a hit-and-run started with what surveillance video shows was a fight between the driver of the car, the victim and several other men.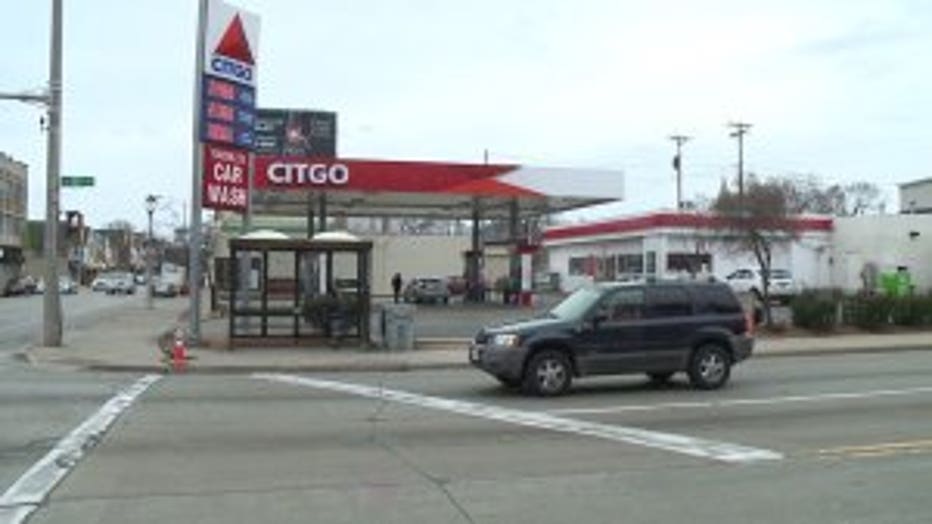 Gas station near 13th and Lincoln


At one point, the video shows one of the men grabbed a bat from the trunk of a black car. Two men then ran away, but they were chased by the driver of the black car -- who then plowed into one of the men, backed up a second time and ran over the victim again before driving away.

"I'm just so sad about it," said Zain Ahmada, gas station manager.

Ahmada was bothered by the incident.

"It's so sad and it's so scary though. I'm so scared to walk on the street right now, to be honest with you," said Ahmada.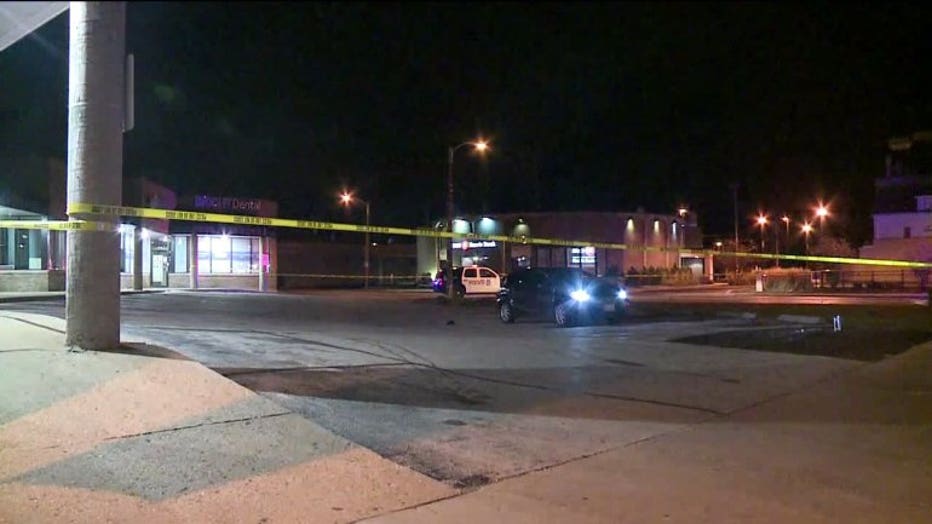 Hit-and-run crash investigated at 13th and Lincoln, Milwaukee
Hit-and-run at 13th and Lincoln


Angered by the brazen nature of the crime and unsettled by who the victim is, Ahmada said the 43-year-old stops by often.

"I actually talked to him yesterday. They come in a lot on the property asking people for money, so we call the police too many times. I told him to find a job. Go find a job. Look at me working. I'm younger and I'm working and he won't listen. He was like, 'I'm a hustler.' I'm like 'good luck with that,'" Ahmada said.

Ahmada said the fight escalated so fast the staff didn't realize it would end this tragically. Now they can only hope for an outcome that involves healing and justice.

"That is such an evil ignorance," said Warandu. "He needs to get arrested."

The victim suffered serious injuries and was taken to a hospital. Police continue to search for the car and driver who ran him down.