'So much is ruined:' Milwaukee mother loses leg after hit-and-run crash near Appleton and Melvina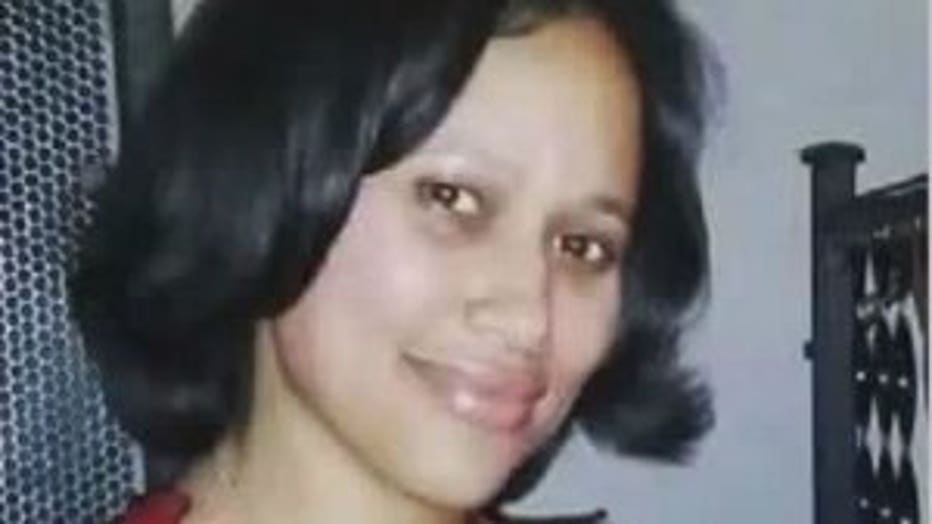 MILWAUKEE -- Ahead of Mother's Day, a Milwaukee mother is facing a life-altering change. Tina Ortiz, 43, was the victim of a hit-and-run crash, and lost her leg. Her family is trying to make the transition a little less painful.

They've created a GoFundMe.com account to help raise money for a prosthetic leg, as the normally active mother faces this huge change.

"She should never have left the car accident scene," said Nalani Williams, 11.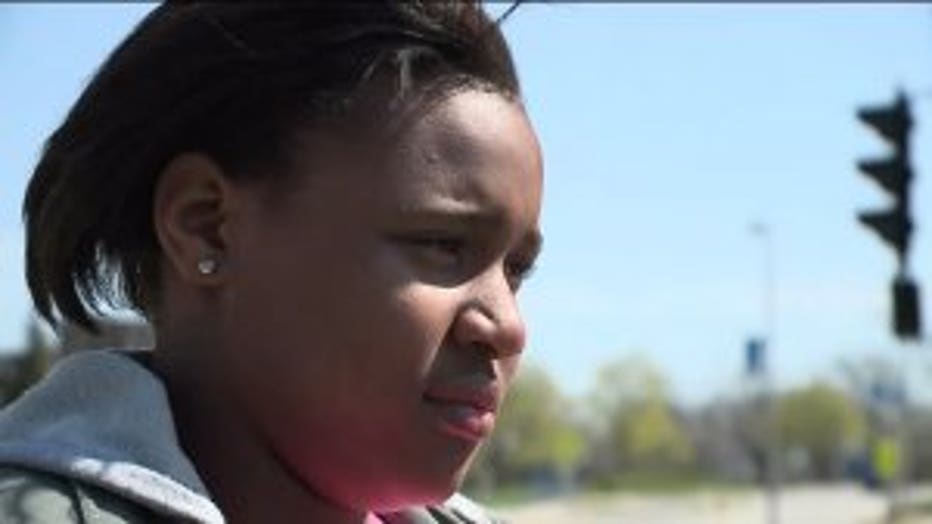 Williams had strong words on Sunday, May 6 for the woman facing charges for hitting her mother's vehicle and fleeing the scene.

"You should always ask if they are OK -- call 911 or something," said Williams.

The wreck has had a lasting impact on Williams and her mother. It happened on April 6 near Appleton and Melvina. Ortiz was ejected from her vehicle and has been in the hospital ever since.

"I just wanted the doctors to do what's right for my mom," said Williams.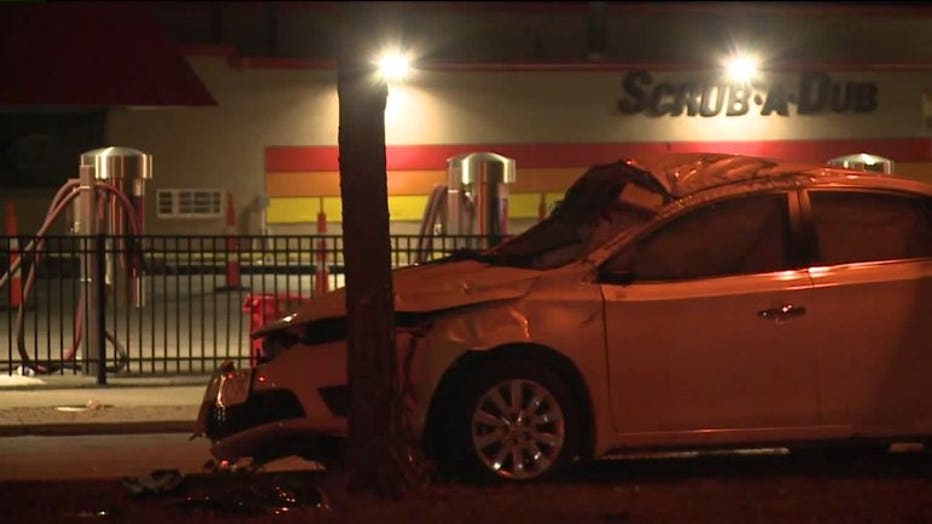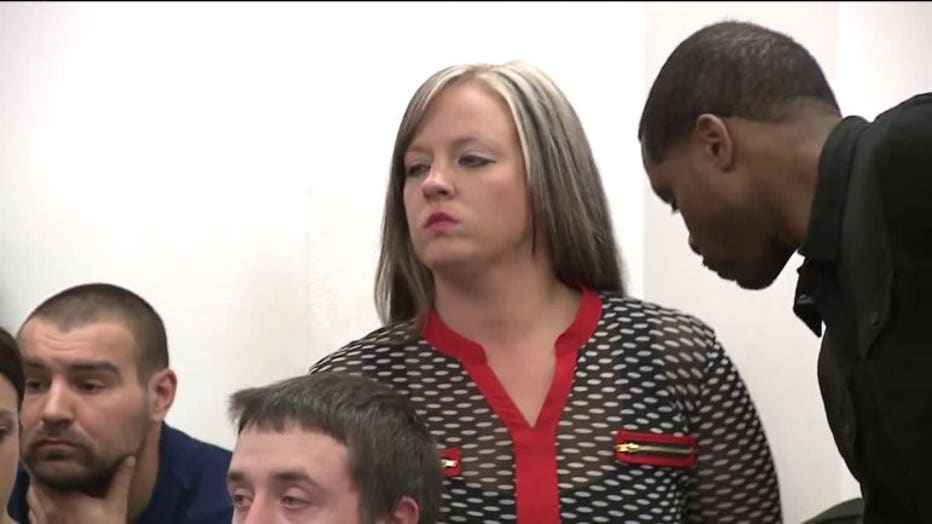 Two days after the crash, Ortiz was told her left leg would need to be amputated at the hip.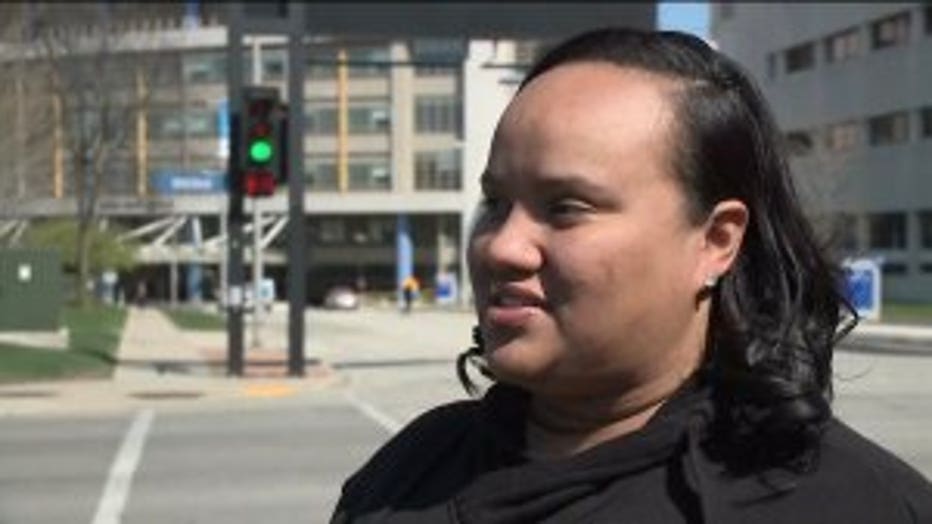 "She's had 20 surgeries," said Amber Humphrey, Ortiz's niece.

Humphrey has been taking care of Williams since the crash.

"So much is ruined. So much is messed up for all of us -- especially her daughter," said Humphrey.

Family members want to make sure she has the best care, and they've created a GoFundMe.com account aimed at raising $11,000 for a prosthetic leg.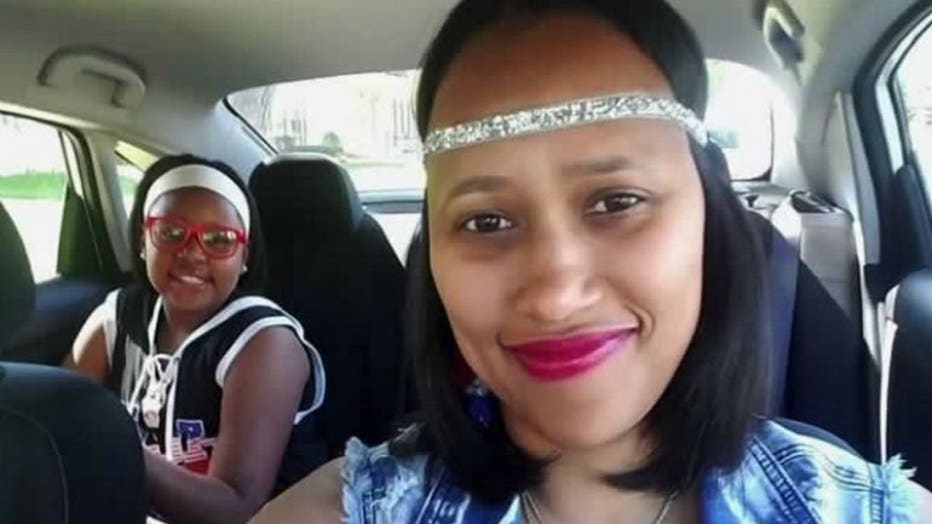 "We just want people to keep donating because the legs cost a lot, a lot of money," said Williams.

Investigators say the driver of the striking vehicle, Crystal Johnson, 33, left the scene because she didn't have insurance. She's since pleaded not guilty to hit-and-run charges, and she's due back in court on June 11.

CLICK HERE to access the GoFundMe.com account set up by Tina Ortiz's family.