"So heartbroken:" Loved ones remember Kemone Love, one of five teens shot in two days


MILWAUKEE -- Shot and left to die -- 17-year-old Kemone Love was one of five teens shot in two days on the city's north side. The young man was remembered by loved ones on Tuesday night, April 12th.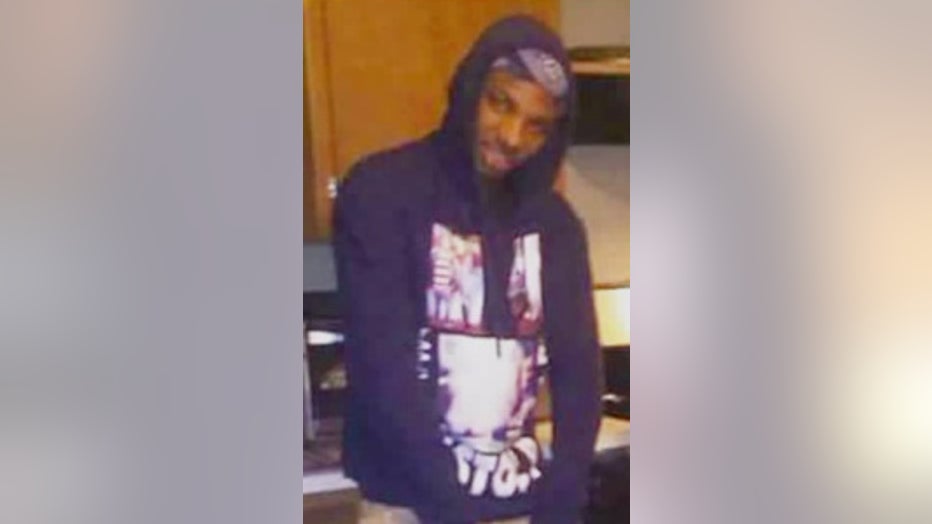 At 19th and Atkinson, on Tuesday night, prayers for peace echoed in a spot that saw violence 24 hours earlier.

"He was just at the wrong place at the wrong time," said Jimmie Harris, Kemone Love's father.

Kemone was Harris' youngest son. He died on Monday afternoon, April 11th.

 

"I can't even think right now. It's just never happened to me before so it's hard," said Harris.

Police say 17-year-old Love was shot at Green Bay and Capitol. Shortly thereafter, Love was dumped from a car at 19th and Atkinson.

Family members say one of his cousins waited with him as he lay dead.

"I'm so heartbroken. This hurts so bad," said Tynajia Dotson, Love's girlfriend.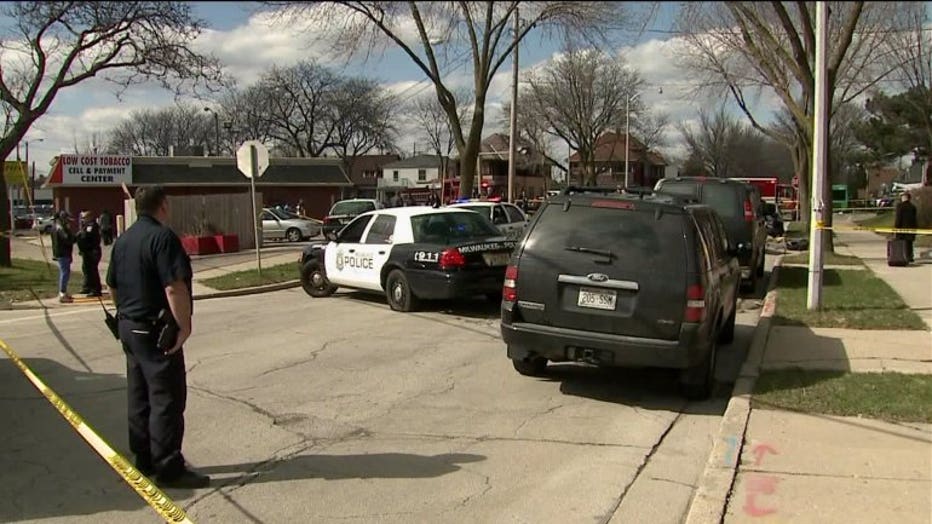 Family members say the 17-year-old recently left Lincoln Hills School for Boys, where he did time for a weapons charge.

They said they were shocked by his death.

"He wasn't an angel, but he wasn't that bad either," said Dotson.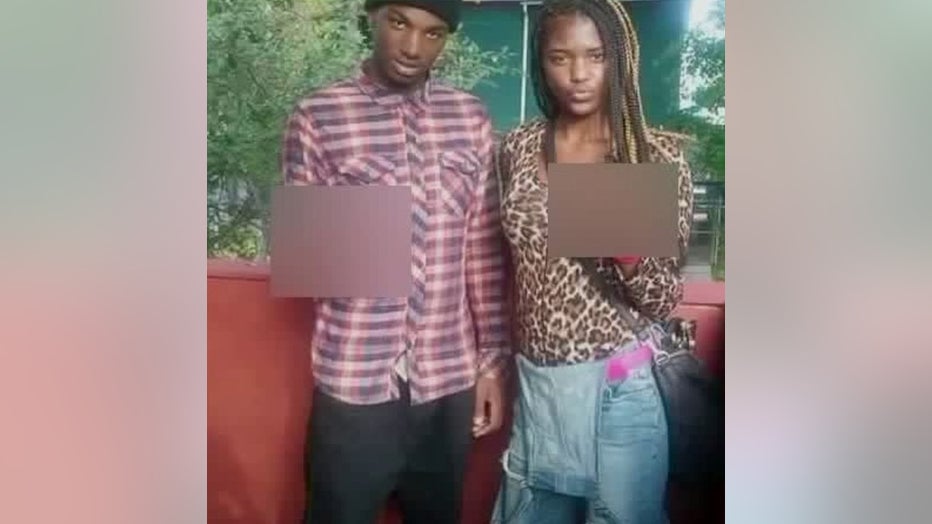 Love was one of five teens shot in a 24-hour span -- from Sunday night, April 11th through Monday afternoon, April 12th.

On Sunday evening, around 7:00 p.m., Milwaukee police were called out to a condo building near 76th and Sheridan. There, 16-year-old Shamaury Young died after he and three other teenage boys were shot.  A 16-year-old boy, a 17-year-old boy and a 19-year-old man suffered what are believed to be non-life threatening injuries.

Sharlen Moore runs Urban Underground, a program that seeks to empower Milwaukee youth. She says this violence is a wake up call and a chance for the city to come together and make changes.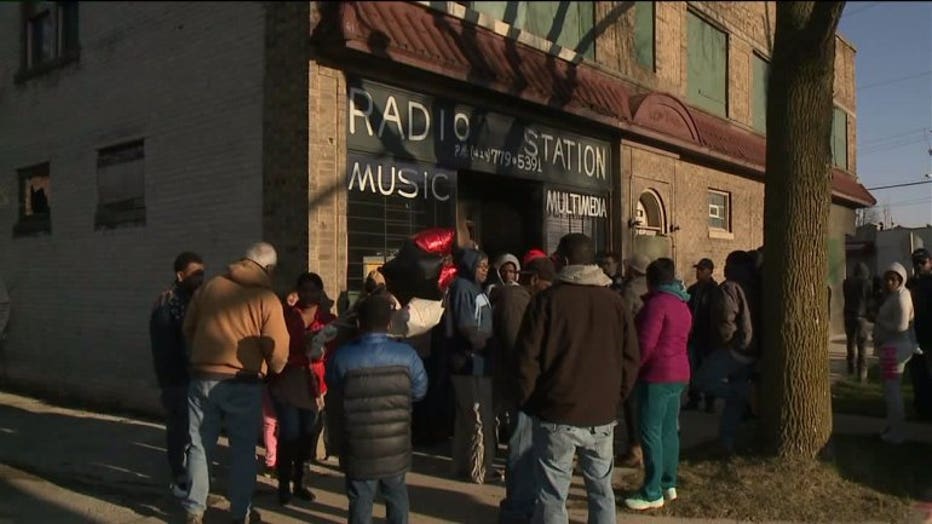 "These are the opportunities and and these are the moments where we can say 'OK, what do we need to do about i?'" said Moore.

Meanwhile, Kemonte Love's family will continue to seek justice -- as police search for a suspect.

No arrests have been made.

Anyone with information is asked to contact Milwaukee police.