Snow makes for slick roads for first time this season: "Everyone has to get back into the groove"


WASHINGTON COUNTY -- Sunday, December 4th brought the first accumulating snowfall of the season to southeastern Wisconsin, and it was dicey for drivers. It seems every year we must learn once again how to drive in the snow. Sheriff's officials encouraged drivers to take it slow as roads were slick.

Corey Bogenschneider had to improvise Sunday at a Park & Ride near Allenton in Washington County. He forgot his snow/ice scraper at home.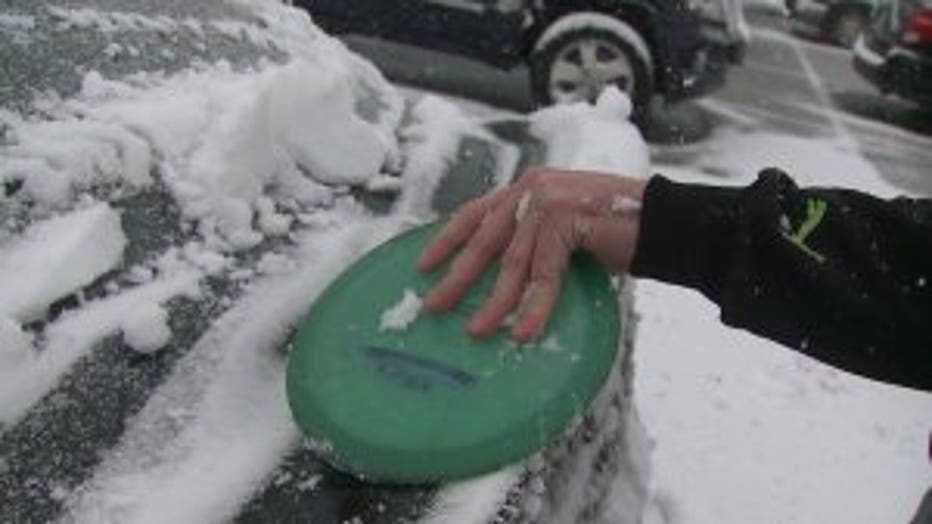 "First few snowfalls, everyone has to get back into the groove," Bogenschneider said.

He and a friend were headed south from Stevens Point.

"We had to get winter eventually," Bogenschneider said.

Judy Reinke was headed north. She said Sunday she realized we couldn't escape the snow forever.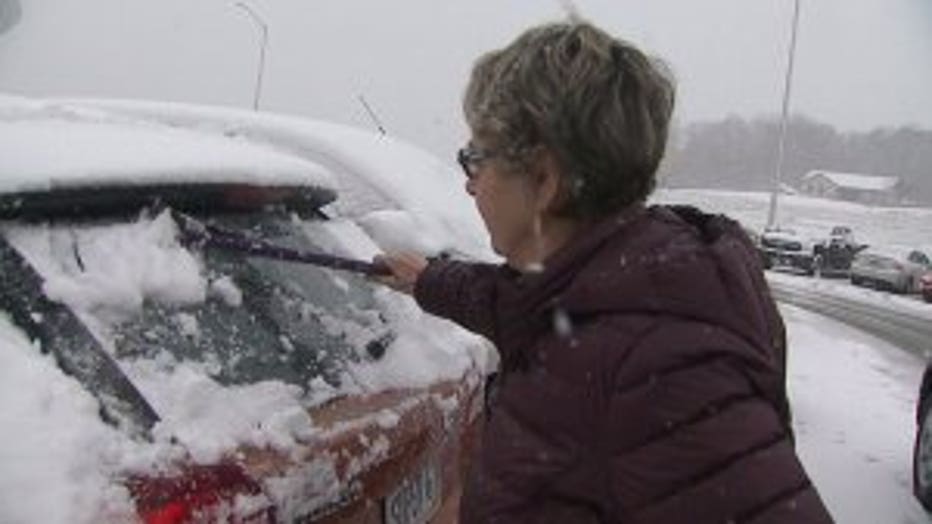 "I know -- but who thought it was going to come when I had no socks on or no boots?!" Reinke said.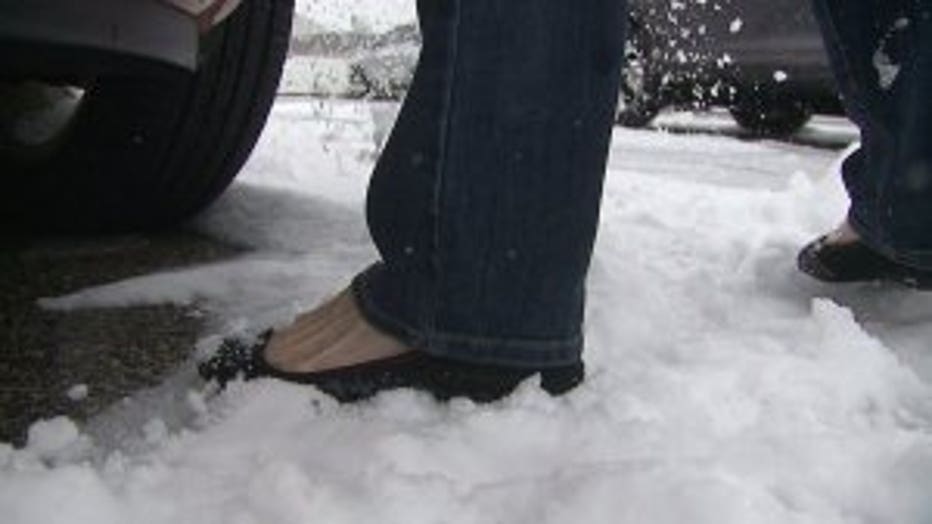 The first accumulating snowfall of the season came on December 4th -- after a warm November! So perhaps, it was long overdue.

For Bogenschneider, the drive Sunday wasn't too bad.

"Not a bad one at all, since it's all wheel drive. We were able to keep up pretty decent," Bogenschneider said.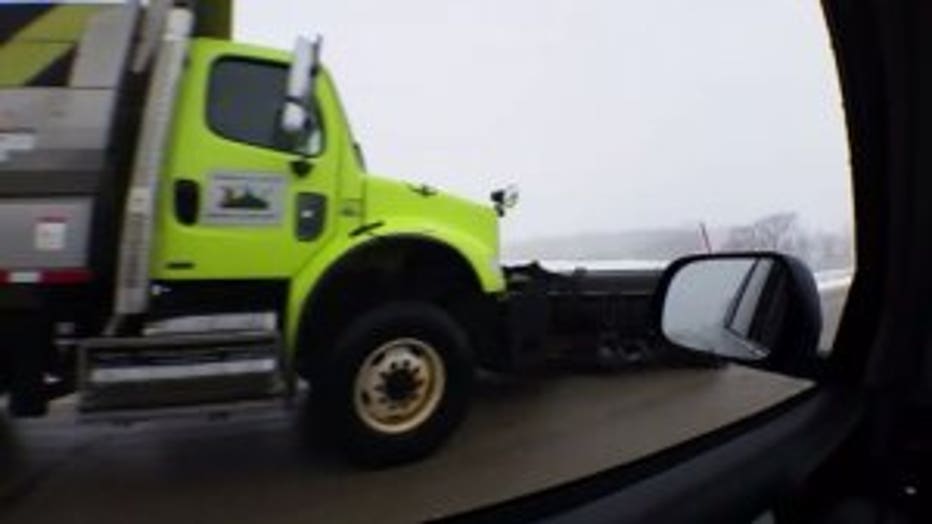 Law enforcement officials were busy at the scene of crashes throughout the day on Sunday as the snow fell.

Two people had to be taken to the hospital following a crash involving four vehicles that happened Sunday morning,  and Washington County Sheriff's officials said driving too fast for conditions amid falling snow led to this crash.

Again -- officials encourage drivers to slow down, and give yourself extra time to make it where you need to go when there's snow falling, or snow on the ground.