Sneak peek look inside IKEA Oak Creek, set to open Wednesday, May 16


OAK CREEK -- IKEA Oak Creek, Wisconsin's first IKEA store, is set to open on May 16 -- and on Wednesday, May 9 FOX6 got a unique sneak peek.

IKEA Oak Creek will be the Swedish company's first store in Wisconsin -- and the 48th in the United States. Previously, customers had to travel to the Bolingbrook or Schaumburg stores in Illinois, or to the Bloomington store in Minnesota.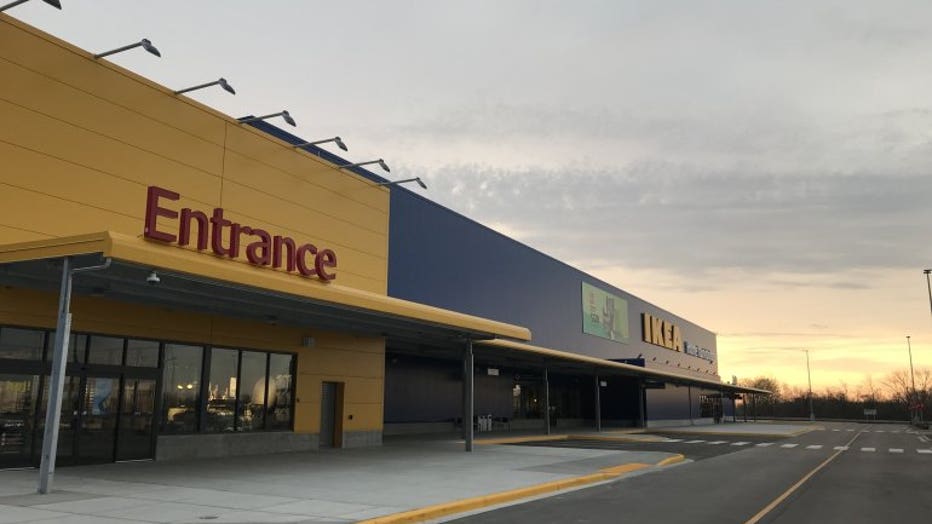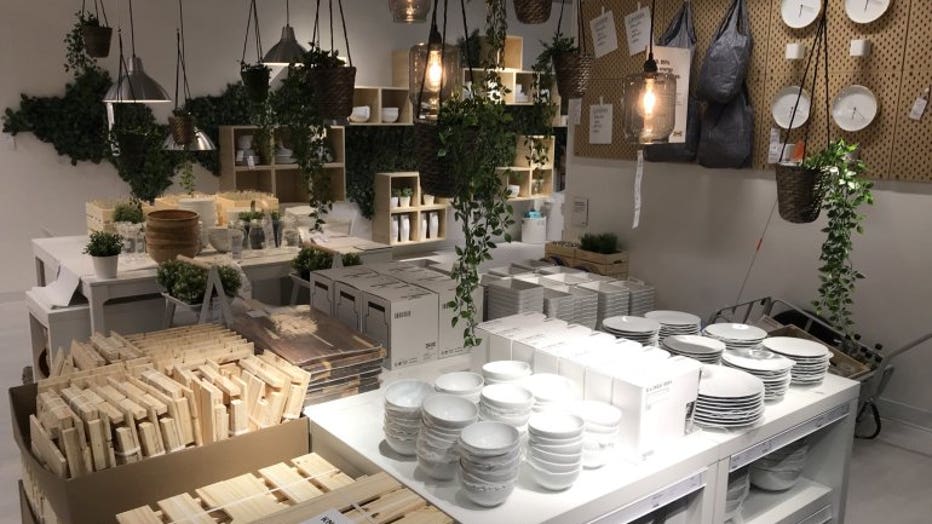 The 293,000 square-foot store will feature nearly 10,000 exclusive-designed items, three model home interiors, inspirational room settings, family-friendly play areas throughout the store and a supervised children's play area.

The store will offer "Click and Collect"  -- allowing customers the pre-order online and have items ready when they arrive.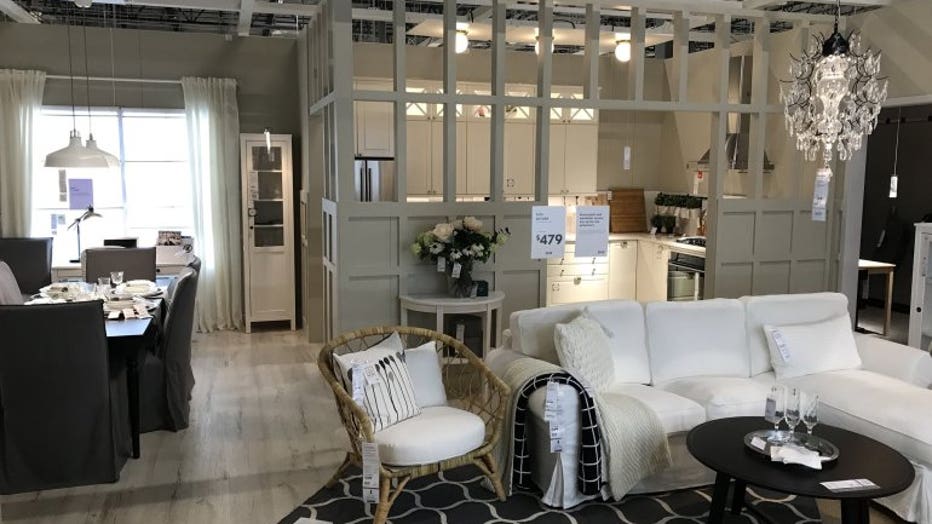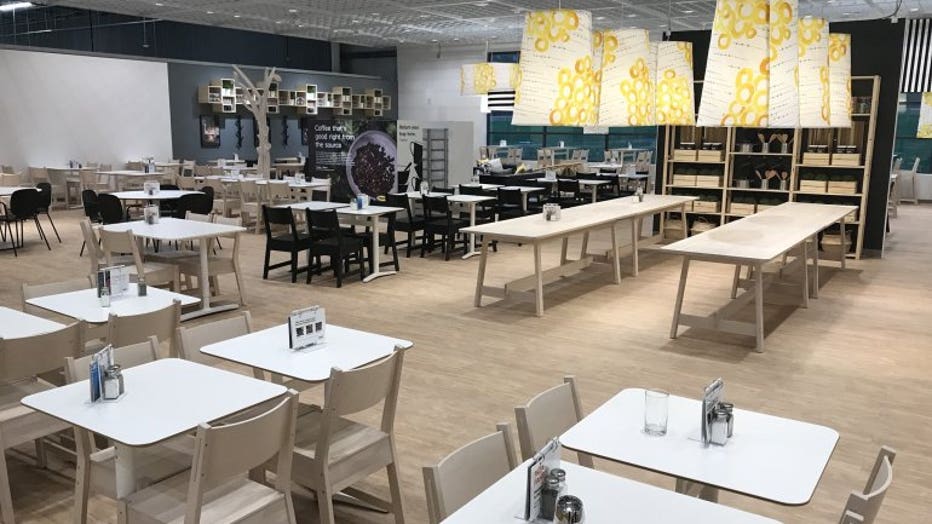 This location will also be home to IKEA's popular restaurant serving Swedish specialties such as meatballs with lingonberries, traditional desserts and American dishes such as chicken fingers, pasta, soup and salad.

PHOTO GALLERY