'Snake-throwing carjacker' accused of stealing SUV, causing over $17K in damage
GREENVILLE, S.C. -- A South Carolina woman is accused of assaulting a woman with a snake Friday night, stealing her car and driving it through several police barriers in downtown Greenville, police said.

Officers were called to investigate a carjacking report at 8:20 p.m. Friday, according to a Greenville Police Deptartment news release.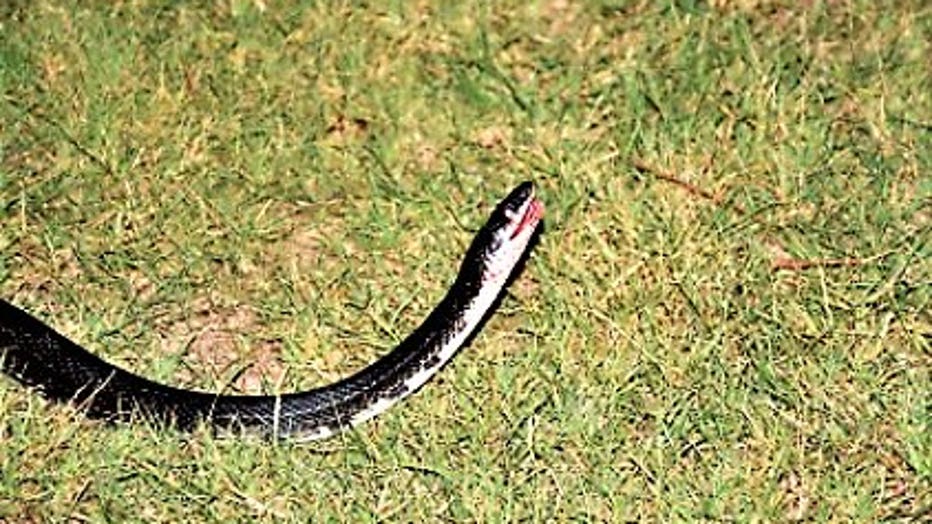 Police said the snake was not venomous. (Greenville Police Dept.)


The victim told investigators a woman threw sticks and a black snake at her before stealing her Honda CR-V.

At around 8:30 p.m., an officer saw someone drive through barriers set up for a pole-vaulting event scheduled for Saturday. Surveillance video shows the light-colored Honda smashing through the blockade before jumping onto the sidewalk, sending pedestrians running.

Police said they were then led on a chase through the city that ended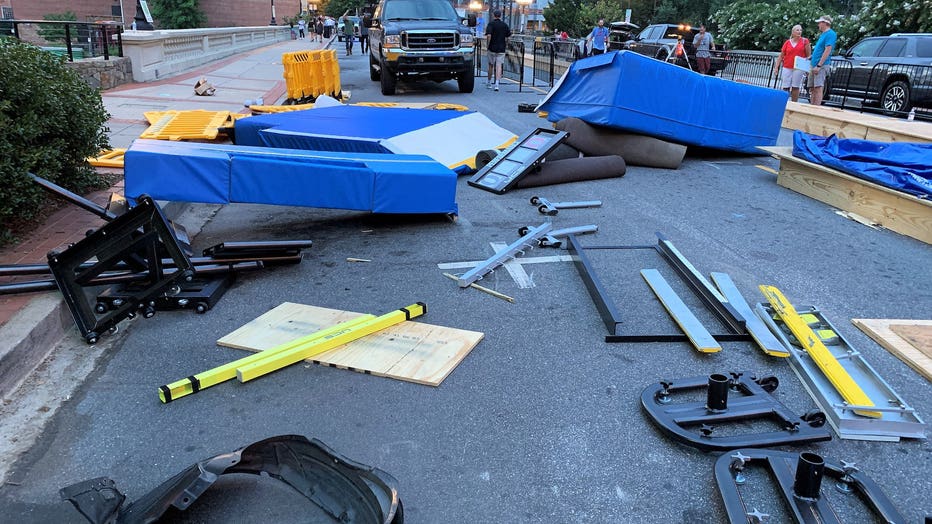 Authorities estimate the damage caused one day before the weekend event to be over $17,000. (Greenville Police Dept.)


when the SUV hit an occupied vehicle. Police arrested 29-year-old Hilmary Moreno-Berrios at the scene.

Moreno-Berrios was taken to the Greenville County Detention Center after she was arrested trying to get into a church, officers said. She was charged with carjacking and malicious damage to personal property, as well as traffic citations for a hit and run, failure to stop for blue lights, resisting arrest, driving on a closed street and reckless driving.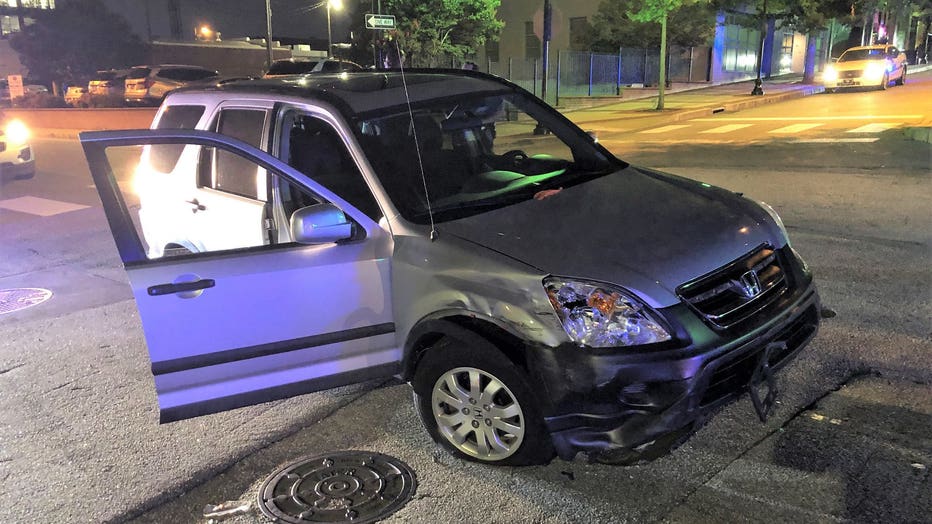 A photo of the CR-V. (Greenville Police Dept.)


Authorities estimate the total cost of the damage to be about $17,225.

Officers also tracked down the snake Moreno-Berrios allegedly used to menace the victim.

"Due to the fact that the snake was alive and non-venomous, GPD officers released it into the woods adjacent to the apartment complex," Greenville police said.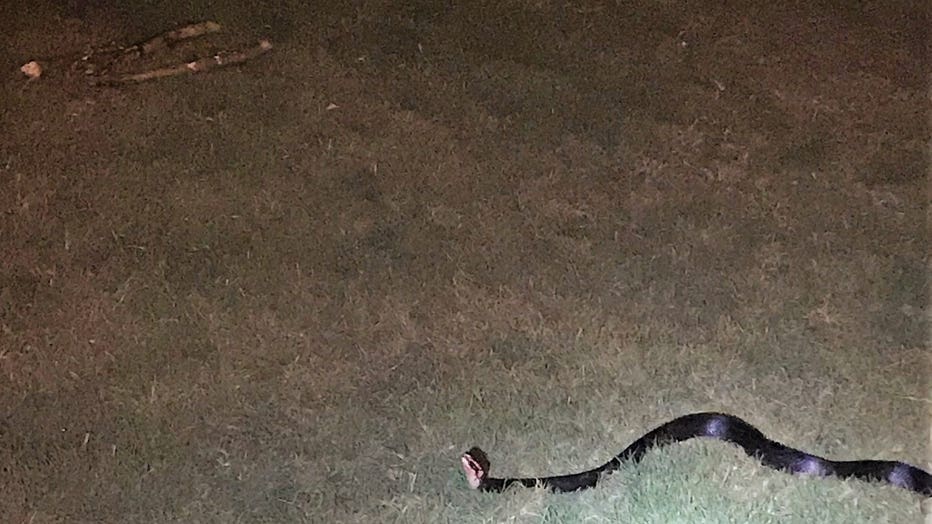 Police found the snake alive and released it into the woods near the apartment complex where the alleged carjacking happened. (Greenville Police Dept.)