Smoke from deadly wildfires causes air quality issues 2,000 miles away in Wisconsin, Illinois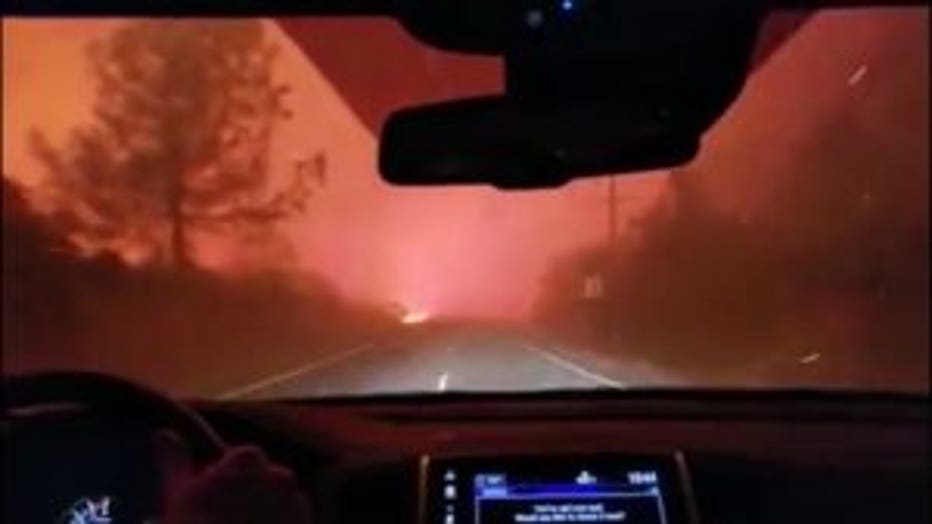 MILWAUKEE -- Smoke from California's deadly wildfires moved through Wisconsin, thanks to the upper atmosphere highway known as the jet stream. Meanwhile, on Tuesday, Nov. 13, American Red Cross volunteers from Wisconsin were gearing up to head west.

As one wildfire inflicted more damage in Northern California, millions of people in Southern California faced treacherous wind conditions Tuesday. The area is getting ravaged by the Woolsey Fire, which has already charred more than 150 square miles -- an area larger than the size of Denver -- and destroyed 435 structures. So far, two people in Malibu have died from the Woolsey Fire.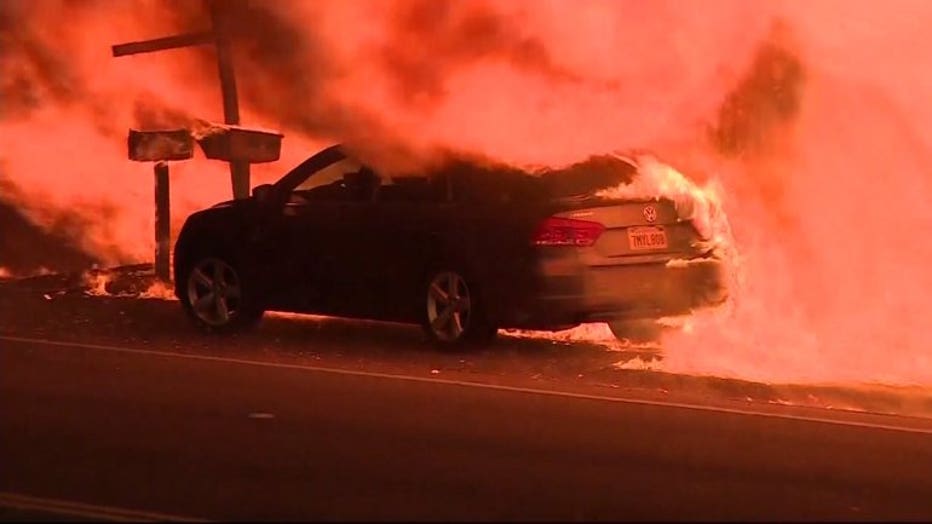 The National Weather Service office in Los Angeles said there were wind gusts of up to 33 mph in the fire areas.

The tragedy is even worse in Northern California, where the Camp Fire has left 48 people dead and claimed 8,800 structures. It's the deadliest and most destructive wildfire in the state's history.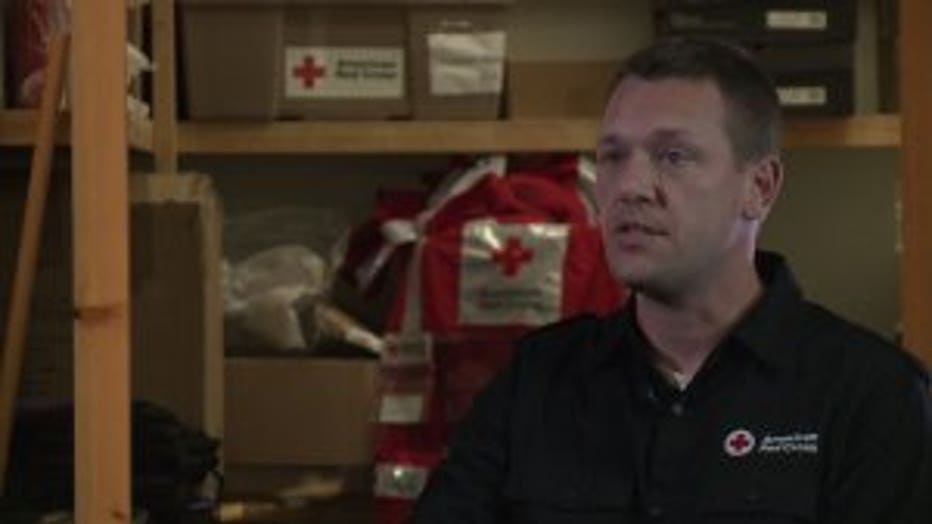 "This is truly catastrophic. There are four people from the state of Wisconsin doing mental health, doing some sheltering," said Justin Kern, American Red Cross.

Kern said Tuesday more volunteers were expected to head to the area in the coming days.

Meanwhile, the impact reached the Badger State.

"Smoke can get as far as Milwaukee and even Detroit and Boston, which is nowhere near the West Coast," said James Ryan.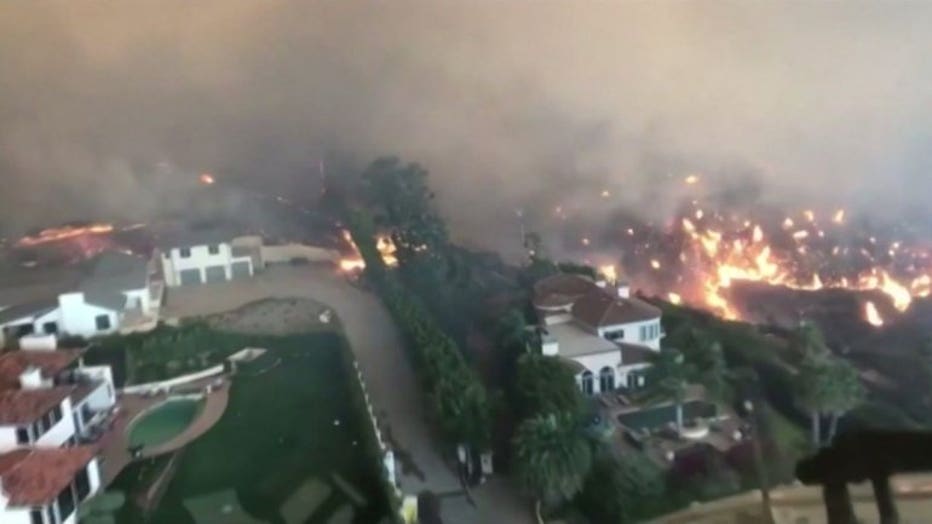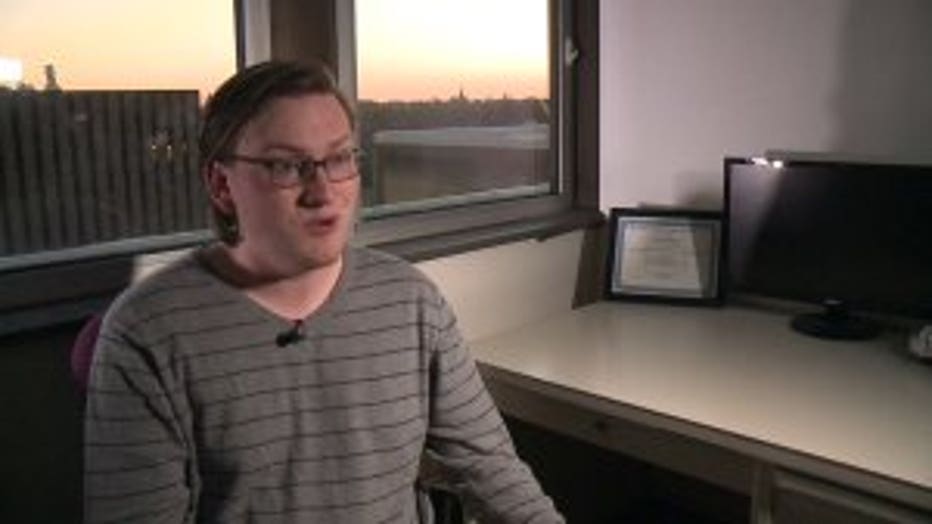 Ryan and Teresa Turner are meteorology graduate students at the University of Wisconsin-Milwaukee.

"It's been heartbreaking for me. I know people out there. I have been worried about them," said Turner.

They said the smoke from the wildfires reached Wisconsin.

"The models show the smoke got picked up and lifted by a jet stream and kind of pushed it along to us," said Turner.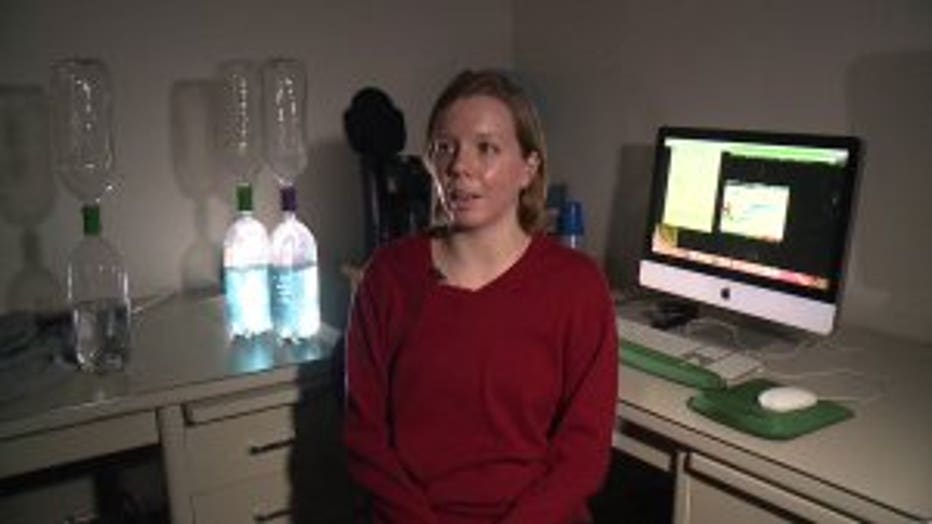 "A few spots in southeast Wisconsin and especially northern Illinois had poor air quality for a few hours because of smoke 2,000 miles away. That's incredible," said Ryan.

Traveling at more than 100 miles-per-hour, thousands of feet in the air, the smoke passed through southeast Wisconsin on Monday.

"As it went along, it did lift," said Turner.

 

By Tuesday, the air quality had improved, but maybe not for good.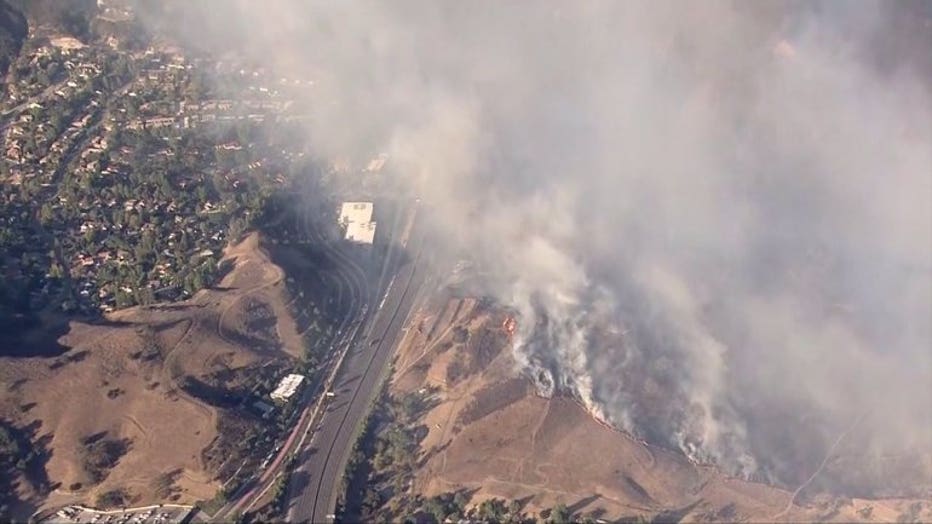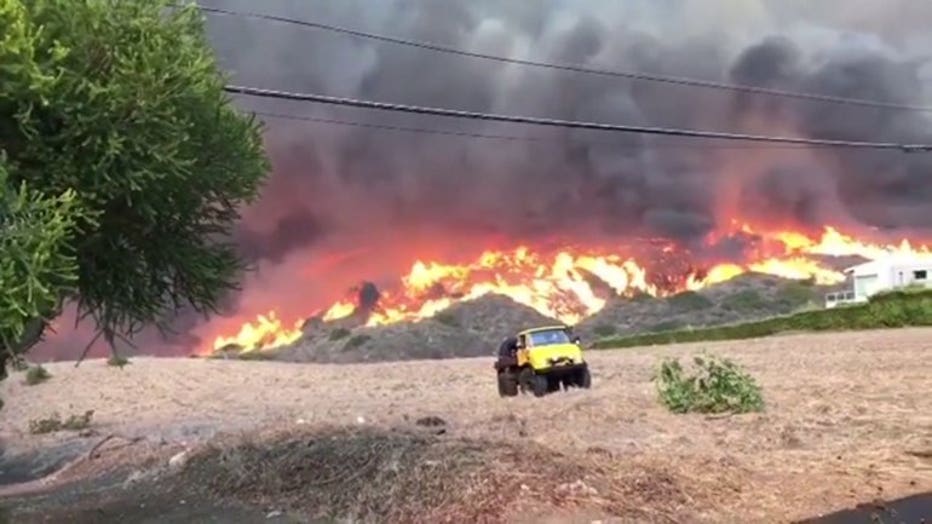 "Really it just depends on the wind patterns the next few weeks. It's possible to get some smoke in this area again," said Ryan.