Small Business Saturday hopes to compete with Black Friday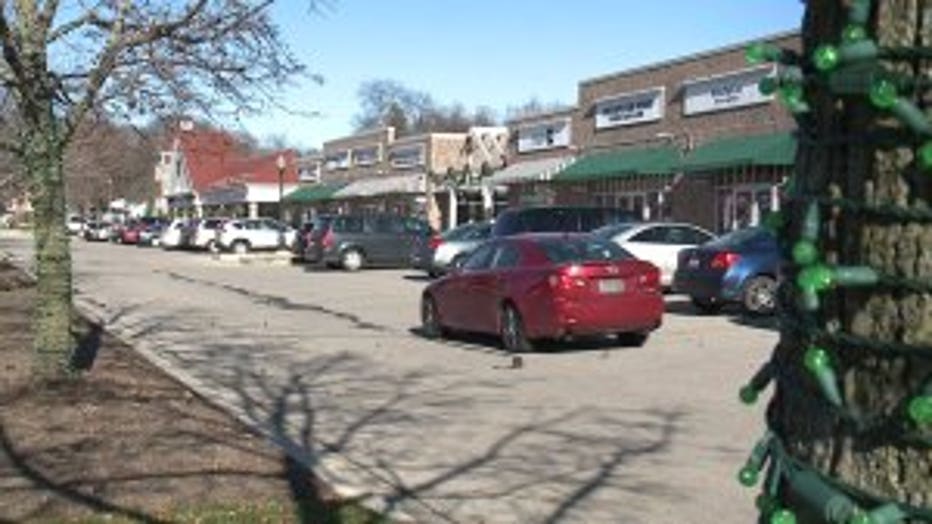 WHITEFISH BAY -- Black Friday has produced some exhausted shoppers, especially those scouting out the early bird specials at some of the larger chain stores. But what about the little guy? The smaller, locally owned businesses?

The big retail stores opened very early for Black Friday. Most of the small businesses kept regular hours. FOX6 checked out the small business strip in the Village of Greendale.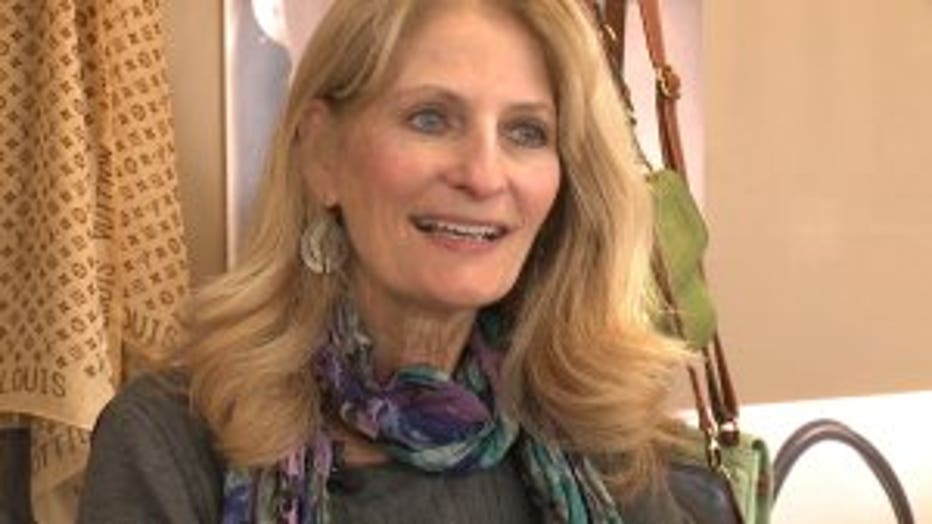 "Typically, it hasn't been one of our more popular days during the holidays to shop," said Jill Farina, Trading Closets owner.

Jill Farina owns Trading Closets, she's gearing up for Small Business Saturday -- a day that's been profitable in the past.

"Yes, it has. It's been a very busy day in the past so we're hoping that the weather holds out and that we get the same kind of traffic tomorrow," said Farina.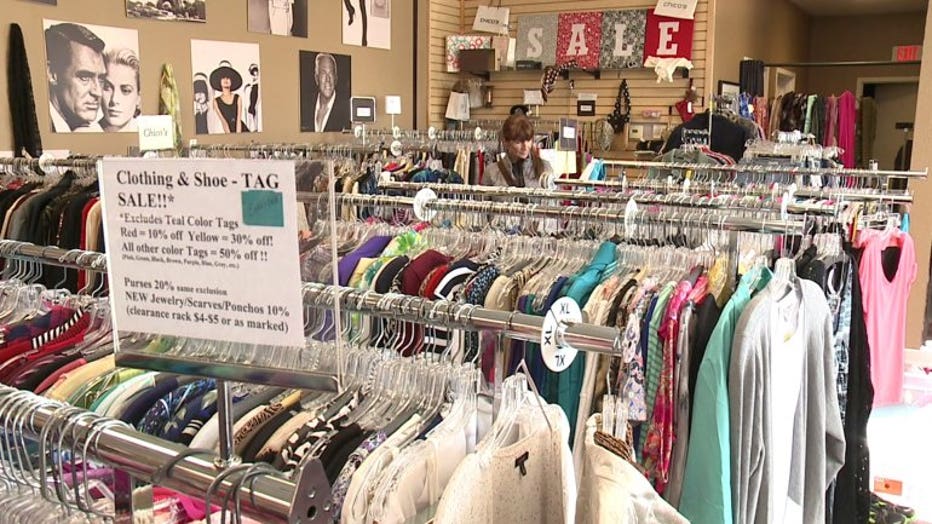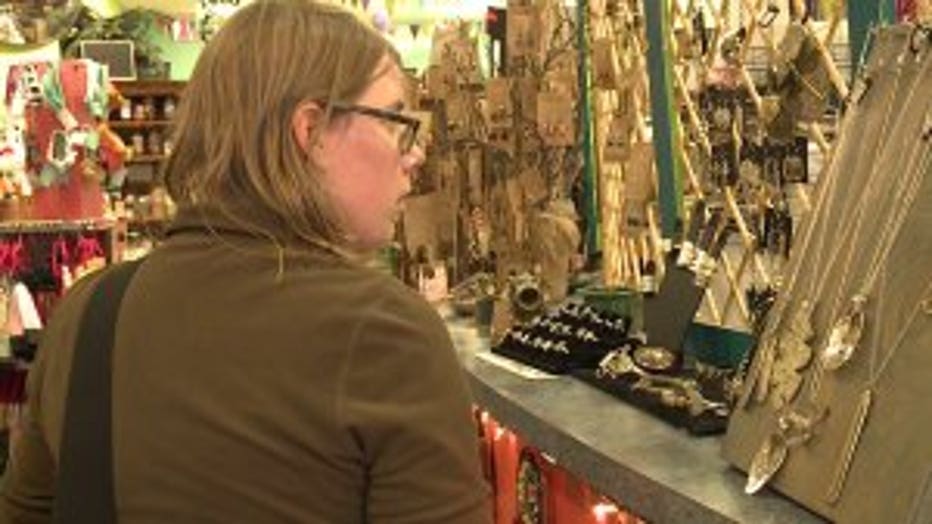 KitscheCoo Art & Craft Shed


Leni Castaneda of KitscheCoo Art & Craft Shed, a consignment shop of more than 100 artists, says the relies on Small Business Saturday to get them through the lean months of January and February.

"Small Business Saturday in the village is wonderful. It's very busy and in our store you're actually back to back bumping into people but it's very fun," Castaneda.

In Whitefish Bay, Black Friday is also the evening of the holidays stroll so there's a built in crowd of people. The Navy Knot has benefited.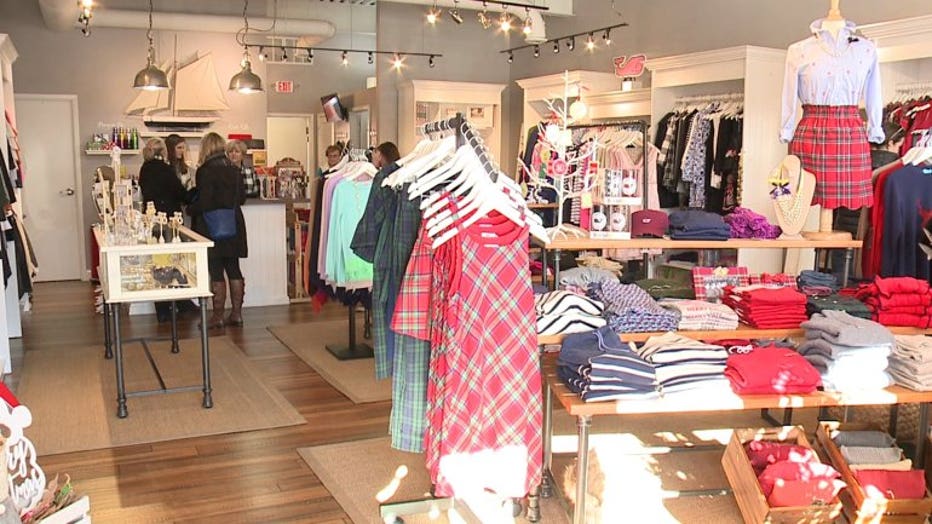 "You know actually last year, Black Friday was a lot bigger than Small Business Saturday," said Lisa Kelly, owner of The Navy Knot.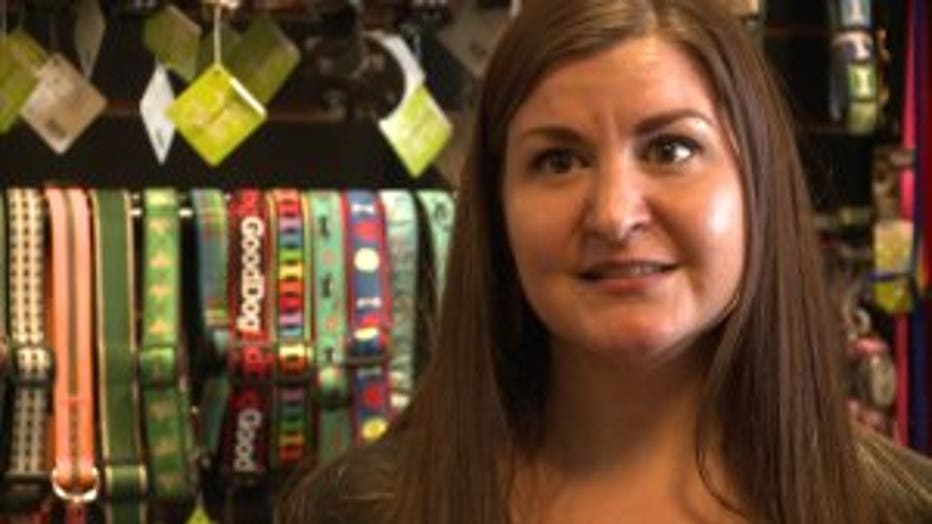 For Hounds Around Town manager, Brittany Cornelius, people come in and socialize -- but she makes impressive sales on Small Business Saturday.

"People really make a point to come out and shop at the Small Business Saturday, which is really nice," said Cornelius.