Slinger police: Owner of three abandoned dogs identified
SLINGER -- Slinger police tell FOX6 News the owner of three dogs who were allegedly abandoned on Friday morning, February 19th has been identified with the help of tips from the public.

The dogs' owner is a 34-year-old woman from Ohio, Illinois. Police say she was in the Slinger area visiting an acquaintance.

The woman wasn't arrested -- but this case will be referred for charges.

The dogs remain at the Washington County Humane Society -- and they will not be returned to the Illinois woman.

Police on Saturday released photos of the three dogs in the hopes of finding their owner.

Police said a resident called police around 9:20 a.m. Friday indicating she had witnessed a woman with long brown hair driving a white Buick Rendezvous parked on Farmlane Drive for about 10-15 minutes before she let the three dogs out of the vehicle.

She then immediately left the area at a high rate of speed, traveling south on Farmlane Drive towards State Highway I-75 -- with her dogs chasing after her.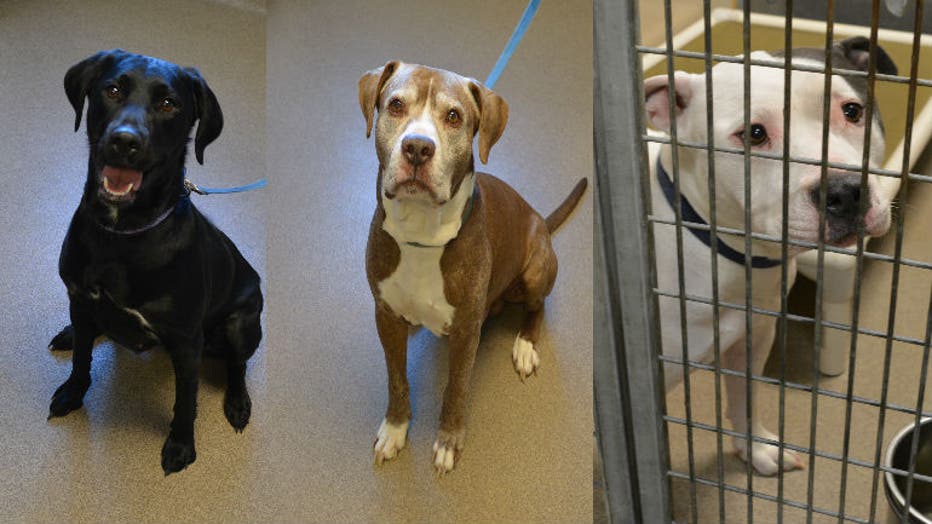 Abandoned dogs in Slinger


According to the officer, there are only two occupied homes in the subdivision with very little traffic.

An officer with the Slinger Police Department responded to the call and was able to locate the abandoned dogs and transport them to the Washington County Humane Society.

All three dogs had collars but no tags or identification chips. Police said they appear to be well cared for and fed.

Description of the dogs:


PHOTOS:




PHOTOS:




PHOTOS: