Slinger community theater wants to relocate swarm of bees inside their roof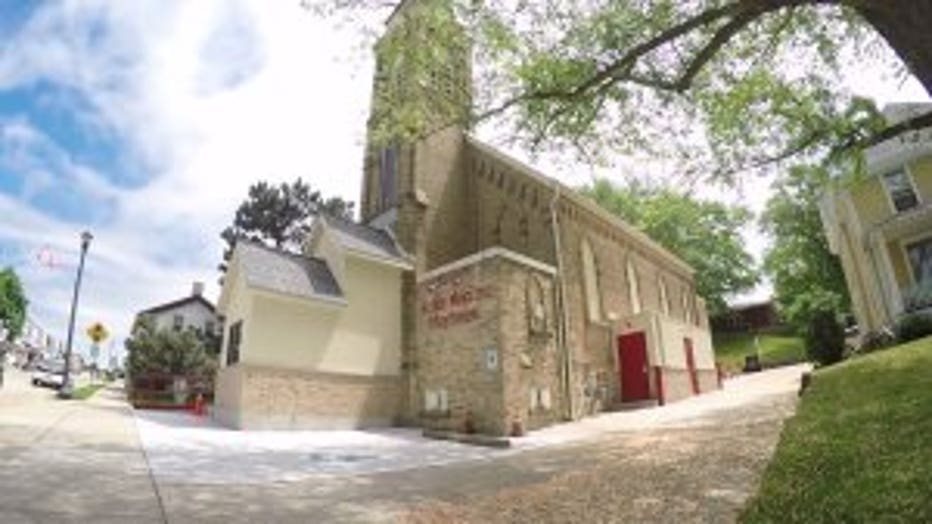 SLINGER -- According to the owners, a swarm of bees has inundated the Kettle Moraine Playhouse in Slinger. The bees may cost them thousands in removal and repairs.

In a venue made for drama, Ray Von Gunten has been handed a leading role.




"Someone on the board had to step up and I got chosen to do so," Von Gunten said.

Von Gunten is on the Board of Directors for the Kettle Moraine Playhouse in Slinger. A year ago, volunteers transformed the 130-year-old church into a 64-seat community theater.

"It's nice and cool on the inside so the bees haven't been real active yet," Von Gunten said.

At the moment, Von Gunten says, his troupe is greatly outnumbered by a hive of bees inside the roof. He's heard estimates of 50,000-100,000 insects.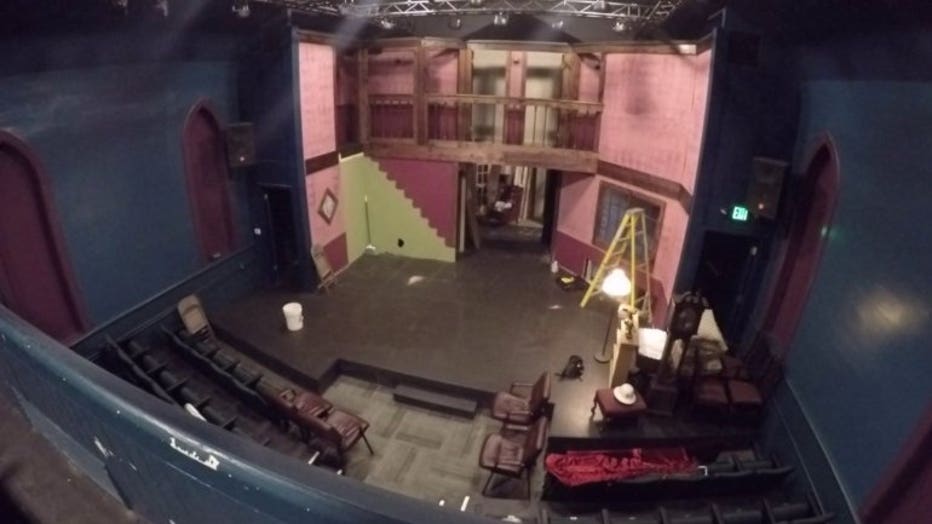 On Friday, June 1 the bees were curtain call no-shows for our FOX6 cameras, but Von Gunten says they're there.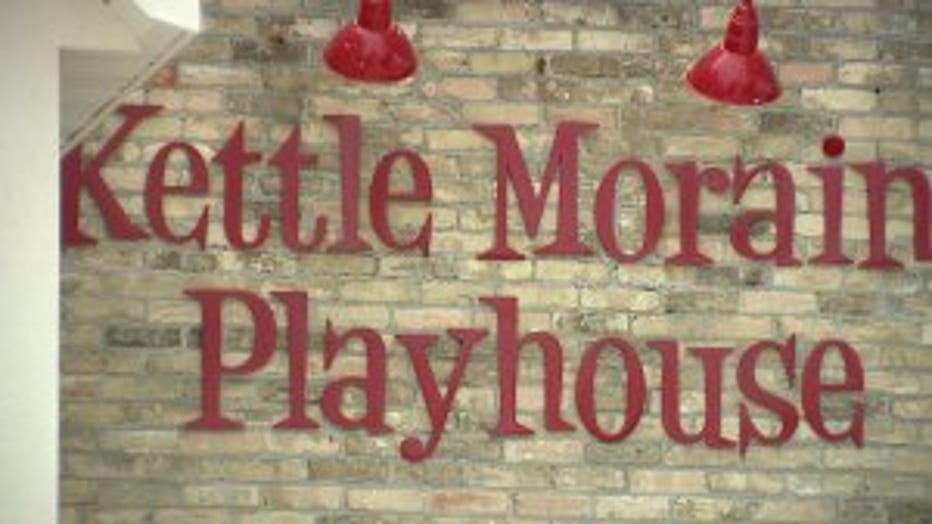 "The hive is actually attached to the roof, so they will have to peel back the roof," Von Gunten said.

The plan is to have them safely relocated by the end of the month.

"And then get the bees out, they are going to vacuum them out with a smooth hose so they don't hurt the bees," said Von Gunten.

The process needs to happen before the Playhouse hosts its children's theater camp.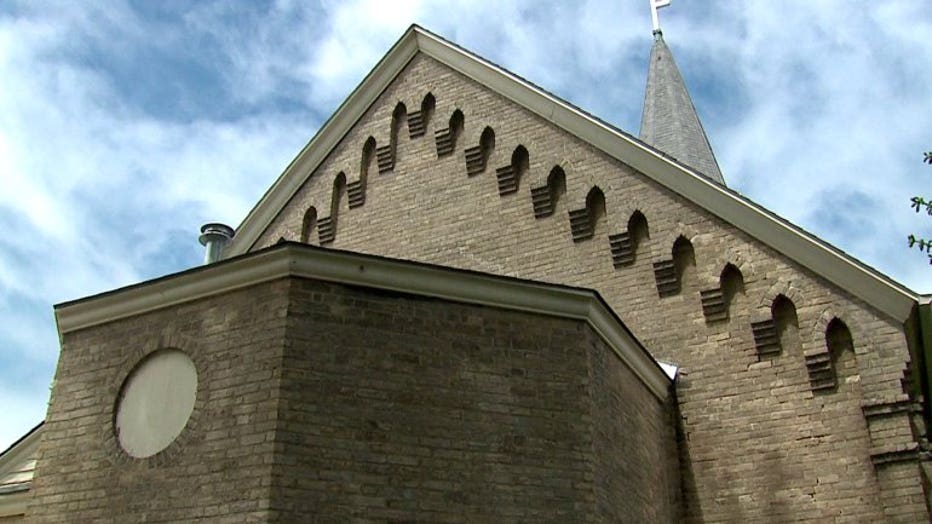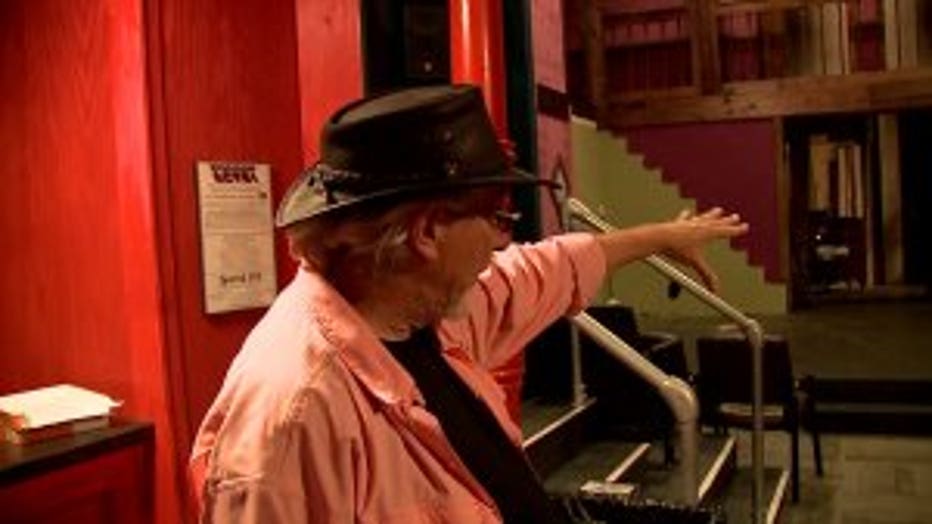 "And those will start before the end of the month, June, so we want to get the bees out of the way for two reasons; we don't want to have the kids be uncomfortable," said Von Gunten.

Von Gunten says it would be a shame to have to rewrite their summer plans.

The Kettle Moraine Playhouse is a 501(c)(3) charitable organization and it has set up a GoFundMe account to raise money for the bee relocation.