'Slightly raised levels' of CO force cancellation of weekend events at Oconomowoc HS, arts center


OCONOMOWOC -- Oconomowoc High School and the adjoining Oconomowoc Arts Center (OAC) will be closed over the weekend. This, after both buildings were evacuated on Thursday, March 22 when dozens of students and staff reported carbon monoxide-like symptoms.

Monitoring equipment at the high school and arts center did detect slightly elevated carbon monoxide (CO) levels in the arts center Friday, March 23.

While district leaders say the levels are below safety standards, out of an abundance of caution, they want to make sure they know where it's coming from before letting anyone back in either building.

Despite classes being canceled Friday, many students still showed up hoping to get their belongings locked inside.

"I have like my phone, my wallet, my keys, backpack. Everything's in there right now," said Ryan Santisteven, student.

Senior Ryan Santistevan, was among the hundreds of people forced to evacuate the building Thursday morning. He says he figured he'd be able to return within minutes.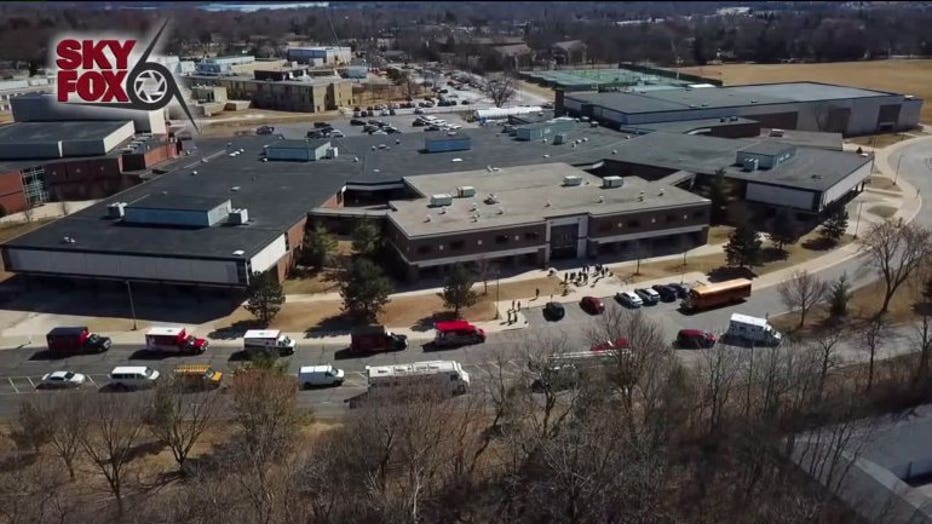 "It just happened so quick and so randomly," said Santistevan.

Instead, district officials closed the school for the remainder of the day. They say Silver Lake Intermediate School students were rehearsing for a choir concert at the adjoining OAC, when they became lightheaded.

More than 175 people were evaluated either at nearby hospitals or at the school. Five of them showed high CO levels.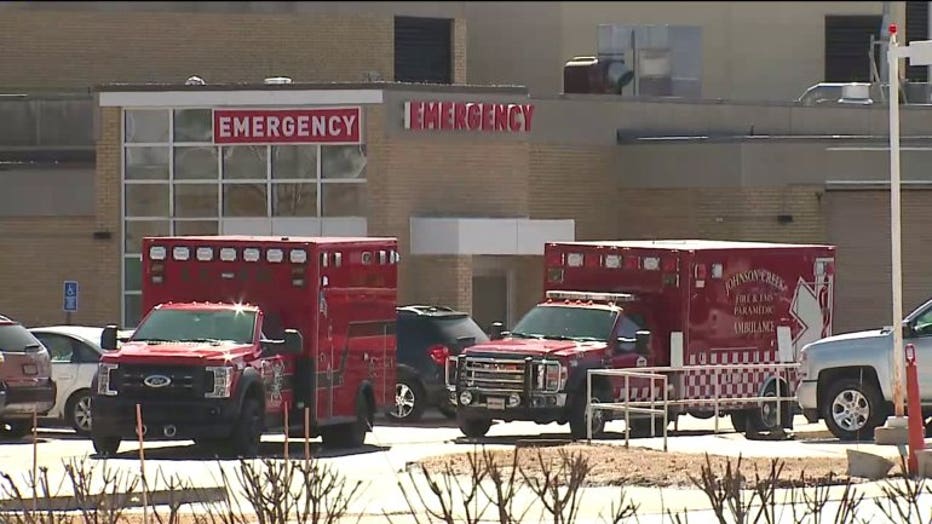 Oconomowoc High School evacuated


"I'm just glad there isn't school today so they have longer to just make sure everything's working properly," said Nicole Recktenwald, parent.

While crews continue to work to determine the source of the CO, choir classmates Emelie Zahn and Emilee Whitsitt met up to rehearse for Saturday's music competition "solo and ensemble." Teachers relocated practice to Our Savior's Lutheran Church to make up for lost time.

"It's really helpful because I have five events that I'm doing," said Whitsitt.

The teens say they aren't letting this week's disruption shake their confidence this weekend.

"I'm really excited for it because I've never done something like it before," said Zahn.

All after-school activities Friday, March 23 and all events over the weekend at the school and OAC, are canceled.

A statement on the Oconomowoc Area School District says the following:

"While levels are below the American Society of Heating, Refrigeration, and Air Conditioning Engineers (ASHRAE) standard of safety, we believe it is necessary to determine the source of these readings before allowing anyone into the building.

"We will be working through the weekend to determine the source of these readings and will provide updates as we continue to learn more.  The safety of our students, staff, and community continues to be our priority and we are using an abundance of caution to ensure safety for everyone.

"We will communicate with families by voicemail and email once it is safe for students and staff to access the building.  Information will also be posted on oasd.org and social media."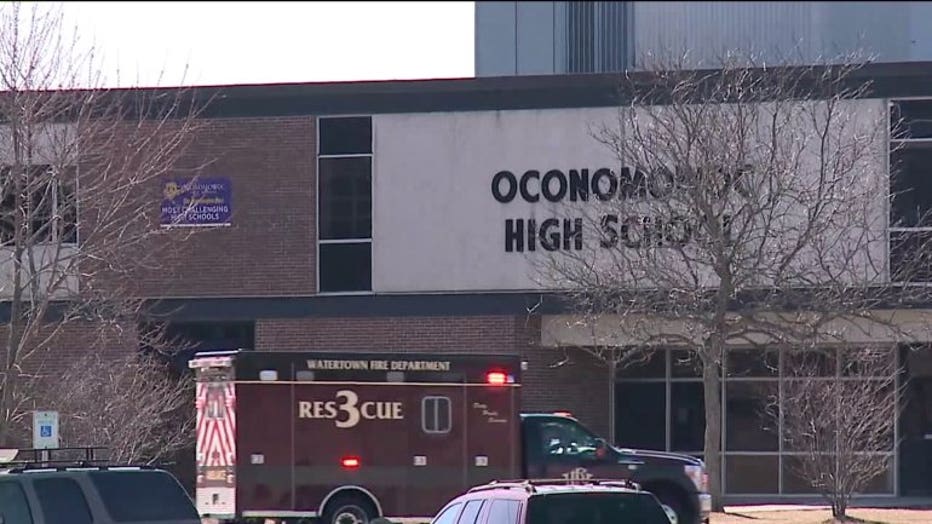 Oconomowoc High School evacuated