Slenderman stabbing: Morgan Geyser's trial pushed back 2 weeks to allow Anissa Weier's trial to finish


WAUKESHA COUNTY -- Slenderman stabbing suspect Morgan Geyser was in court on Thursday, April 13th in Waukesha County for a status conference, and her October jury trial was pushed back two weeks to allow Anissa Weier's trial to finish.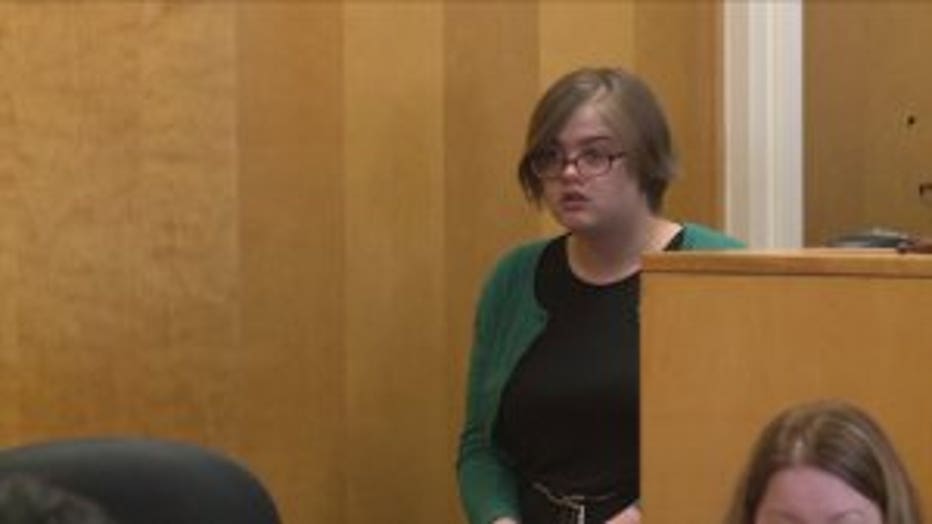 The court also set a schedule for attorneys to come up with a questionnaire to be mailed to potential jurors.

"The whole idea is that she'll have a fairer jury because we'll have more information about the jurors. It probably will not speed up the process in terms of selecting a jury quicker," said Anthony Cotton, Geyser's attorney.

Cotton said the process probably won't speed up because potential jurors' answers to so many questions may prompt more questions.

They should begin getting the questionnaires in July.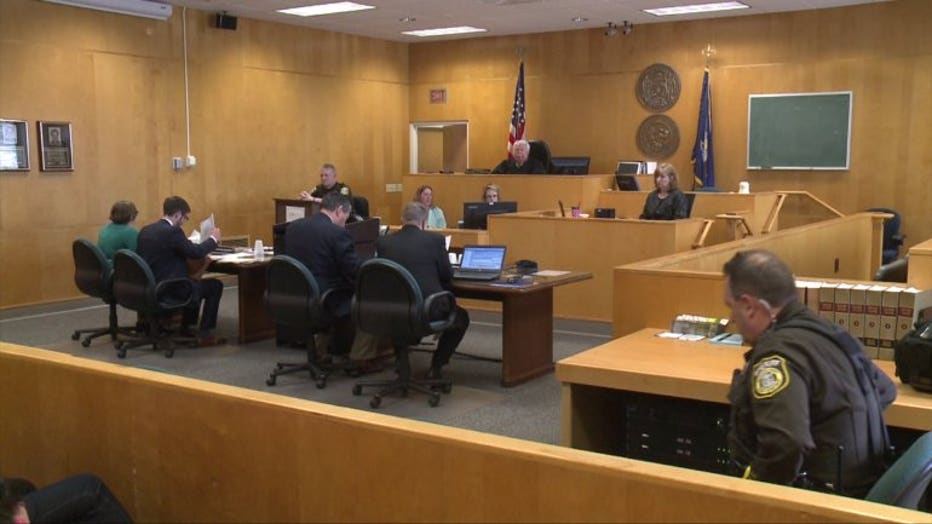 Geyser has a motion hearing set for July 10th, a status conference set for August 21st -- and her jury trial is set to begin on October 16th.

Weier has an upcoming status conference set for April 28th.

A judge in February ruled Geyser can have a fair trial in Waukesha County, ruling she will not have a change of venue as requested by her attorney. The judge also ruled that Geyser's confession in this case will stand. He said Geyser's statements at age 12 were voluntary and she was read her rights -- so her confession stands.

Geyser's lawyer asked that the jury not be chosen from Waukesha County due to all the publicity surrounding this case -- and he asked that her statements and confession be tossed out.

As to the publicity in this case, Geyser's attorney noted that news stories and social media reports on this case spanned the globe. The judge said the publicity was not inflammatory and was based on public record.

Similar rulings were made for Weier.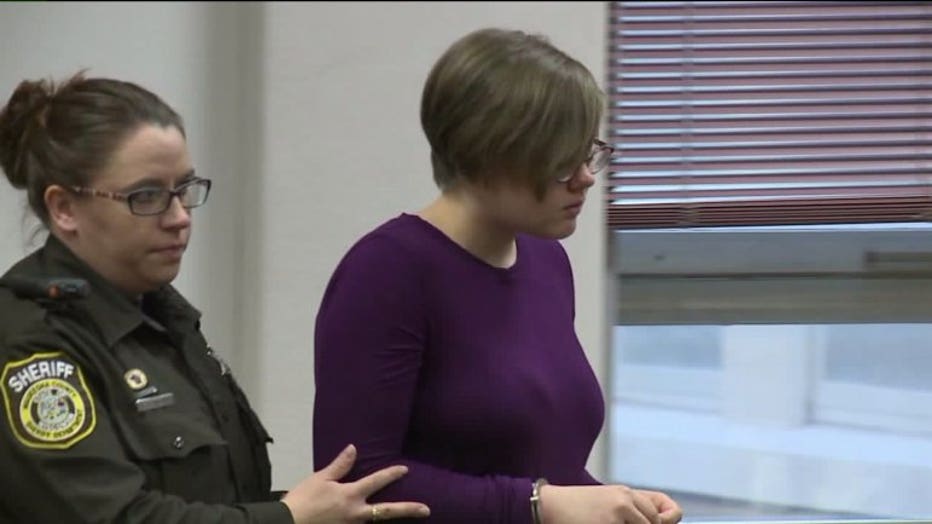 This complex case stems from May 2014 when Geyser and Anissa Weier -- then-12-year-old girls allegedly stabbed their friend 19 times to please the internet horror character Slenderman. The victim survived.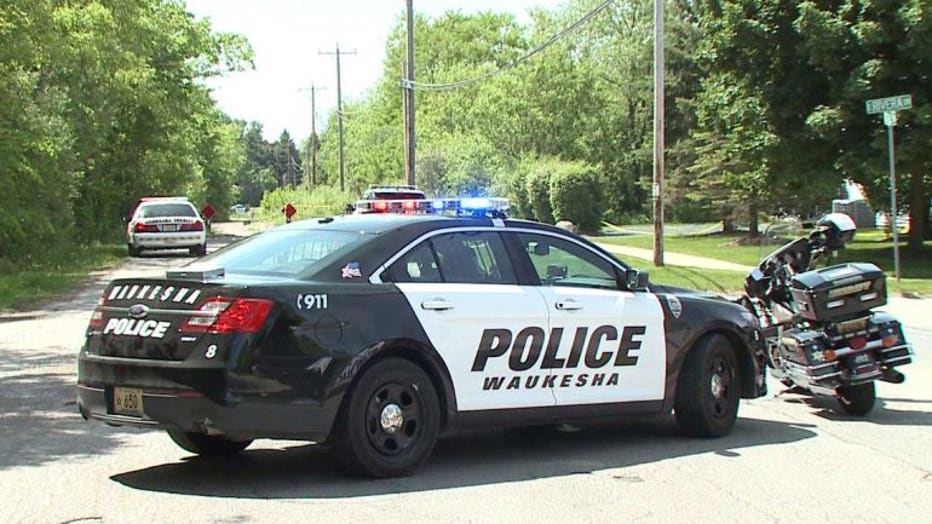 Waukesha police investigate stabbing incident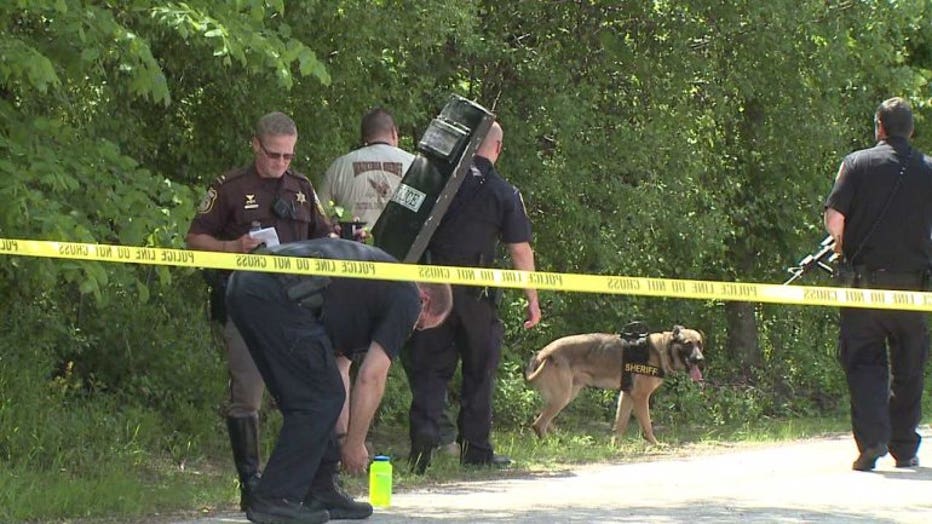 Waukesha police investigate stabbing incident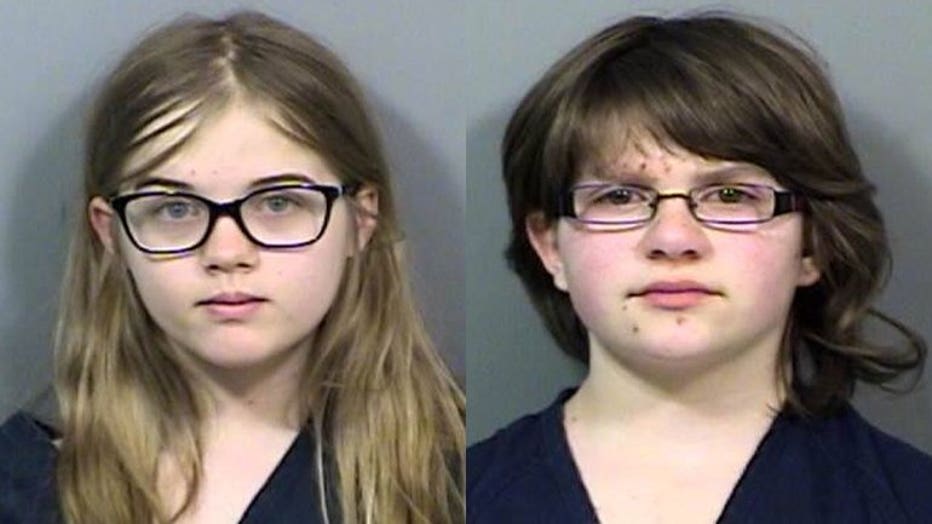 Morgan Geyser, Anissa Weier


Back in December, a judge ruled Geyser and defendant Anissa Weier will be tried separately.

Geyser's attorney, Anthony Cotton said he's hired the same jury expert to help with jury selection that was used in the infamous Casey Anthony trial. Anthony was acquitted five years ago of killing her two-year-old daughter.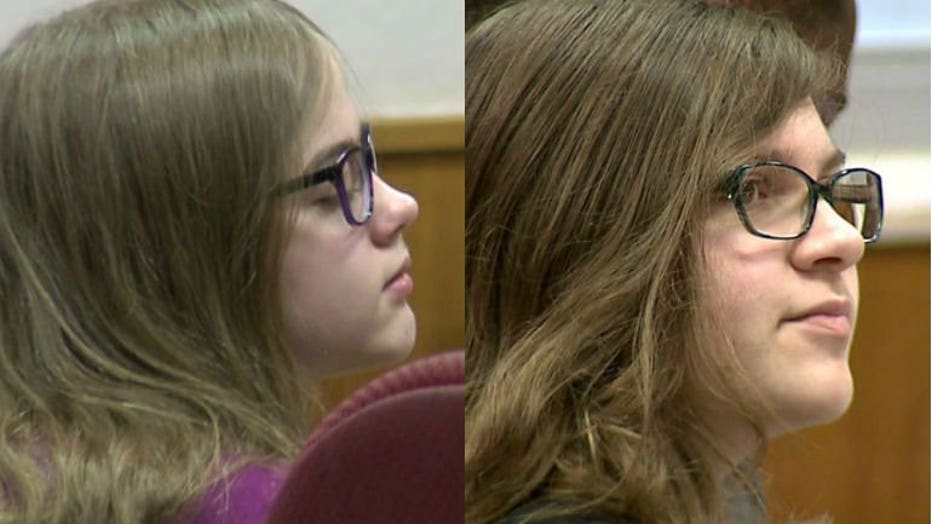 Morgan Geyser and Anissa Weier


Monitor FOX6 News and FOX6Now.com for updates on this developing story.