Slenderman stabbing: Anissa Weier to be tried in Waukesha Co., initial confession allowed


WAUKESHA COUNTY -- Anissa Weier, one of two girls accused in the stabbing of a classmate, now has a trial date. Her attorney wanted her initial confession on the crime to be thrown out -- and asked on Monday, February 20th for the jury to be selected from outside of Waukesha County. Those motions were denied.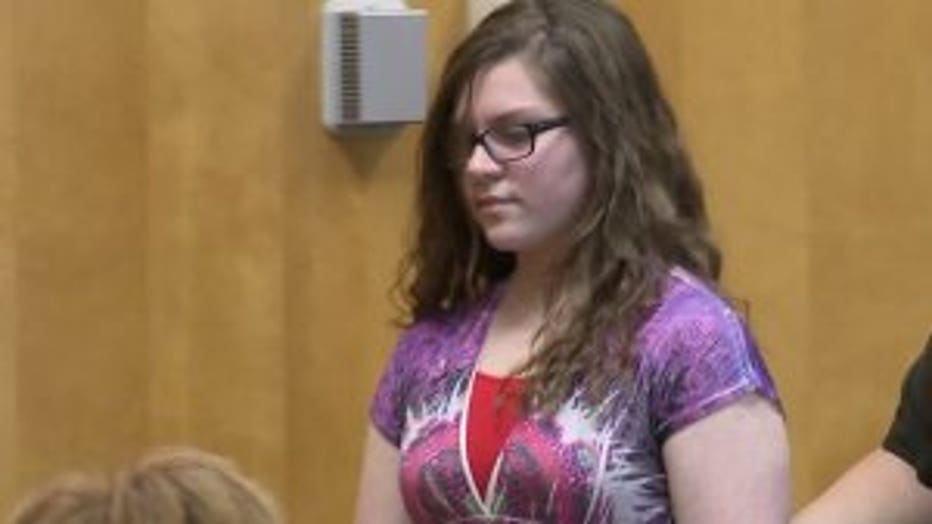 Weier's attorney told FOX6 News she was not surprised by Monday's rulings as similar motions were denied last week in the case of the other suspect, Morgan Geyser.

Weier, 15, is charged as an adult in the stabbing of her friend nearly three years ago. In 2014, when the crime occurred, Weier told investigators she did it because a fictional character named Slenderman told her to.

On Monday, Weier's attorney tried to get those statements tossed.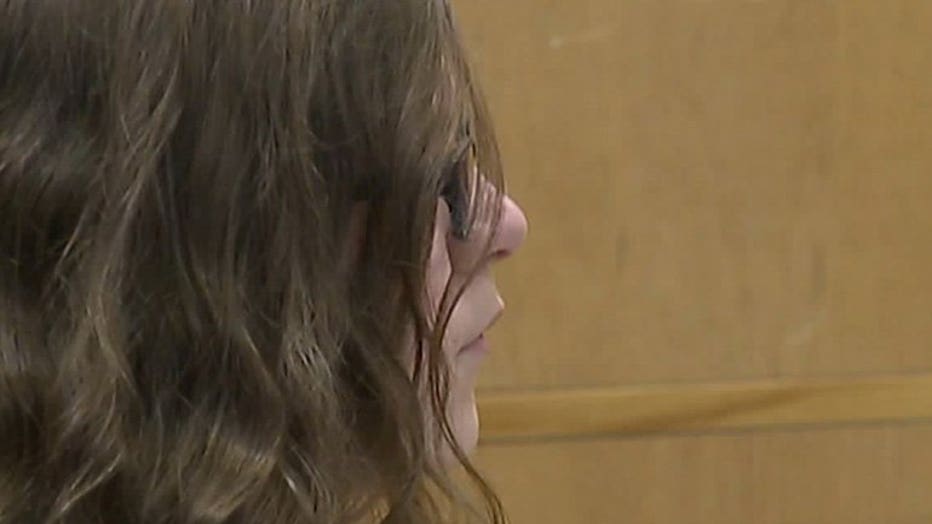 "When you're 12 years old and you don't even truly understand the right to remain silent, how is that a knowing a voluntary right? Particularly when law enforcement simply reads verbatim a list of rights that are designed to be read to an adult," said Maura McMahon, Weier's attorney.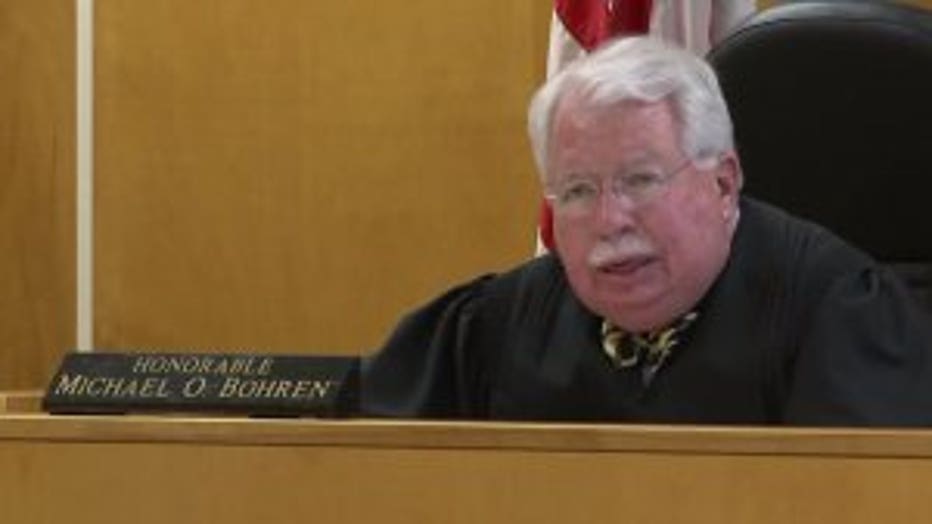 On Monday afternoon, a Waukesha County judge denied that motion saying Weier understood her rights.

"The interview was voluntary. The statements were voluntary. It was not in a coercive or police conduct situation," said Judge Michael Bohren.

Also discussed, a motion to find jurors outside of Waukesha County. Weier's attorney noted this case has been widely publicized. But the judge ruled a fair trial could be had in Waukesha.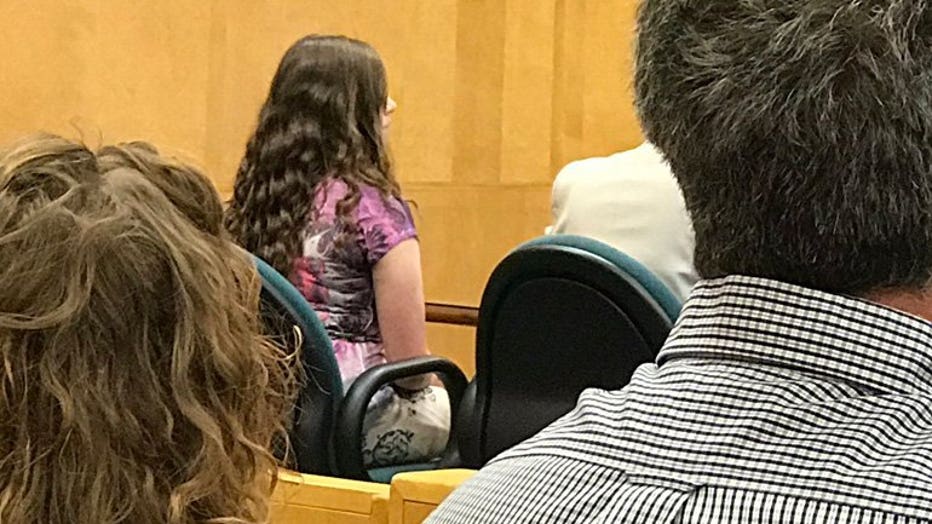 "The news environment, the public comments that have been stated in this case are not inflammatory to the extent that a fair trial cannot be had," Judge Bohren said.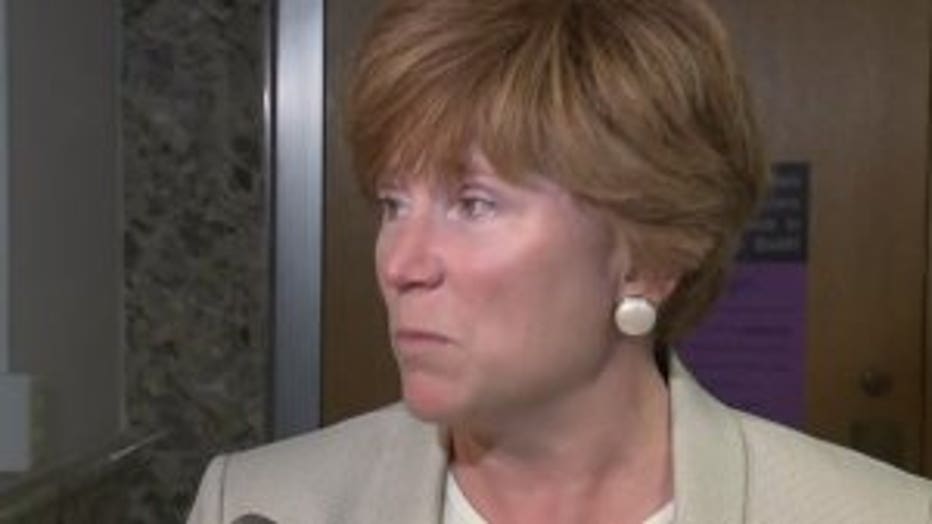 Maura McMahon, Weier's attorney


"All we can do is focus really hard on the voir dire process, make sure we have a good strong jury questionnaire, and go from there," McMahon said.

Weier's trial is scheduled to begin on September 11th -- and is expected to last about two weeks.

Morgan Geyser, also charged in this case, will go to trial in October.