Slender Man case: Weier to be released from mental health institution
WAUKESHA, Wis. - Anissa Weier, one of the two women who admitted to stabbing their classmate in 2014 to please the fictional character Slender Man, is set to be released from the Winnebago Mental Health Institute on Monday, Sept. 13.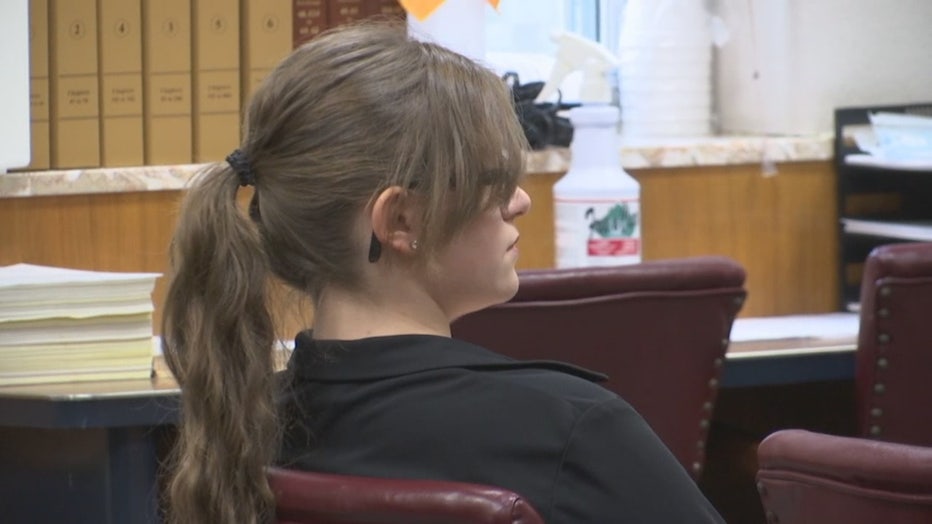 "They're disappointed; they had wished she would have served a longer sentence," said Steve Lyons, spokesperson for the Payton Leutner family.
Weier, 19, is now set to serve out the remainder of her sentence in the community.
"We've been mentally, and physically and emotionally talking about this day, as a future day for a long time. But today is now the day," Lyons said. "She was the assailant in a horrific crime where a 12-year-old girl was stabbed 19 times."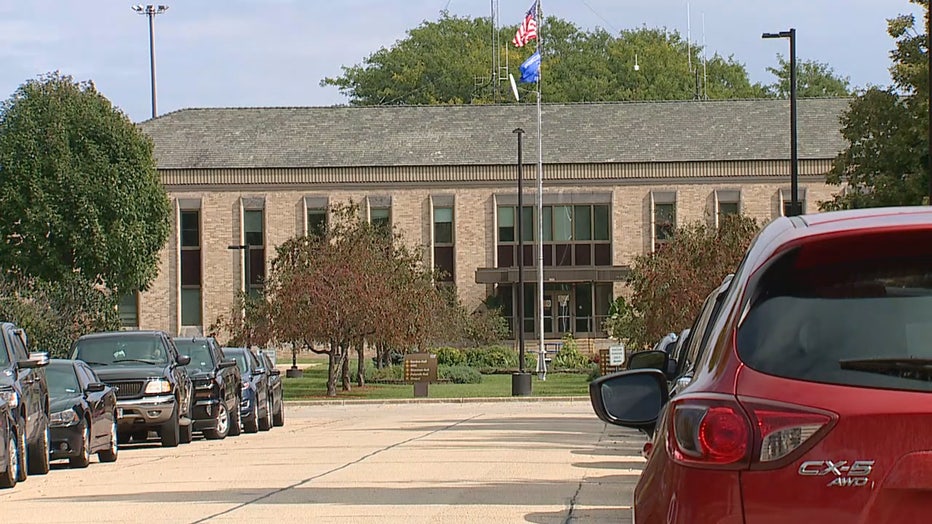 Winnebago Mental Health Institute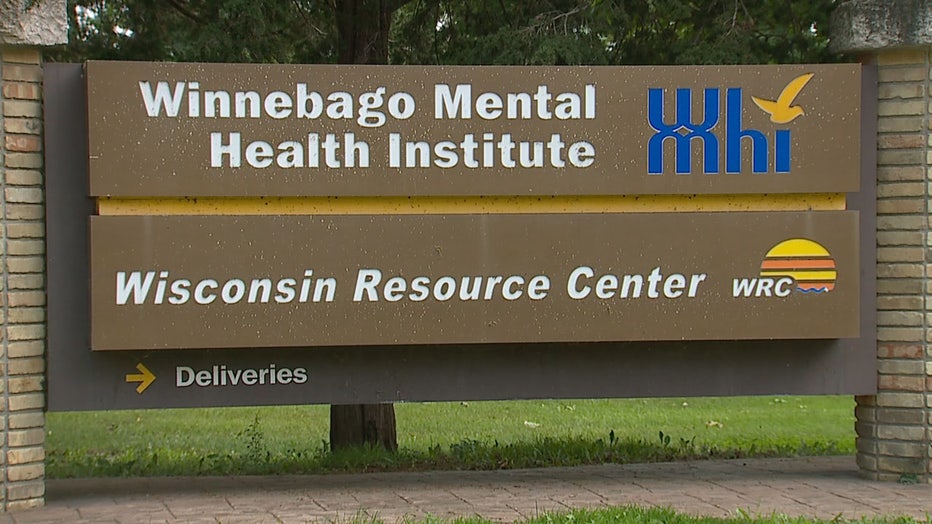 Winnebago Mental Health Institute
Leutner survived the attack – and in 2019, spoke out on her experience for the first time. We have learned she is doing well in school and working part-time at a Wisconsin-based company.
"She's doing remarkably well she's a sophomore in college, she's an honor student," Lyons said.
Weier was cleared by three physicians – and will be released under strict conditions that include 24/7 GPS monitoring and geographic restrictions. 
Lyons said the Leutner family was able to review the conditions of Weier's release plan, but members still wish Weier would have served more time in an institution.
SIGN UP TODAY: Get daily headlines, breaking news emails from FOX6 News
"They've had their feelings heard and their opinions heard throughout this process but ultimately the judge makes the decision," Lyons said.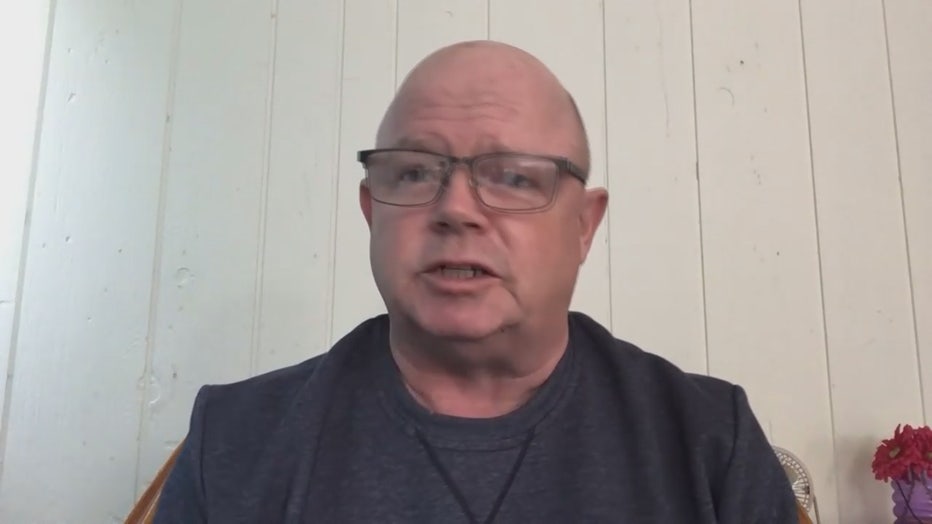 Morgan Geyser, the other woman involved in the attack, is serving 40 years in a mental health institution.
"Ultimately when it comes down to it, they have to make sure whatever the plan is, that Payton is safe, that they're safe as a family, and that Waukesha County is safe," Lyons said.
In the meantime, the Leutner family remains thankful for the support received – and continue to receive from the public.
FREE DOWNLOAD: Get breaking news alerts in the FOX6 News app for iOS or Android
There are two things Anissa Weier will be able to do according to her release conditions – continue her education and get a job. 
Efforts to reach Weier's attorney for comment on her release have been unsuccessful.